AI Senior Project Manager (Machine Learning)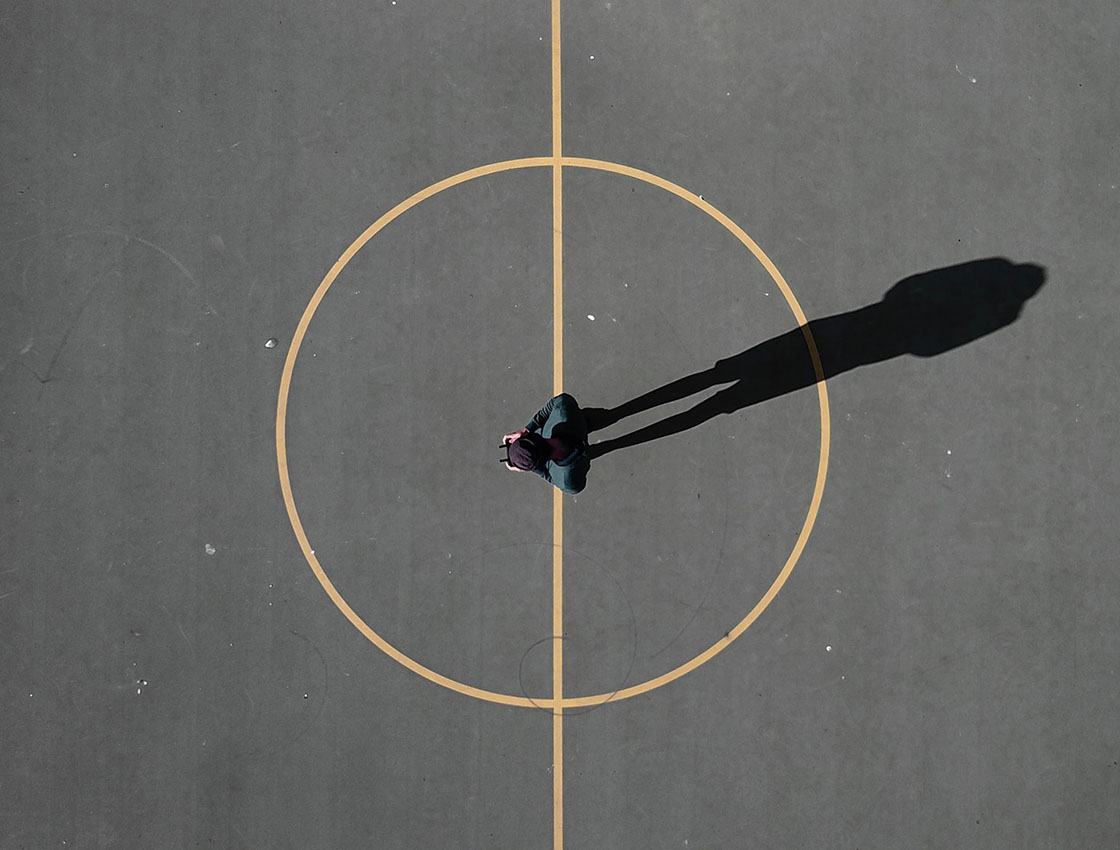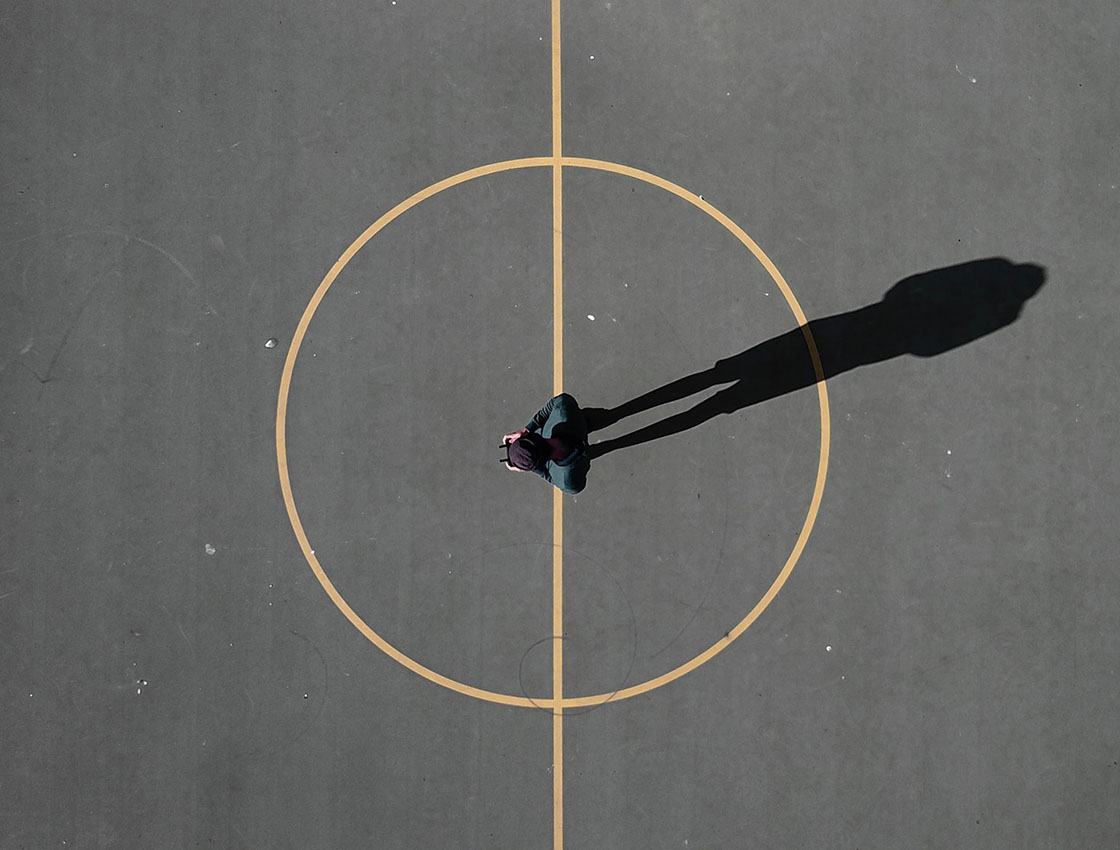 Allegro is one of the leading technology-driven trading companies in Poland and in Europe. It was founded in 1999 in Poznan and today has offices also in Warsaw, Torun, Wroclaw, and Krakow. Allegro currently employs over 2,400 people, nearly half of whom are top-class experts in technology.
With over two decades of existence, the Allegro platform has evolved to become the most trusted and favorite Polish online marketplace and continues to improve standards on the e-commerce market. Over 20 million visiting customers every month and a home to over 125,000 merchants – the numbers show what is the most preferred brand in Polish e-commerce industry.
Currently we are looking for AI Senior Project Manager who will join Machine Learning Research team in Warsaw, Poznan or Krakow.
If you are interested in Machine Learning technology and love building new businesses, this is definitely a place to be.
Why should you work at Allegro?
As an AI Project Manager, you will be part of the larger product leadership community at Allegro.
This community plays a critical role in the broad business planning, working closely with senior executives to develop business targets and influences our long-term technical and business strategy, ultimately enabling us to deliver innovative new AI solutions rapidly.
You will be seen as the subject matter expert for your area of focus within Allegro AI implementations.
A successful candidate will bring a passion for AI-related technologies, strong business acumen and judgment, ability to define visionary, ground breaking products, desire to have an organisation wide impact and ability to work within a fast moving AI environment in a large company to rapidly deliver AI products that have a broad business impact.
What will your main responsibilities include?
Connecting the technical expertise of the data team with expertise of different Allegro business areas such as Product Catalog Services, Customer Experience Services, Personalisation, Performance Marketing, Visual Search and AI-driven Advertising.
Ensuring that the deep insights generated through the Machine Learning teams translate into business impact at scale in an organization.
Supporting business leaders identify and prioritize their business problems in the context of proposed AI solutions, based on which will create the highest value when solved.
Ensuring that the ML and overall data solution produces insights that the business can interpret and execute on, and, ultimately, communicates the benefits of these insights to business users to drive adoption.
Collecting and analysing business needs and requirements.
Defining adequate KPI framework to translate ML metrics to product and business process KPI's.
Cooperating closely with Product Managers and Tech Leaders across organisation to synchronize work between them and data science teams.
Reporting dependencies to the machine learning teams and tech leaders, coordinate dependencies between AI- related projects.
We are looking for a candidates who have:
Business and machine learning or data analytics background.
Directly driven customer engagements and interactions at the high levels of (preferably) large enterprises and technology partners.
The technical depth and business experience to easily communicate the business benefits and impact of ML services to engineering teams and business executives.
Experience in managing projects across cross functional teams, building sustainable processes and coordinating release schedules.
Demonstrated ability to work across disciplines with product, engineering, research, and operations management counterparts to deliver online products or services.
Strengths in problem solving, issue-resolution, ability to work in a deadline-driven work environment, high attention to detail.
Strong analytical and quantitative skills: ability to use hard data and metrics to back up assumptions, recommendations, translate technical and AI metrics into real business impact and drive actions.
Strong verbal and written communication skills with demonstrated experience engaging and influencing cross-functional stakeholders and senior executives.
Demonstrated ability to understand and discuss technical concepts, manage trade-offs and evaluate new ideas with internal and external partners.
Entrepreneurial spirit – enthusiasm, commitment, and business savvy to navigate the many technical, ethical and organizational roadblocks that can emerge.
What we can offer:
Startup work culture and a stability of the mature organization.
Modern office and work tools.
Informal atmosphere in a professional team.
A large package of non-wage benefits in the cafeteria system.
English classes designed with the engineers in mind.
Annual bonus
Cafeteria-style benefits plan
Company events
Flexible working hours
Foreign langugage classes
Healthcare package
Insurance
Integration trips
Multisport
Remote work
Soft skills training
Training budget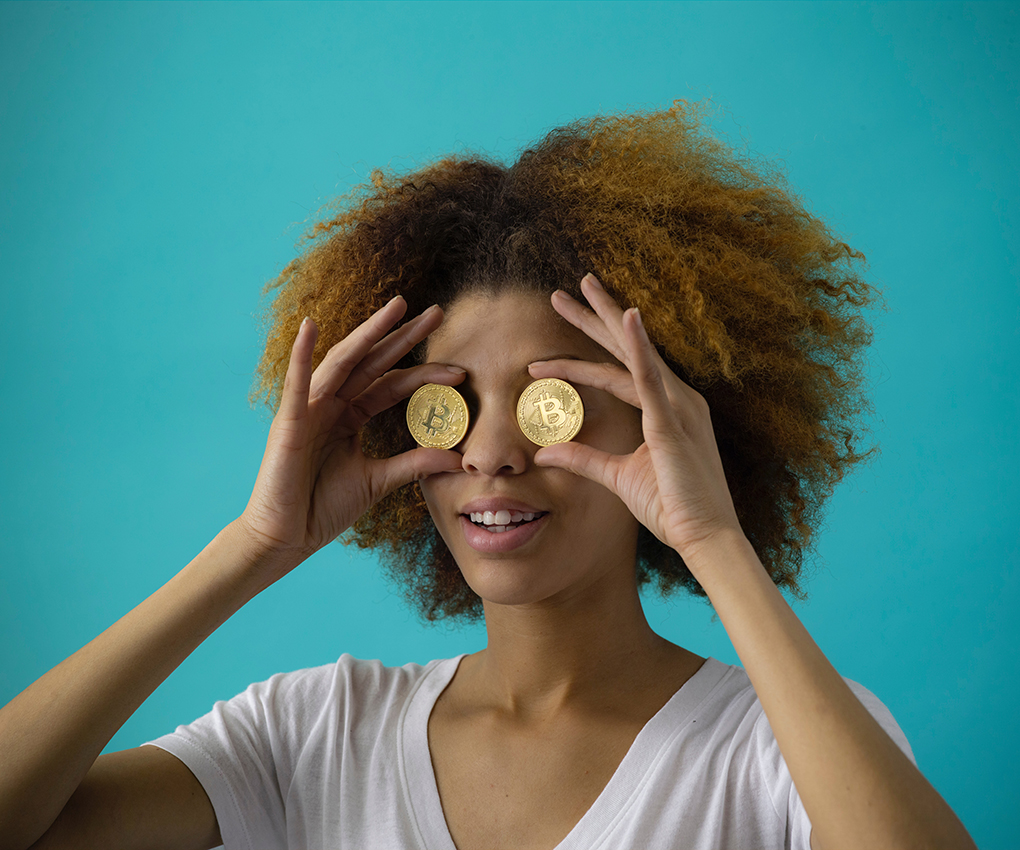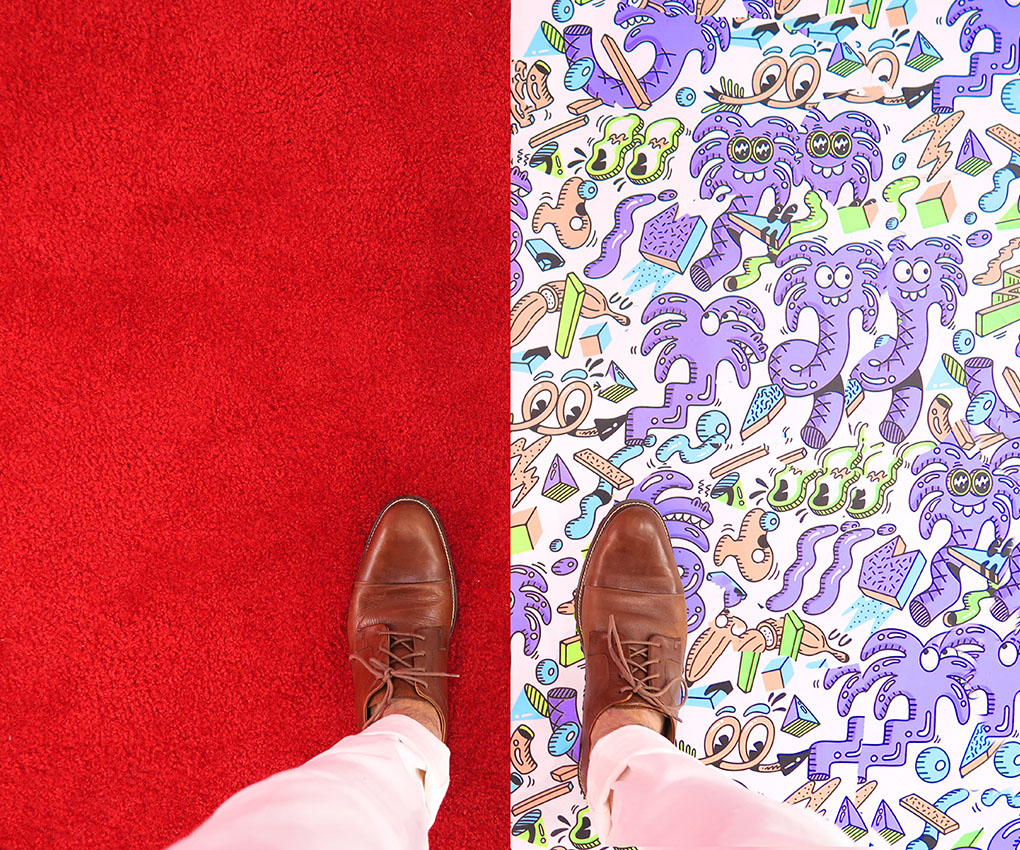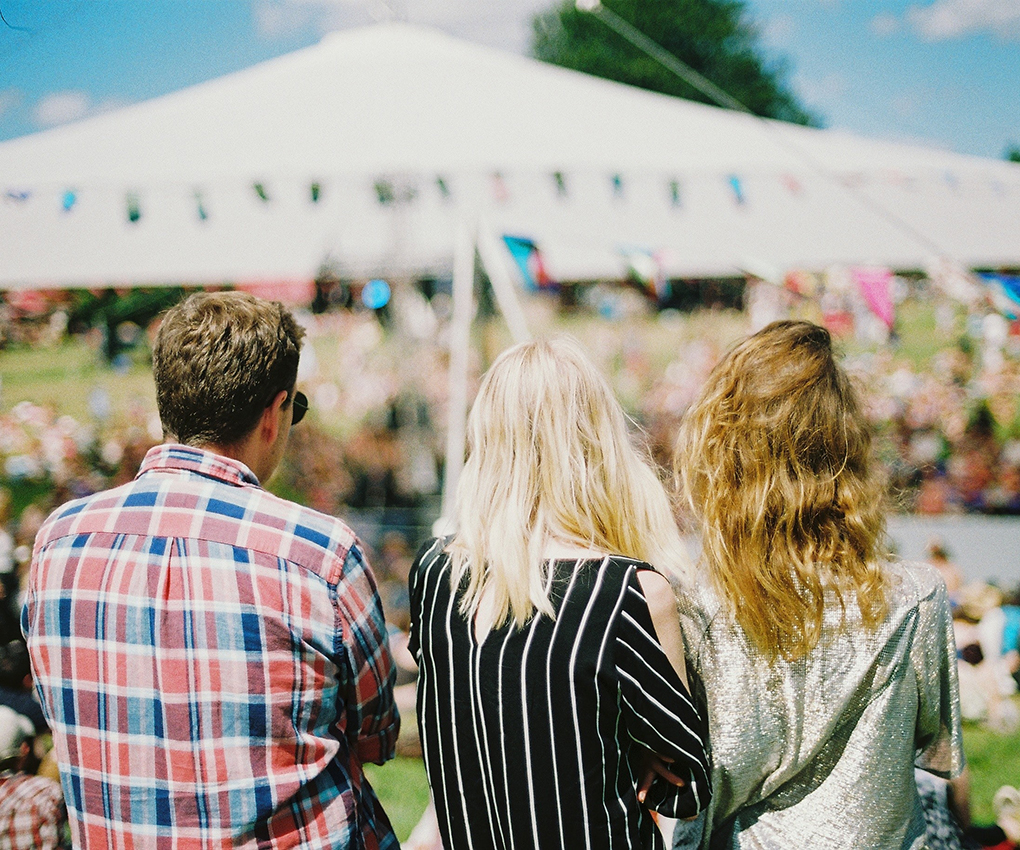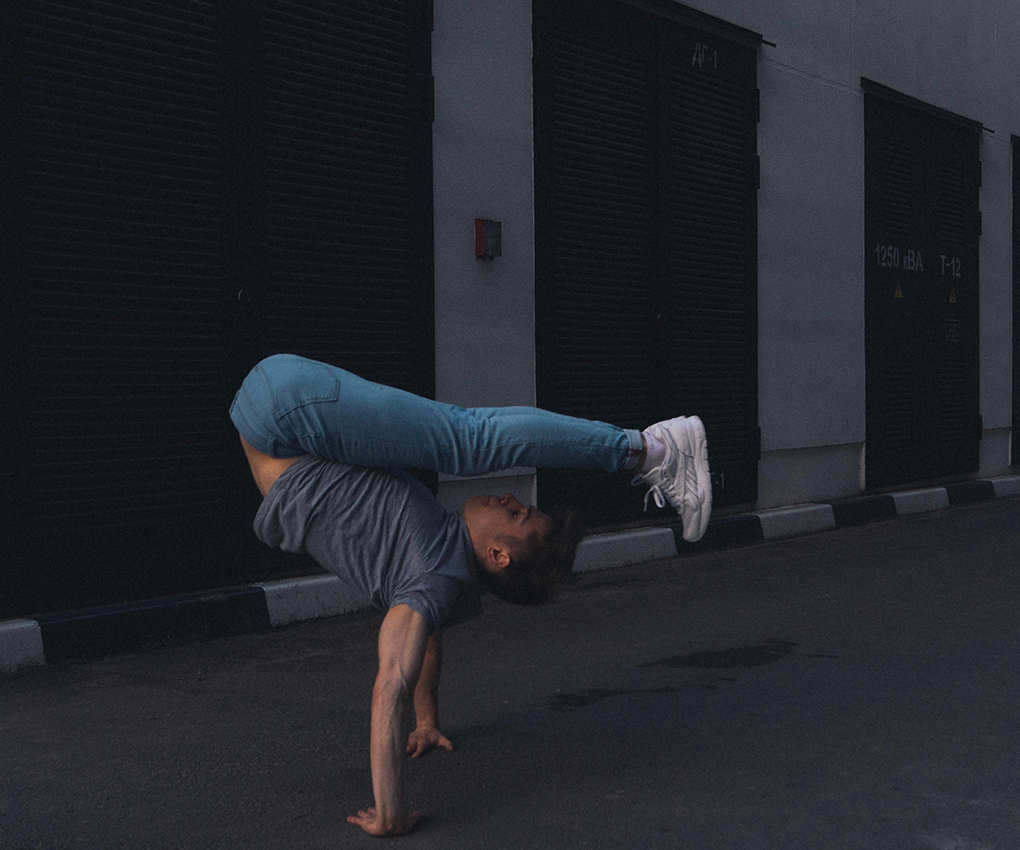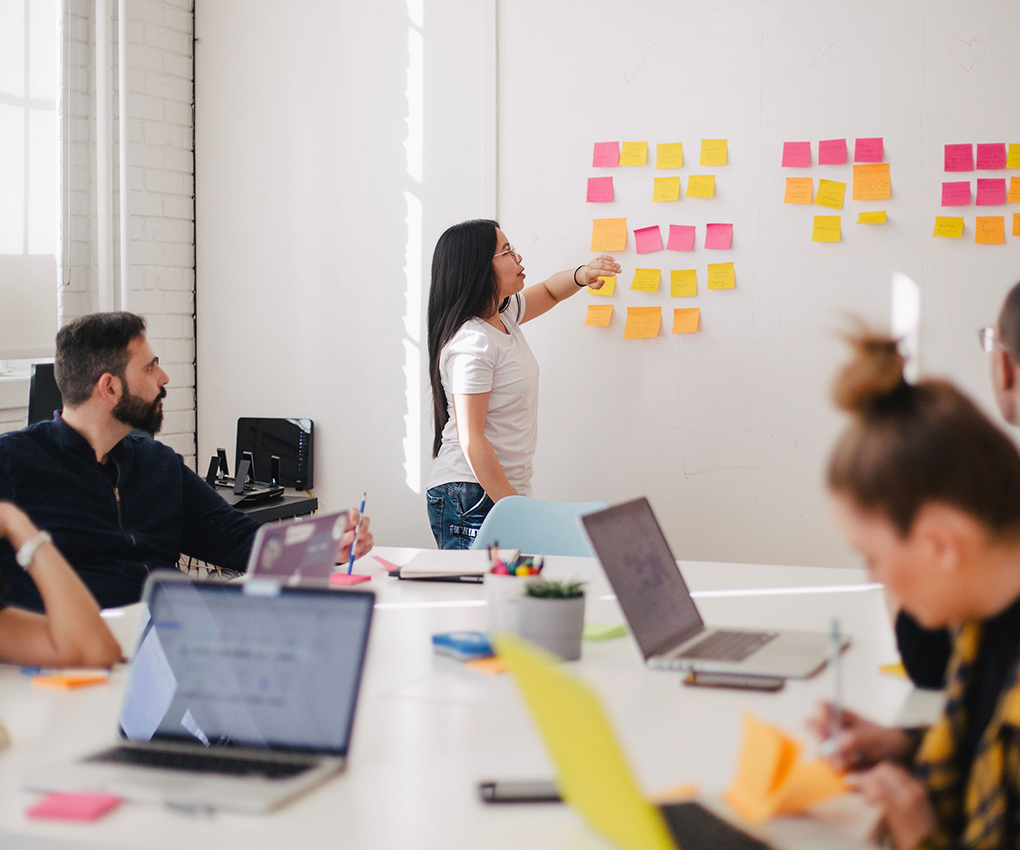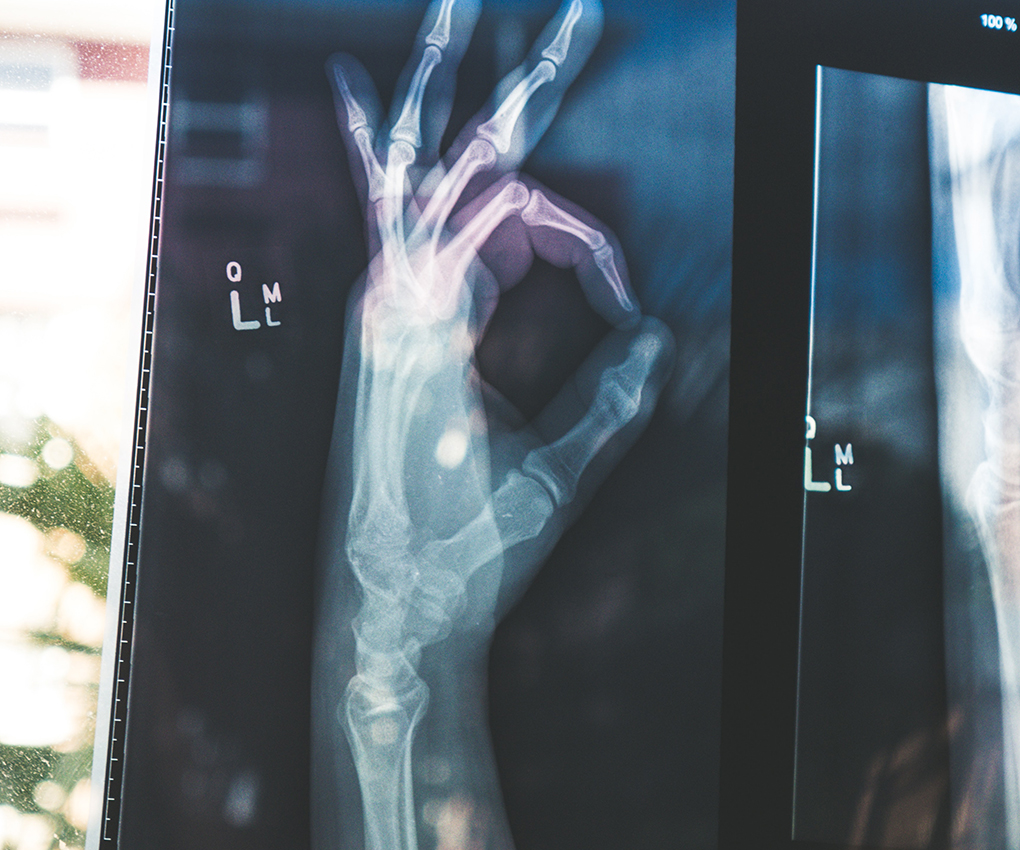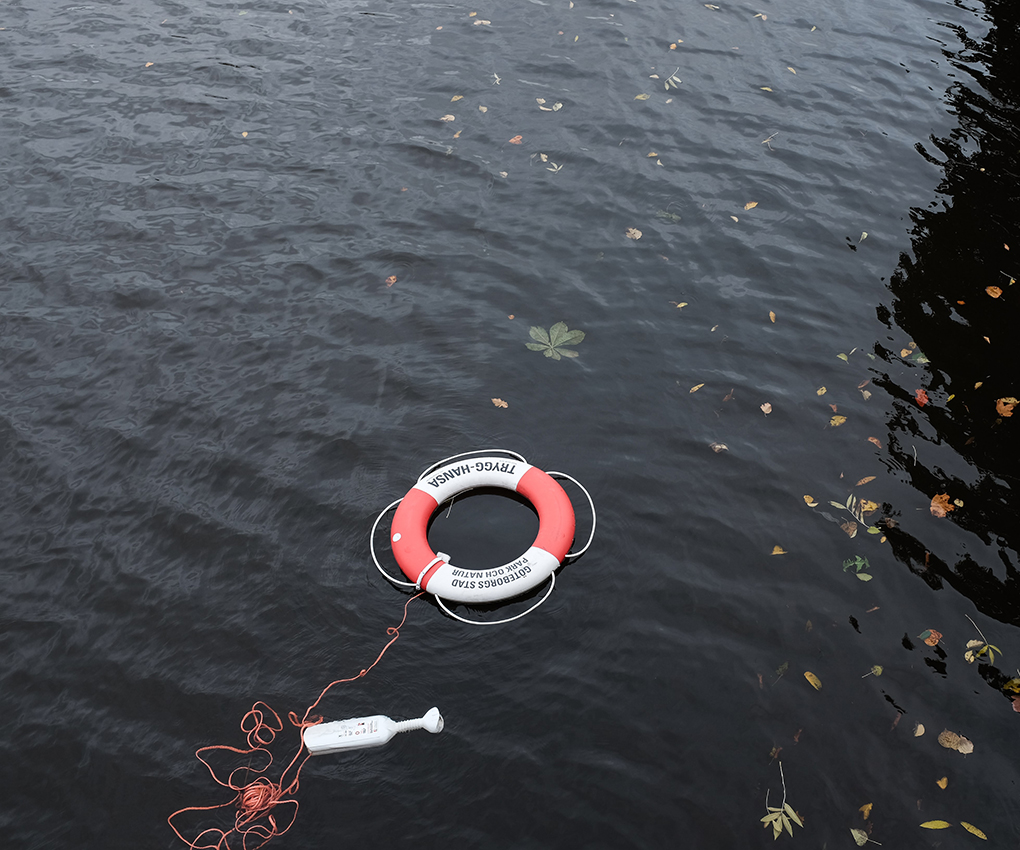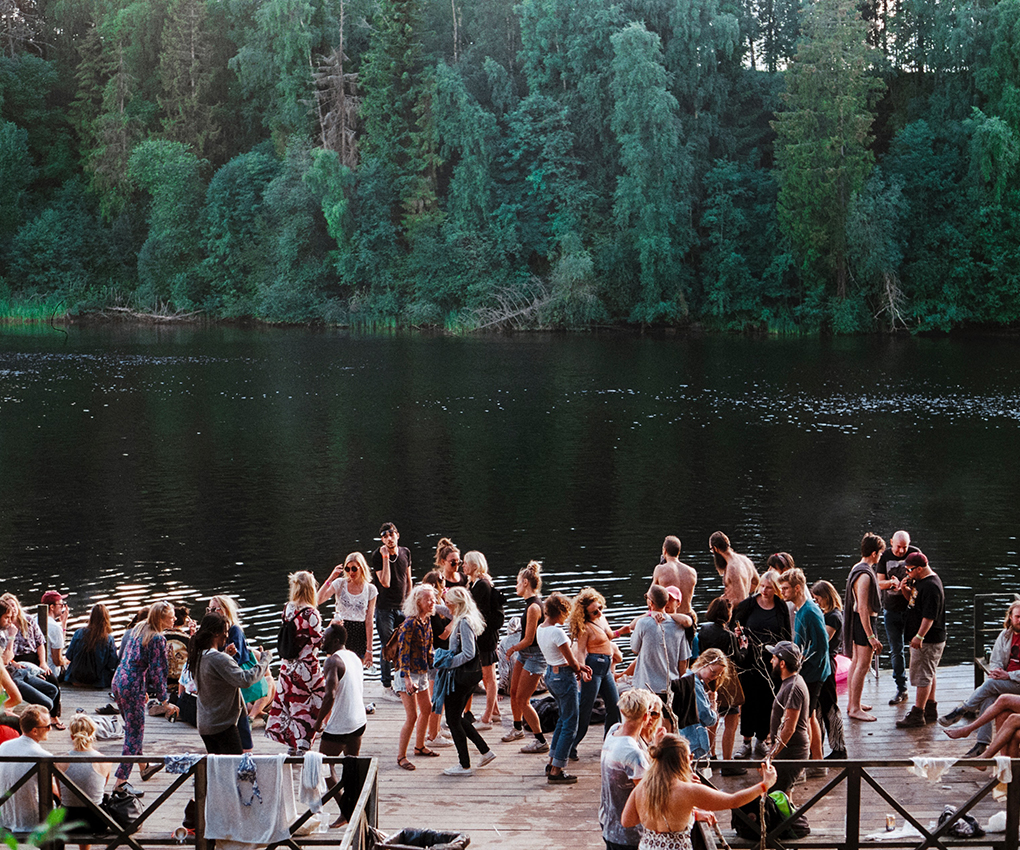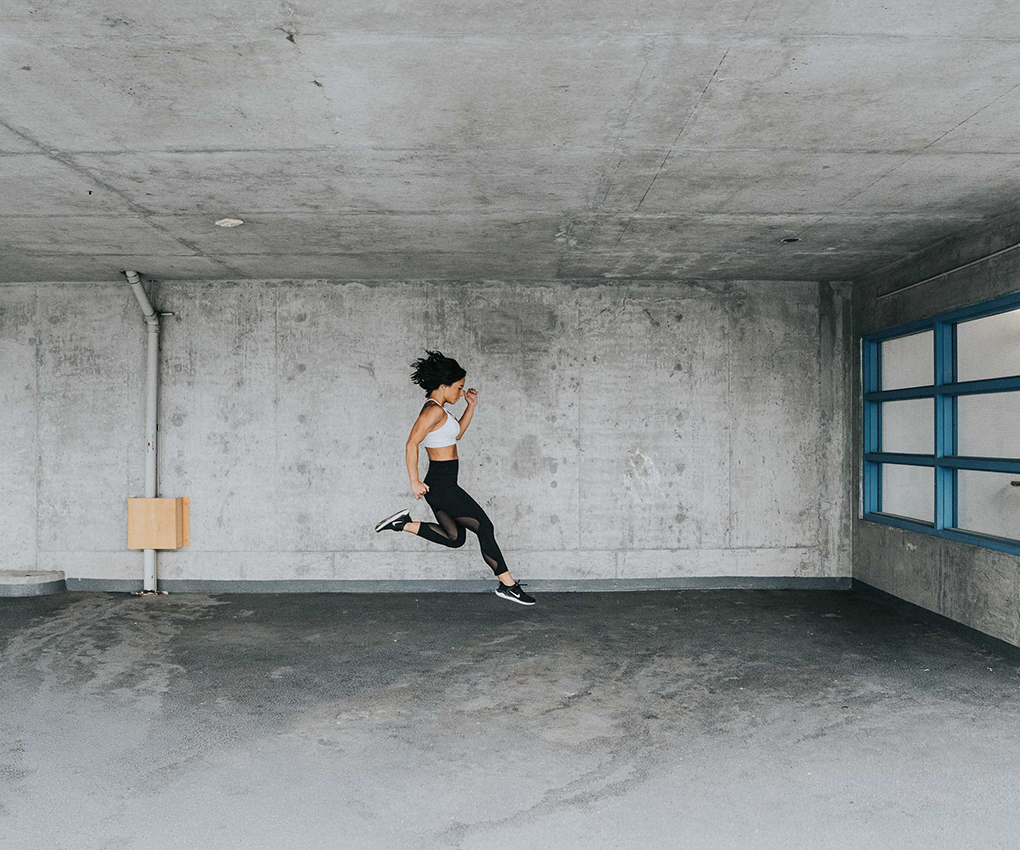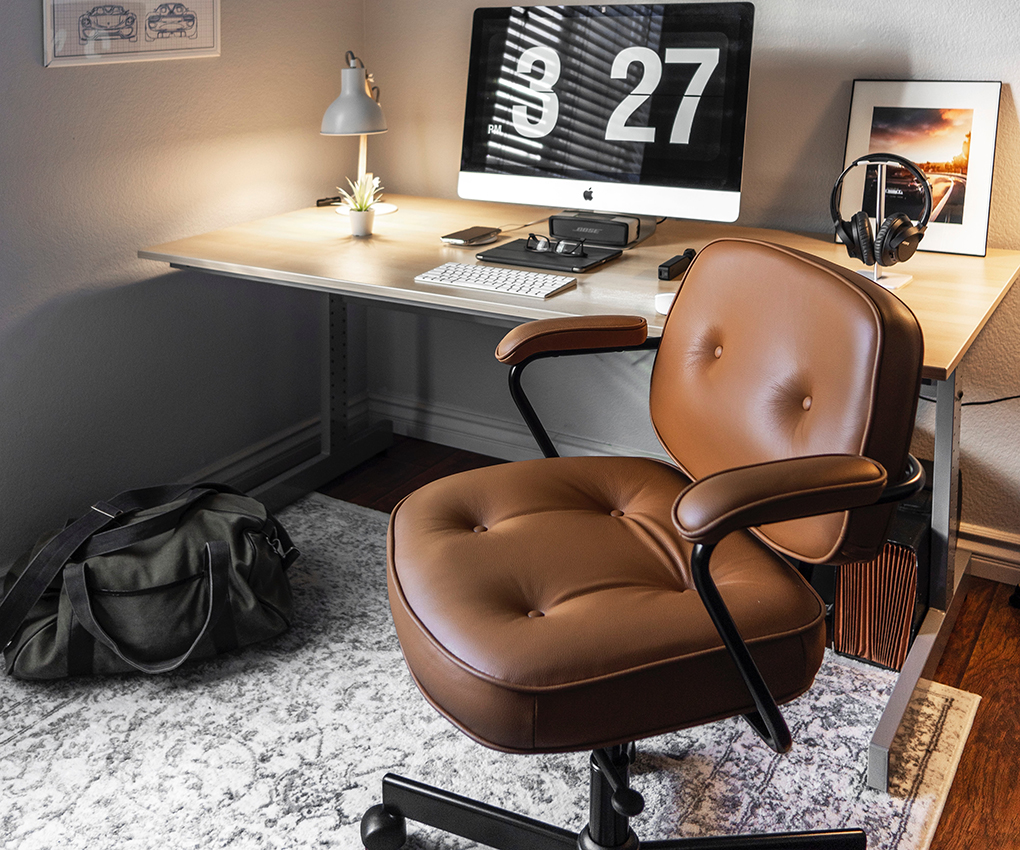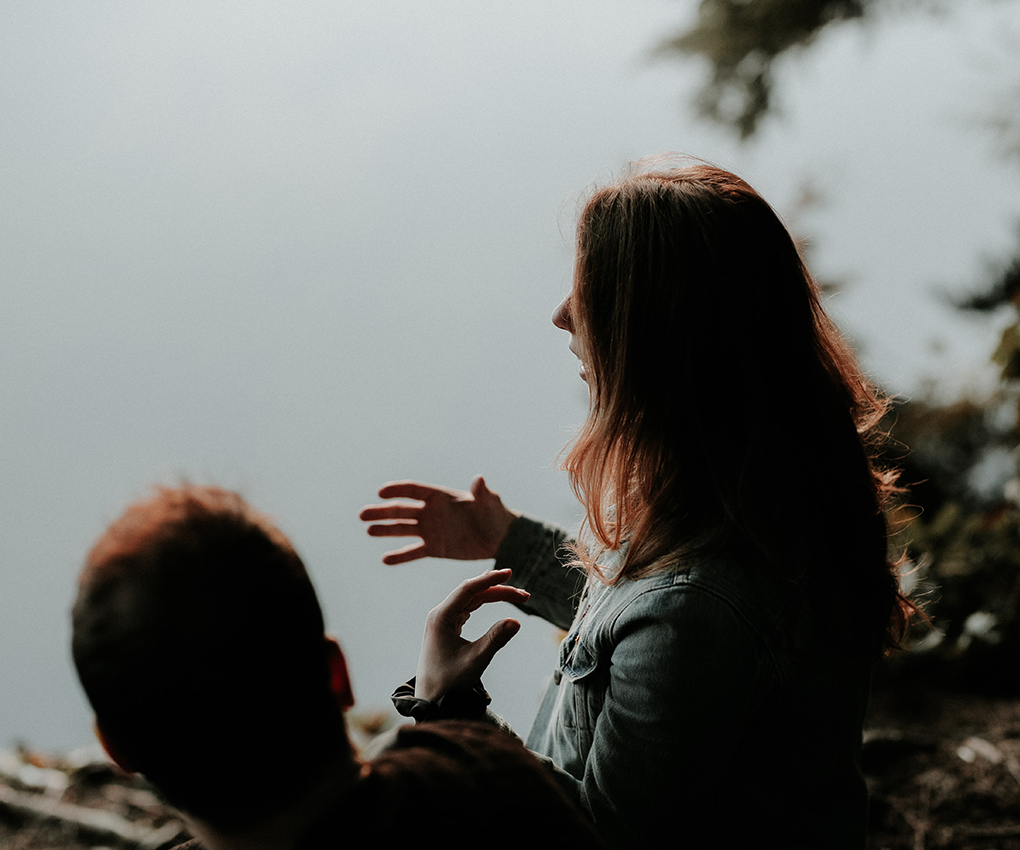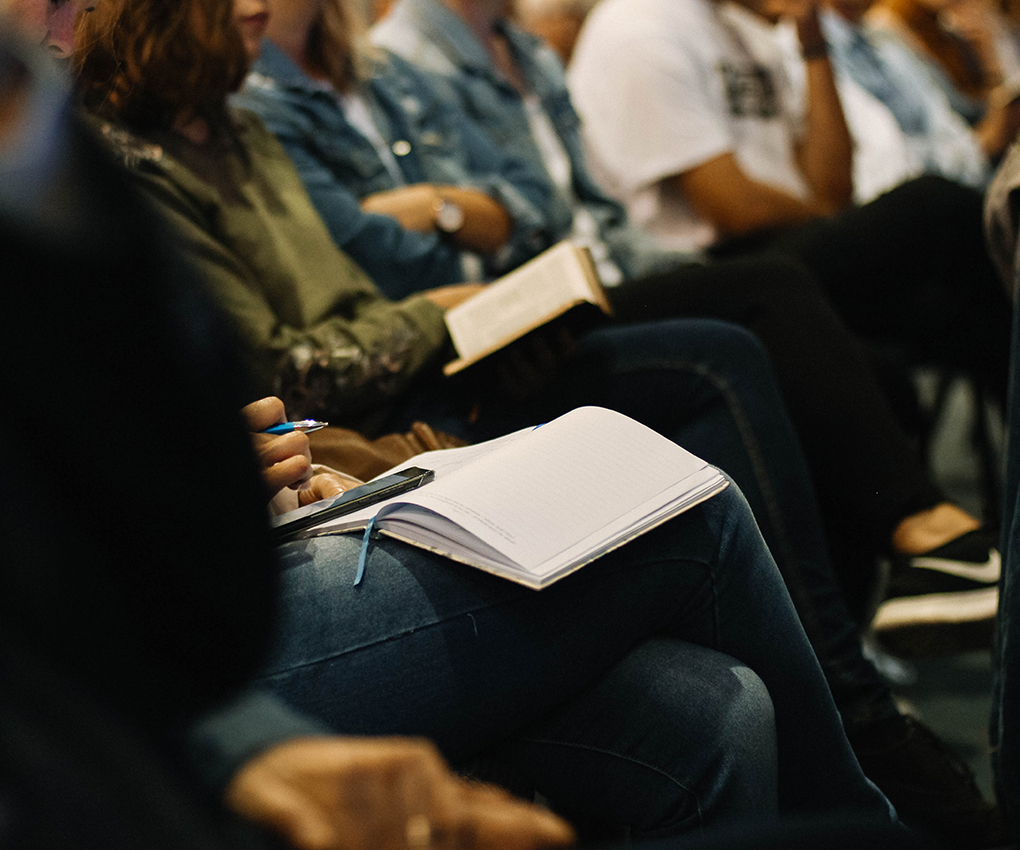 We will contact only selected candidates.