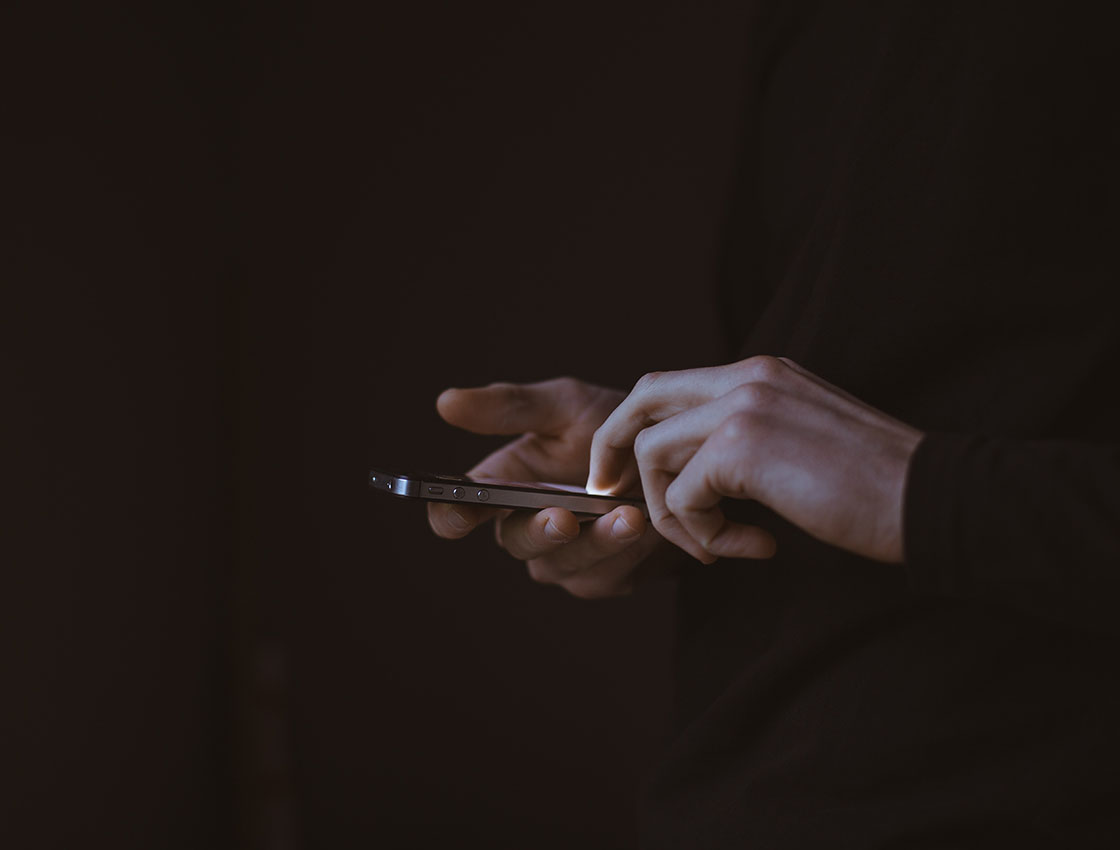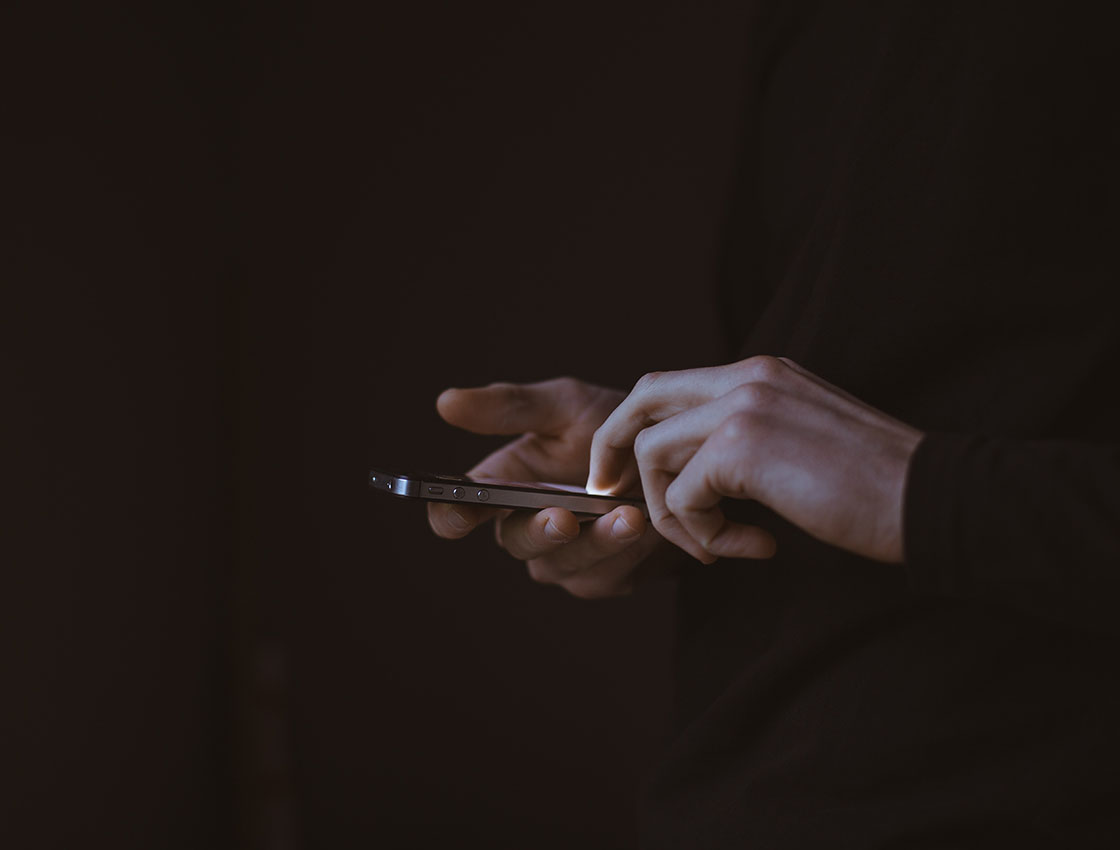 Our customer is an award winning digital banking software solution provider. More than 100 large financial institutions around the globe have benefitted from their banking platform. They have offices in Europe, North America, Asia-Pacific and Middle East.
They run the show by building a product that gives financial institutions digital speed and flexibility, and empowers end-users to fully control their finances on any device, 24/7. They love clean, maintainable code as they are building an expanding product – a state-of-the-art digital banking software solution that unifies data and functionality from traditional core systems and new fintech players into a seamless digital customer experience.
Currently we are looking for an iOS Engineers to to help them on a mission to serve 10% of all smartphone users worldwide with a Backbase-powered financial app. Yes, that means 400 million people. As an iOS Engineer, it will be your responsibility to deliver astonishing apps and provide support within short timeframes for banks and other financial institutions.
Android Engineer
Location: Krakow or remote
Experience/Knowledge
You developed at least three apps, of which one for sure is available via Google Play.
You think and act like an entrepreneur; experience in running your own business will be a big plus.
You definitely over-deliver without under-promising.
We won't have to tell you anything about the Android platform, because your expert knowledge is up to date.
When we mention a 'getting things done' mentality, you immediately recognise yourself.
You may be a born presenter, but if you're not, you are at least eager to learn how to deliver an outstanding presentation.
You like to share your knowledge and are able to clearly explain to others while giving trainings and running workshops.
Tasks
You will work either with customers directly or with our partners, supporting them in implementing mobile solutions.
Not one implementation is the same as another.
Your tailor- made code seamlessly integrates our products with customers' systems.
You build apps mainly using native technology but also work on hybrid mobile apps.
You also train and support development teams on-site. In decision-making processes you provide guidance with your expert advice.
As the mobile expert technician, you take the lead in a project wherever you can, creating roadmaps for new product development and generating a feedback loop from the customers to company's R&D department.
You also experiment with emerging technologies.
We offer
A mark on a product used by millions.
Working with the latest technology.
Hands-on learning – if you are hungry to learn and ready to explore different ways – this is the place to be.
Plenty of opportunities to switch contexts and work on a variety of different tasks.
A place where your ideas will move company's proposition forward and will create a vision for the future of banking.
Opportunity to work with the smartest people in the industry.
Working on projects with people from all over the world.
Annual bonus
Flexible working hours
Personal development
Remote work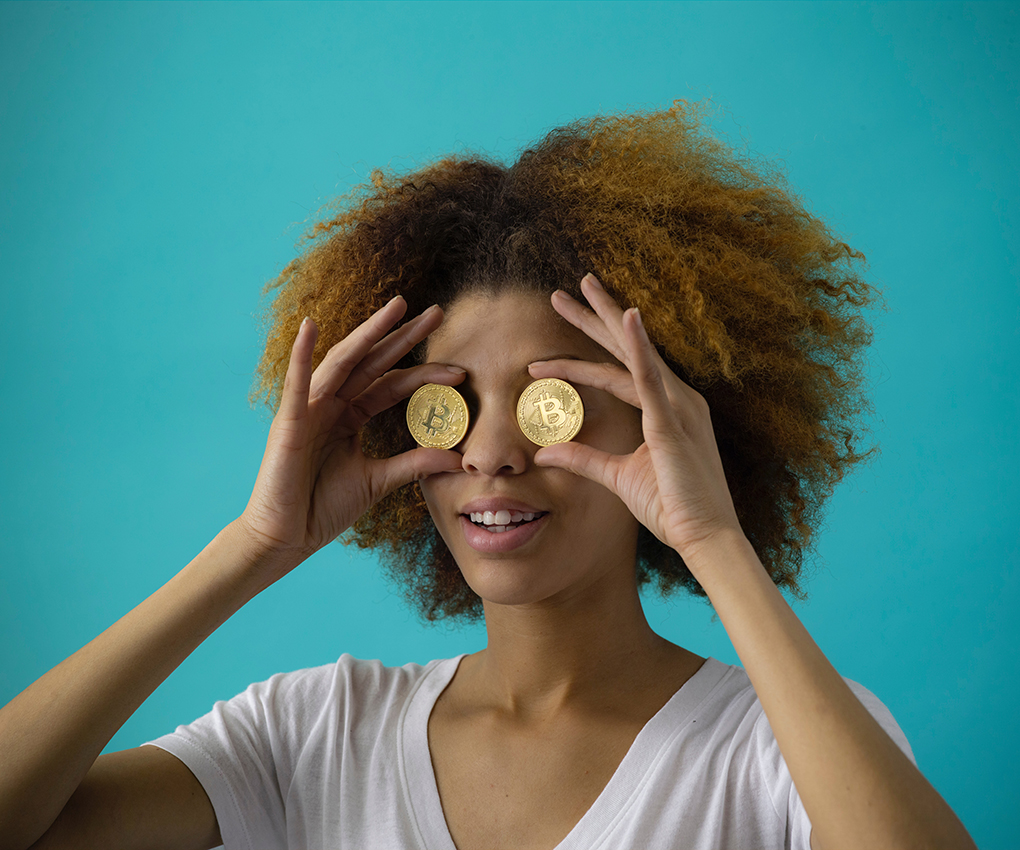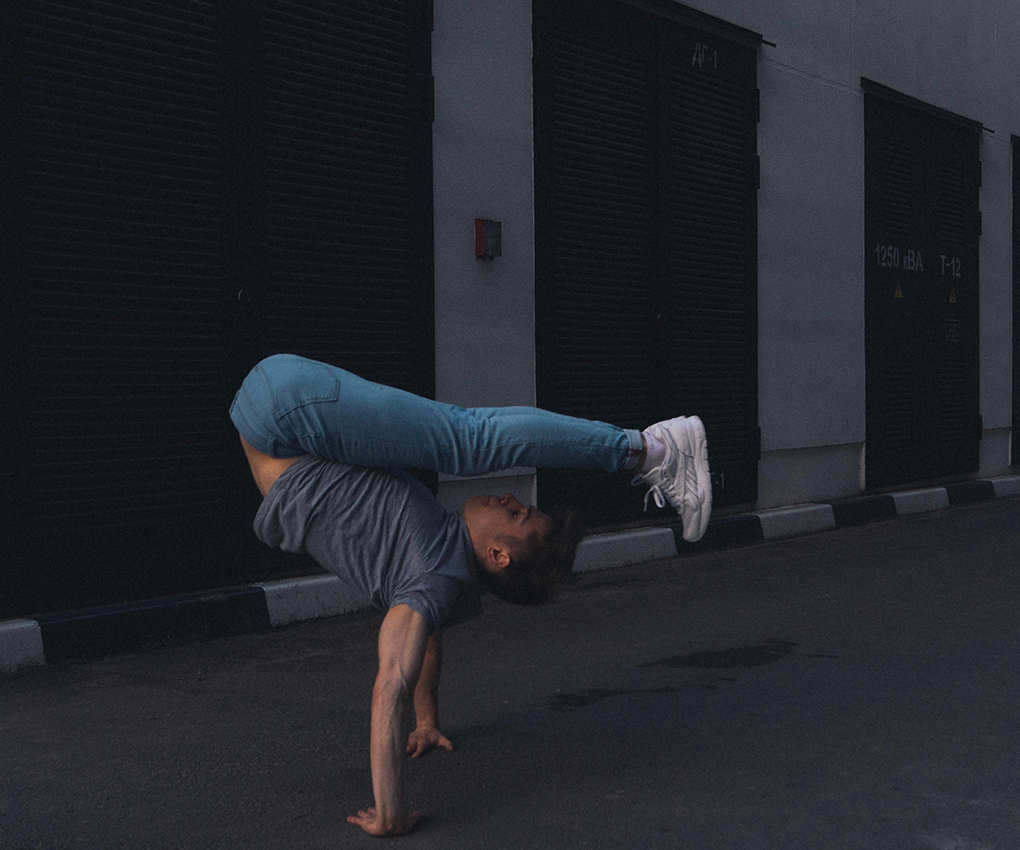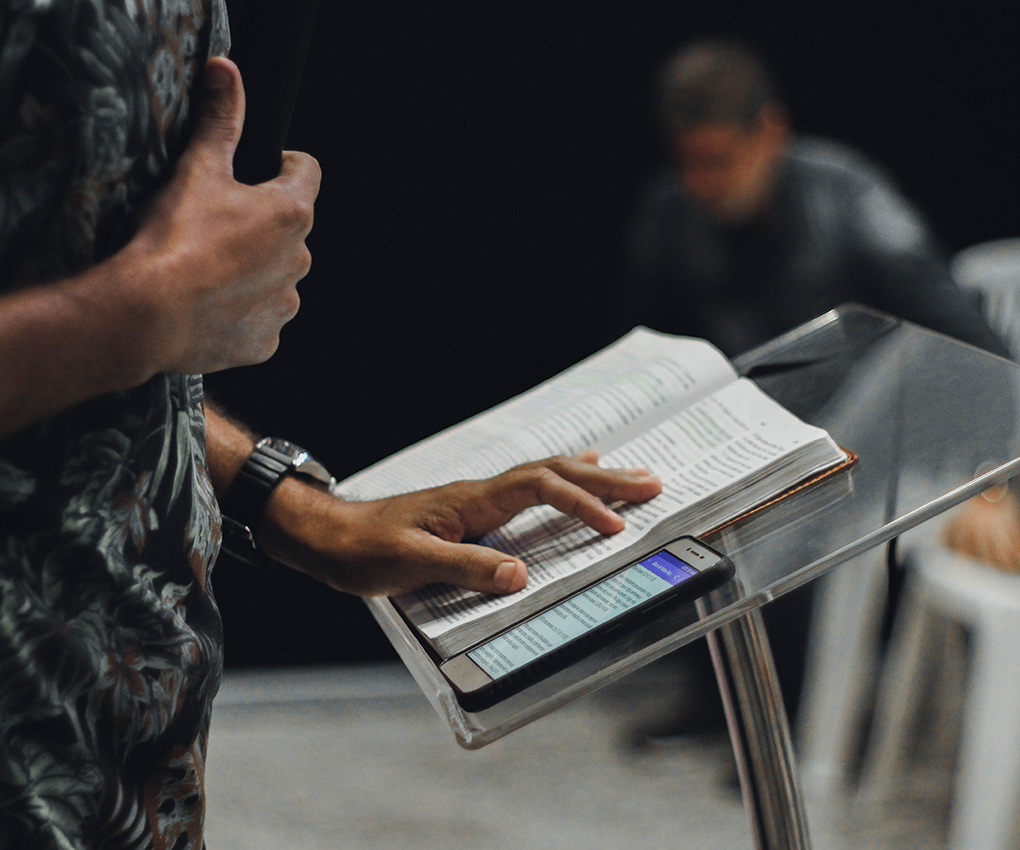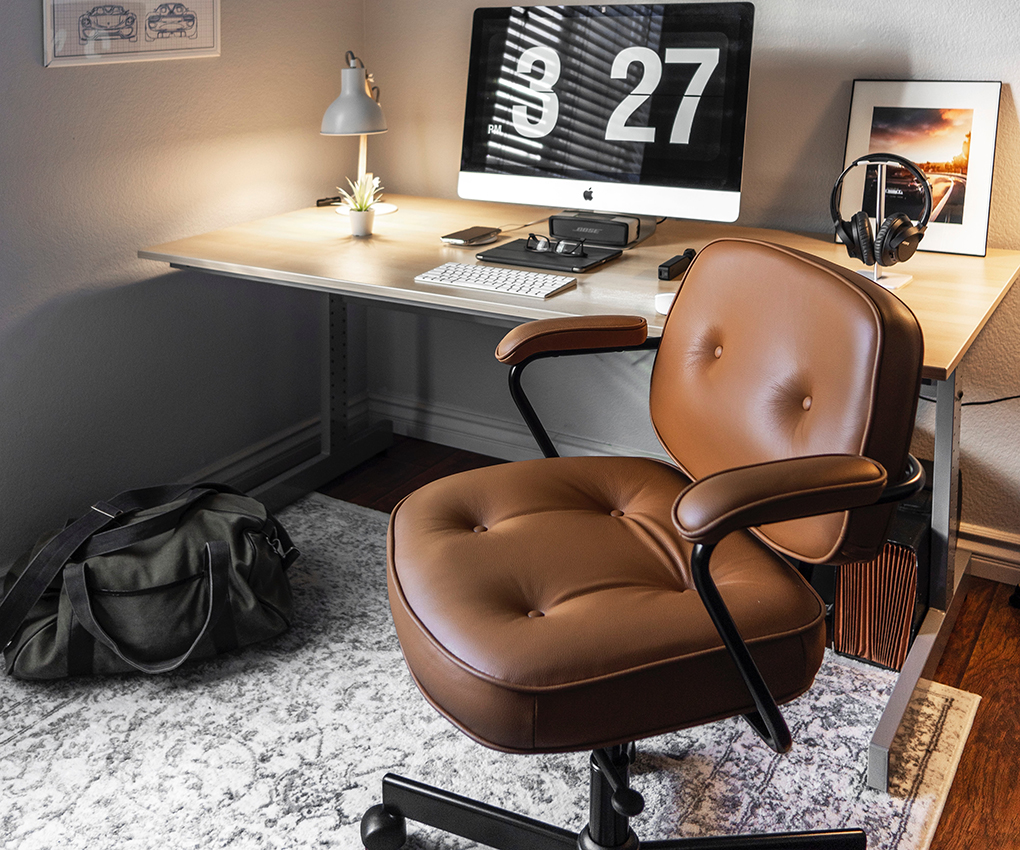 We will contact only selected candidates.