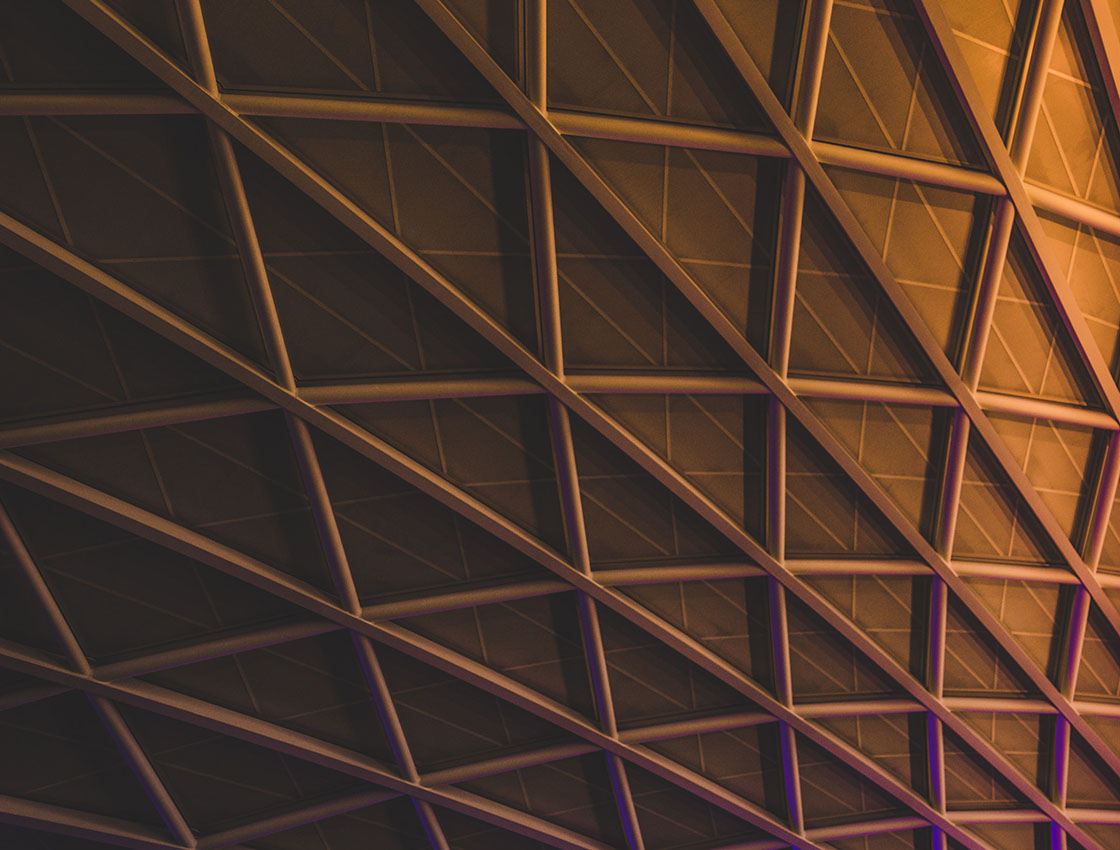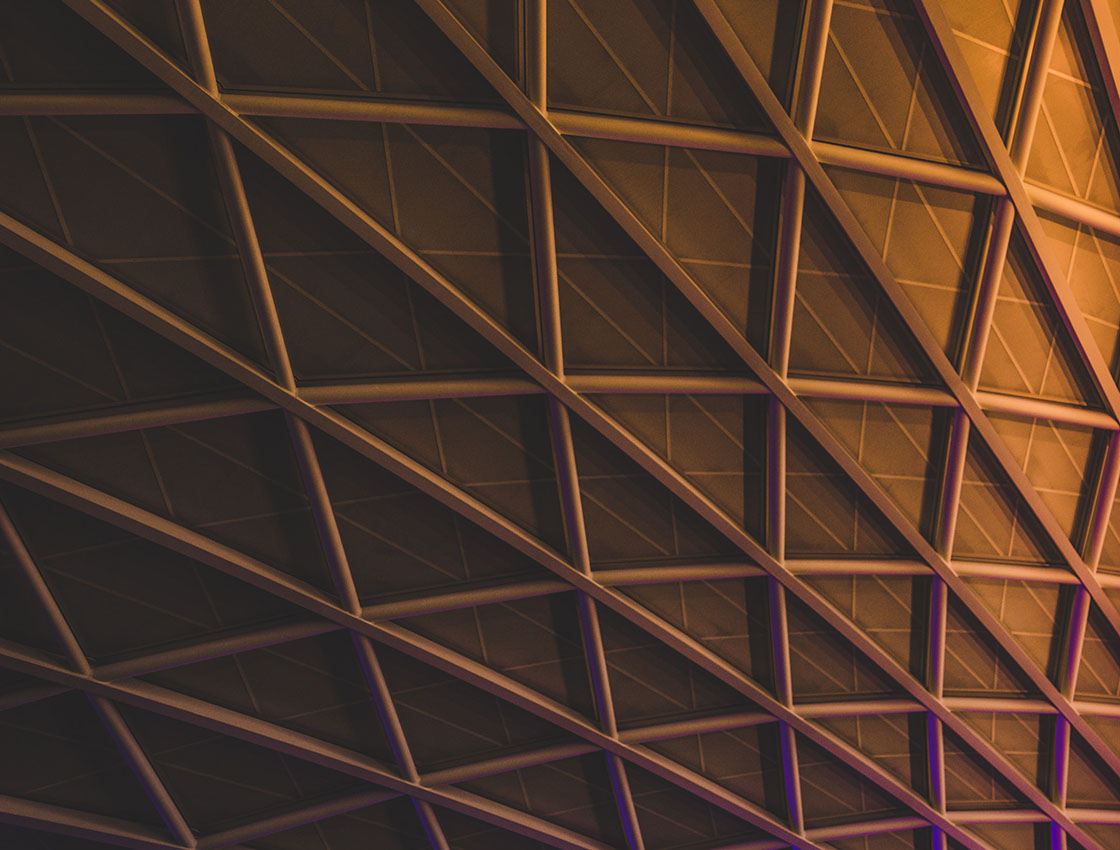 Our customer is a European leader in cloud implementation, application development, managed services, and training. It's a recognized cloud-native pioneer with a proven track record helping organizations leverage the public cloud in a way that balances quick wins, immediate savings, and sustainable value.
As a Cloud Architect you'll get the chance to work with leading technologies as they partner with the premier global cloud platform infrastructure providers, including Amazon Web Services, Google Cloud Platform and Microsoft Azure. What else you can expect here is a straightforward working team of highly skilled Cloud Architects and Consultants that work with the public cloud and the related features all day in and out. The pace at which they operate is very fast, the collaboration across Europe is intense and the fun to be had both locally and in international team meetings is huge. 
Cloud Architect
Location: Poznań, Warsaw, Wrocław or 100% remote
Experience/Knowledge
Hands-on experience with Cloud Architecture Design and/or Cloud Architectural Patterns for Development.
Advanced knowledge of at least one of the following platforms: GCP, Azure, AWS.
Solid engineering/technical background/hands-on experience with conceptualizing, strategizing, and architecting cloud solutions.
Windows and/or Linux sys op background.
Previous experience in the design and delivery of systems based on IaaS, PaaS, and SaaS offerings, as well as exposure to different architecture models.
DevOps skills for leading team and consulting the customer.
Experience with building CI/CD pipelines.
Knowledge of security, network, virtualization, load balancer, storage, and database.
Container technologies experience (e.g. Kubernetes, OpenShift).
Hands-on experience with IaC for managing the cloud.
Coding/scripting skills (Bash, Python, Powershell or similar).
Active customer consultant and pre-sales attitude.
Fluent English.
Tasks
Participating in various customer projects, from new infrastructure builds and migrations to audits and big data.
Implementing configuration management infrastructure.
Trusted advisor role for high profile enterprise businesses.
Following customer projects from start to release.
Supporting a team of managed cloud when needed.
We offer
Leading-edge projects — they are here to present their customers with the latest technologies and to push the IT industry forward.
Highly skilled co-workers in a friendly and supportive working culture, they enjoy working and having fun together, and sharing their knowledge.
Most advanced technologies. They are the overly excited techies who can't wait to read about the newest launches!
Benefits like health care, cafeteria system, life insurance, access to learning platforms, concierge support.
Great self-development possibilities — internal presentations and workshops. If you want, you also get to write blog texts and give presentations at meetups.
A personal budget for training, conferences & certifications and extra bonuses for passing cloud certifications.
Fully remote position, you can work from any place in Poland unless it's fine for you 😉
Offices in Poznań, Warsaw, and Wrocław if you want to come and grab a cup of coffee with a team.
Cafeteria-style benefits plan
Extra days off
Flexible working hours
Healthcare package
Insurance
Personal development
Remote work
Training budget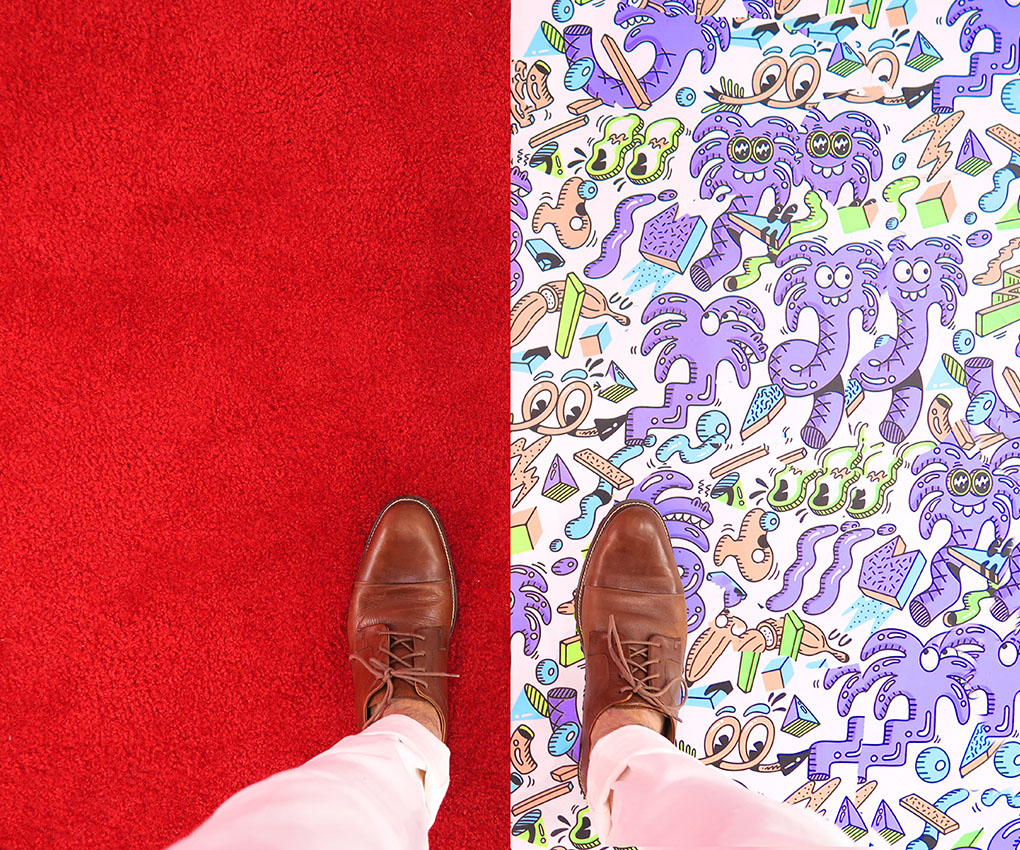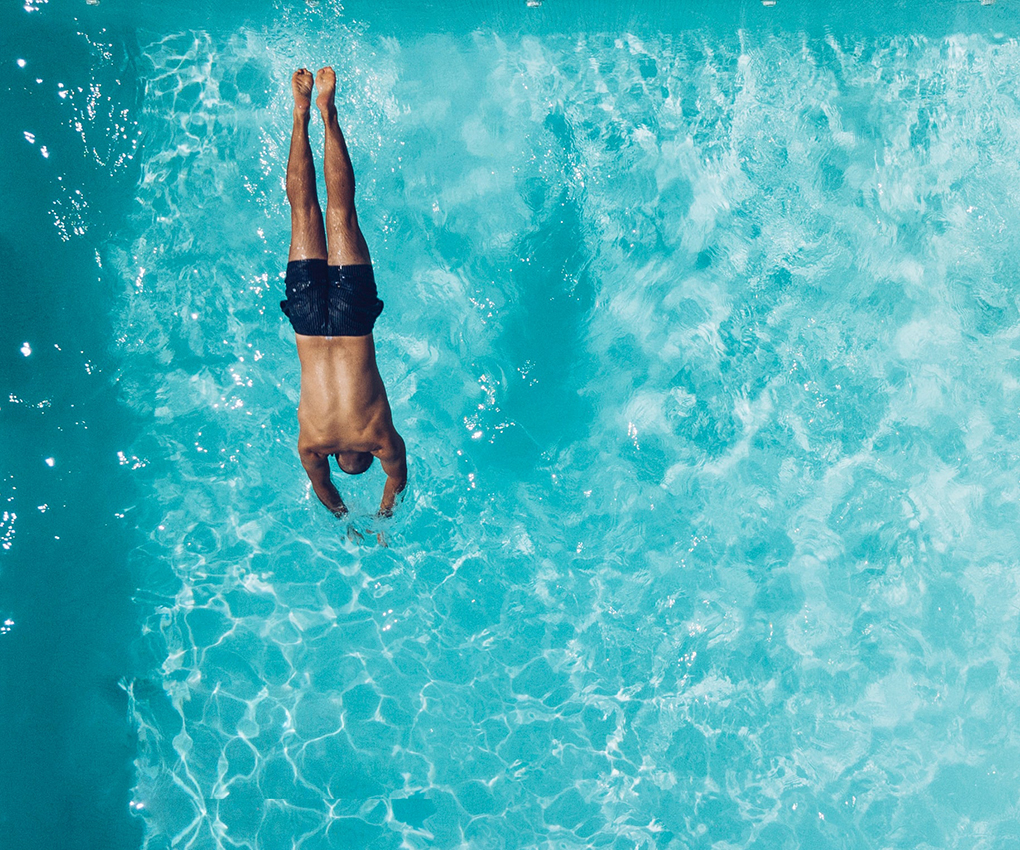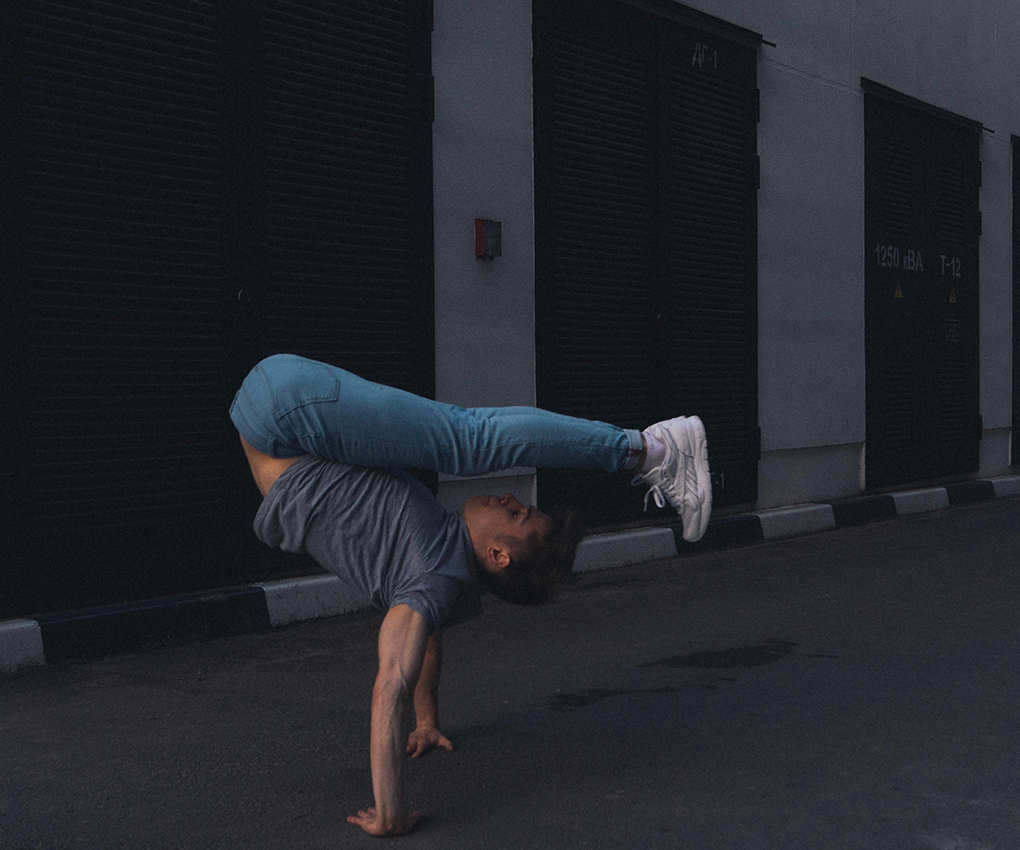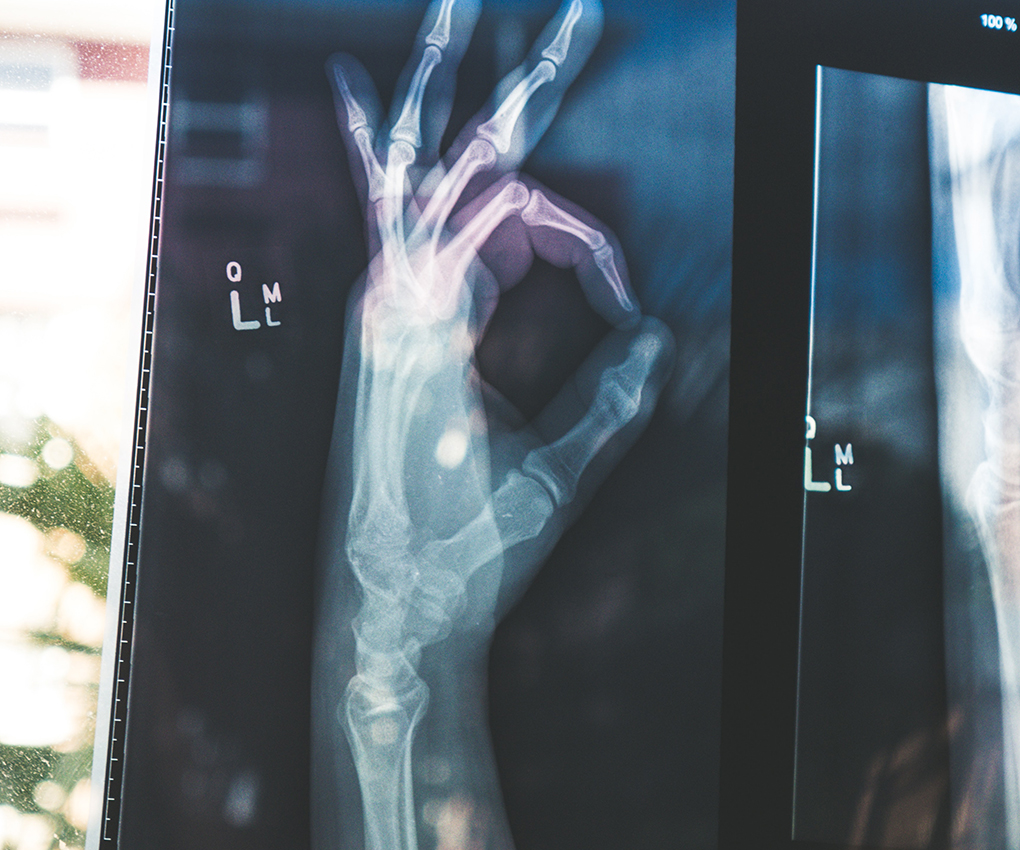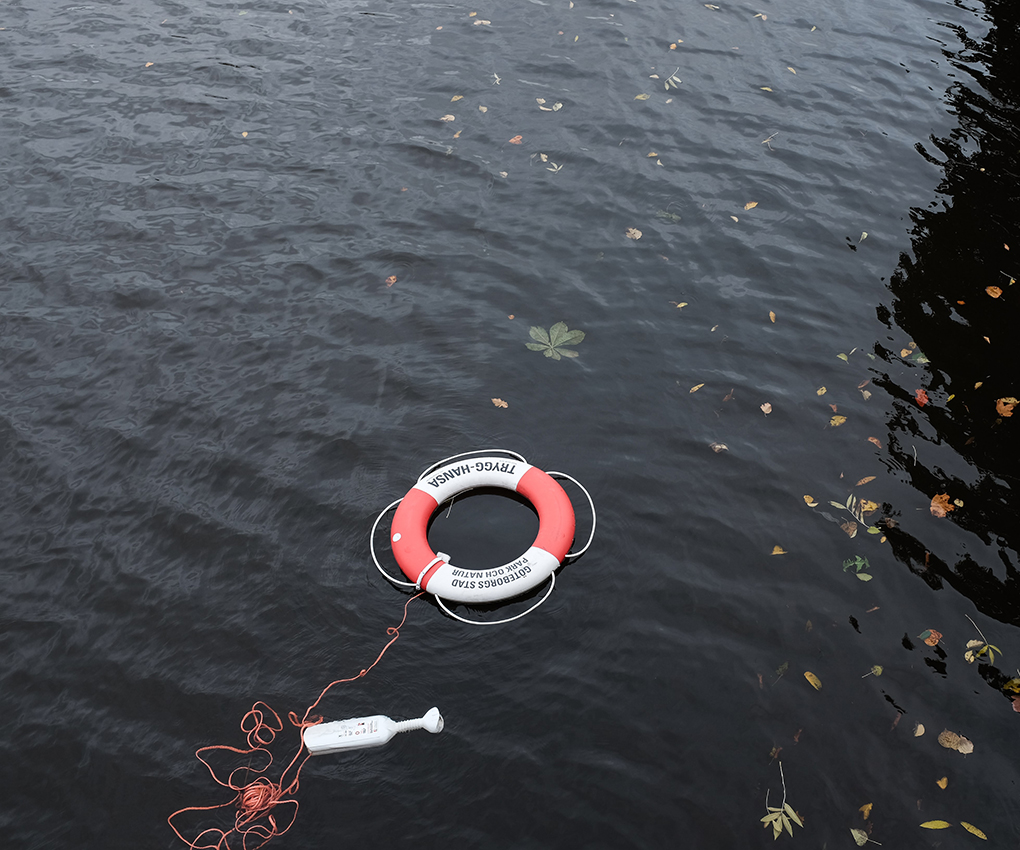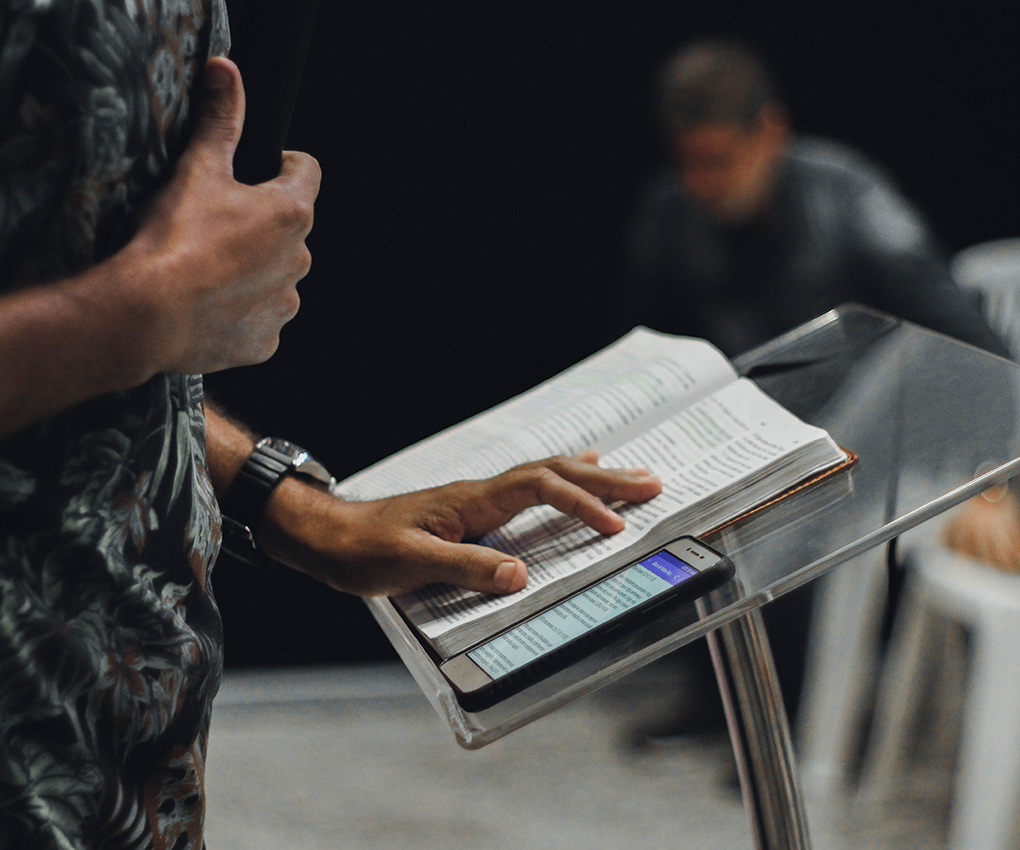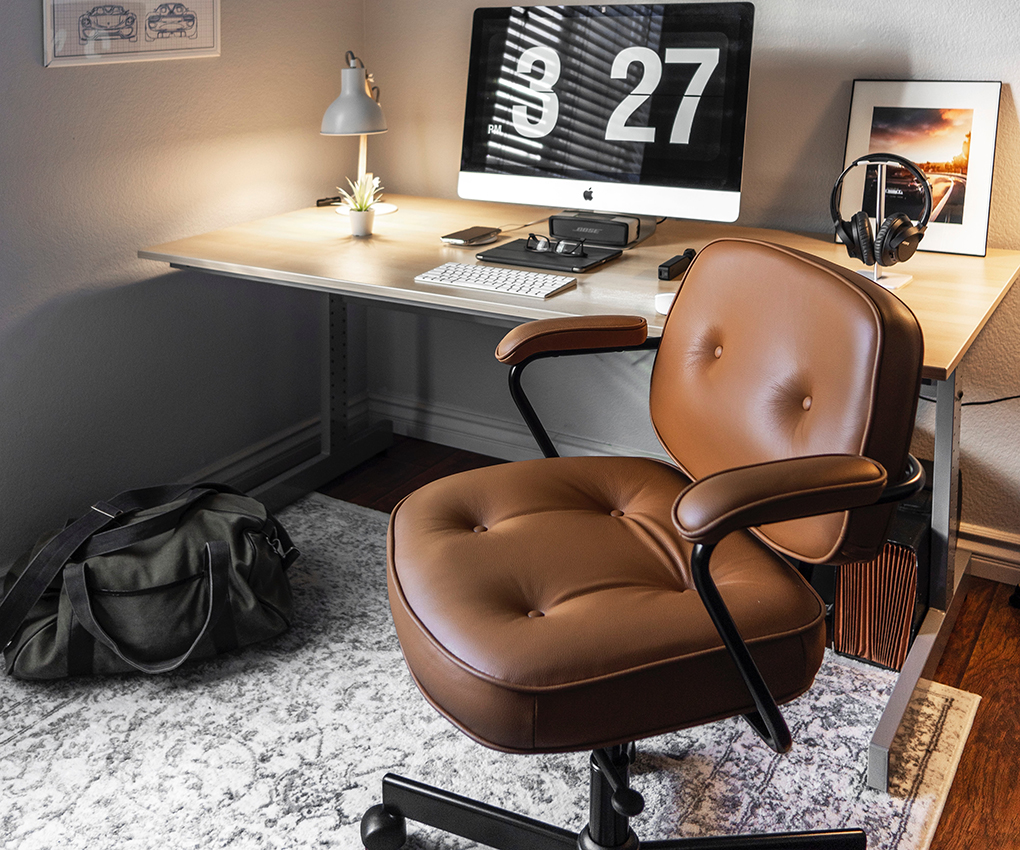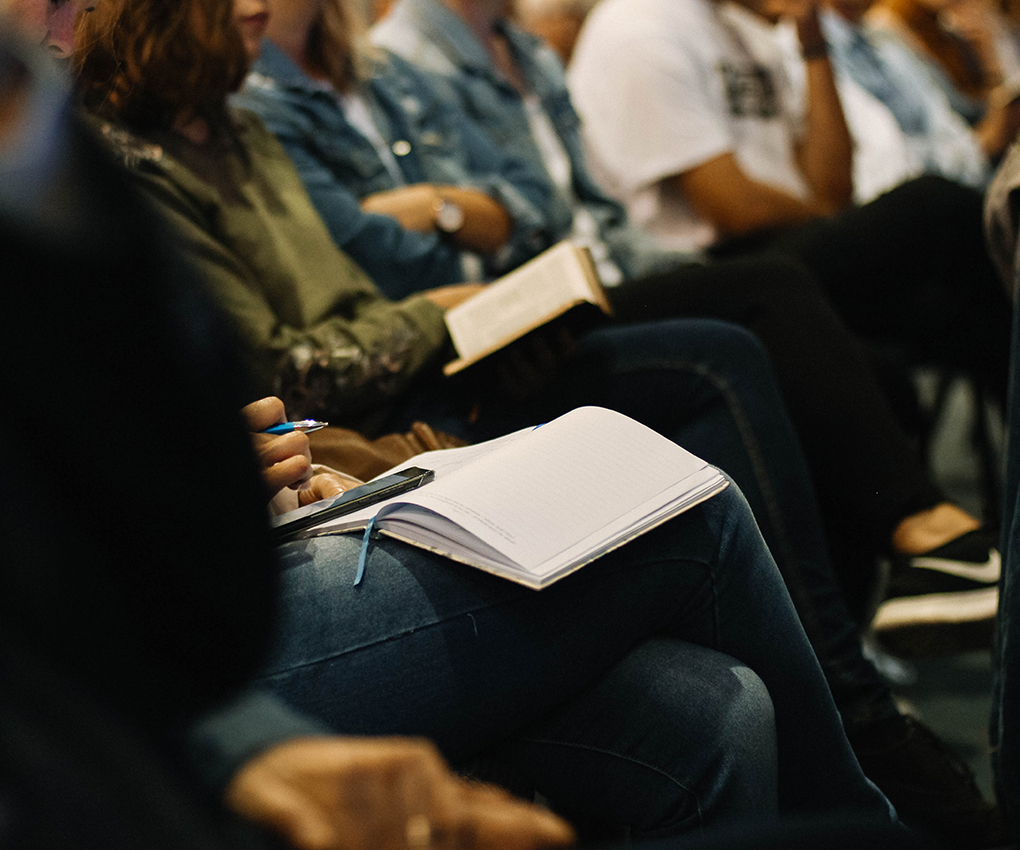 We will contact only selected candidates.