Global Migration Architect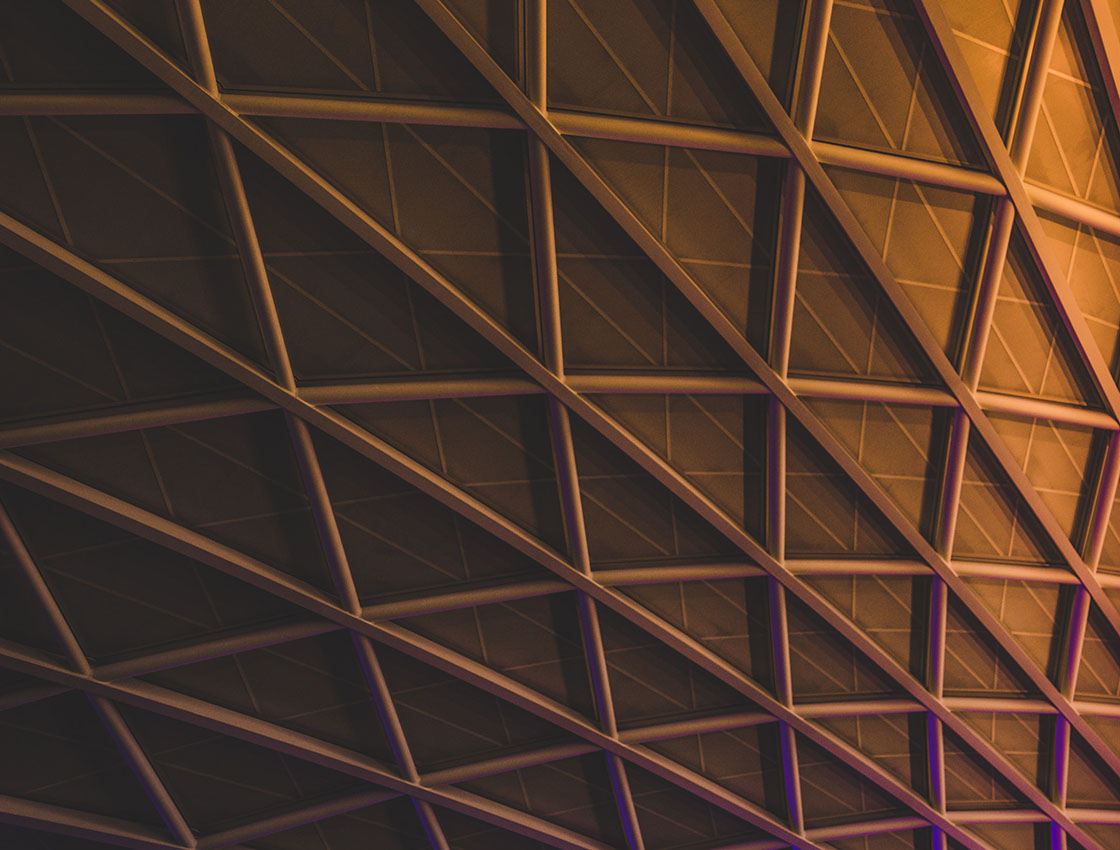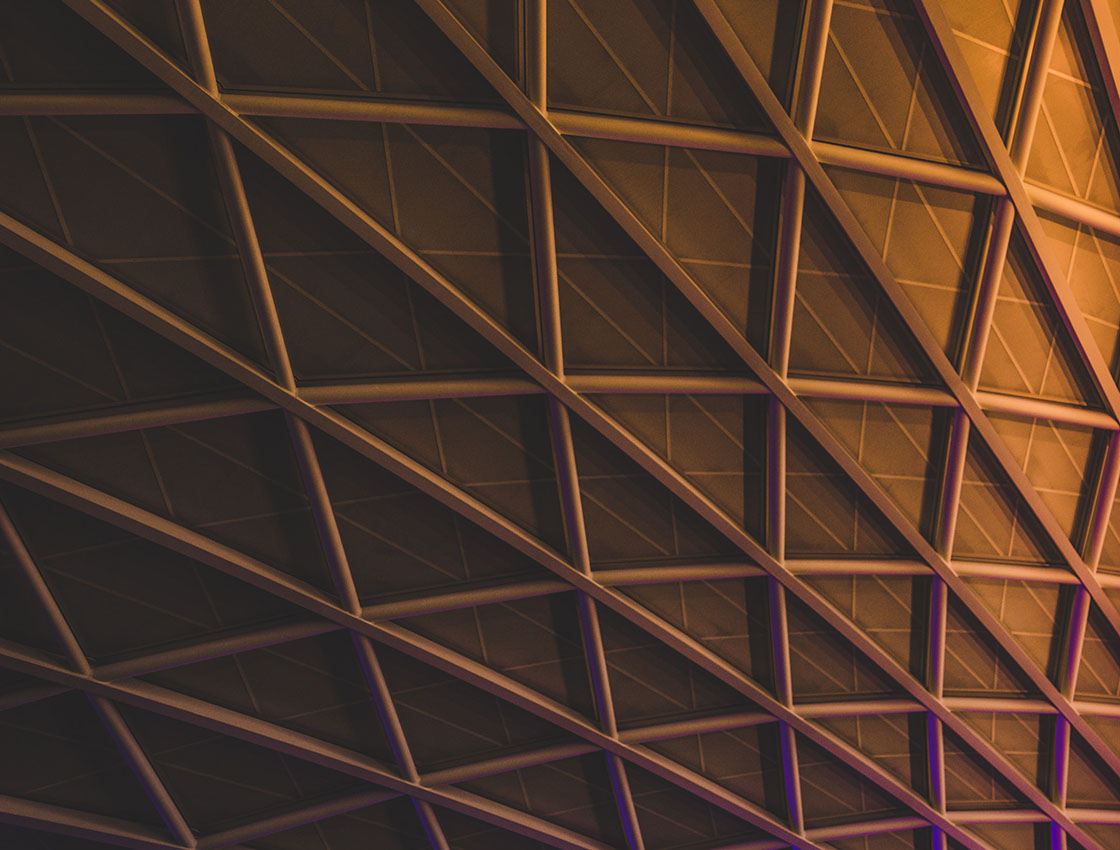 Our customer is a European leader in cloud implementation, application development, managed services, and training. It's a recognized cloud-native pioneer with a proven track record helping organizations leverage the public cloud in a way that balances quick wins, immediate savings, and sustainable value.
Currently, we are looking for Global Migration Architects in Poland to ensure successful large scale datacenter to cloud migrations for company's global customers. You'll get the chance to work with leading technologies as they partner with the premier global cloud platform infrastructure providers, including Amazon Web Services, Google Cloud Platform and Microsoft Azure.
Global Migration Architect
Location: Poznań, Warsaw, Wrocław or 100% remote
Experience/Knowledge
Hands-on experience in the areas of:

Private virtualization (Hyper-V, VMware, etc.).
Windows Server and Linux administration.
Active Directory administration.
DB administration.
Backup and DR systems.

Experience and technical understanding of large scale data center migrations.
Practical, systematic, and detail-oriented mindset and ability to learn fast.
Vast experience in public cloud solutions (AWS or Azure or GCP).
Excellent communication skills and a business mindset.
Previously gained experience as a consultant working with mid-size and large, international organizations.
Excellent written and spoken English.
Tasks
Acting as a technical consultant and architect for customers through project work.
Communicating, designing, and guiding the implementations for our customer cloud solutions, as well as do hands-on implementation when needed.
Gathering requirements and defining the main challenges for the project.
Helping engineers and other technical roles to build successful outcomes that meet customer needs.
Working together with sales and project managers to manage the customer expectation from a technical point of view.
Educating customers on best practices in Cloud and communicating solution offerings in a manner that customers understand the value within them.
Ensuring high-quality delivery metrics, reporting, and business profitability.
Ensuring rapid productivity for our rapidly growing migration workforce.
Helping to develop migration methodology and related software products further.
We offer
Leading-edge projects — they are here to present their customers with the latest technologies and to push the IT industry forward.
Highly skilled co-workers in a friendly and supportive working culture, they enjoy working and having fun together, and sharing their knowledge.
Most advanced technologies. They are the overly excited techies who can't wait to read about the newest launches!
Benefits like health care, cafeteria system, life insurance, access to learning platforms, concierge support.
Great self-development possibilities — internal presentations and workshops. If you want, you also get to write blog texts and give presentations at meetups.
A personal budget for training, conferences & certifications and extra bonuses for passing cloud certifications.
Fully remote position, you can work from any place in Poland unless it's fine for you 😉
Offices in Poznań, Warsaw, and Wrocław if you want to come and grab a cup of coffee with a team.
Cafeteria-style benefits plan
Extra days off
Flexible working hours
Healthcare package
Insurance
Personal development
Remote work
Training budget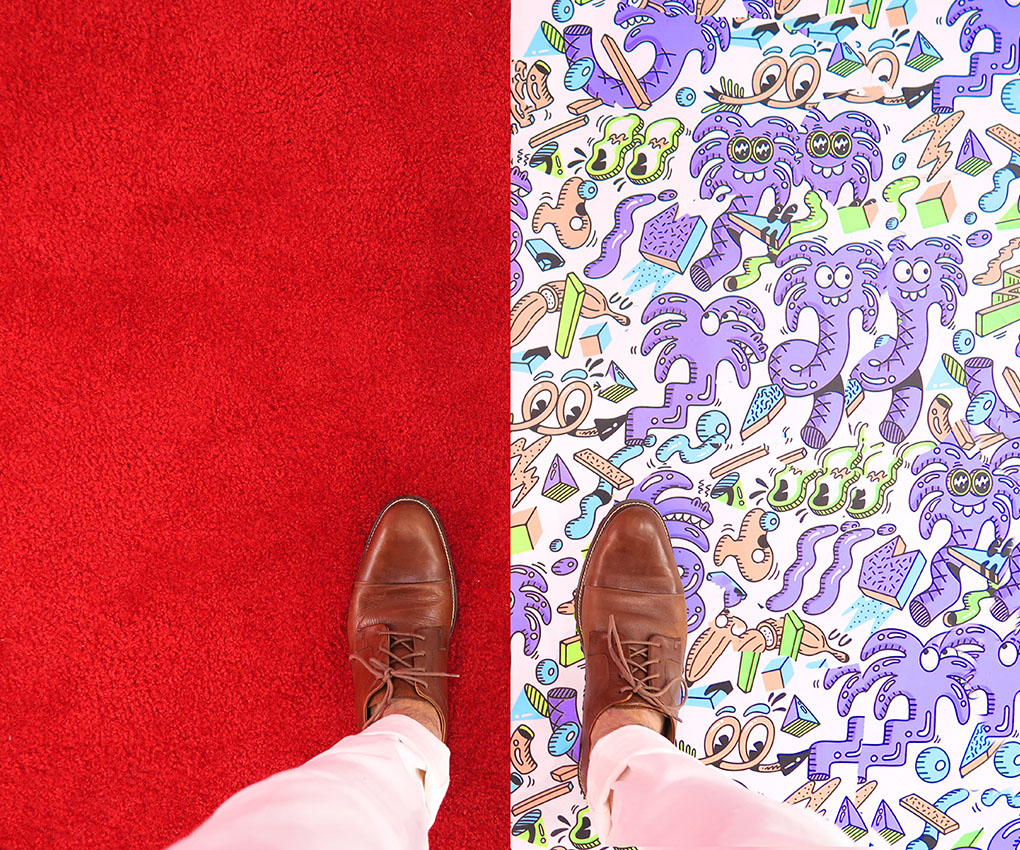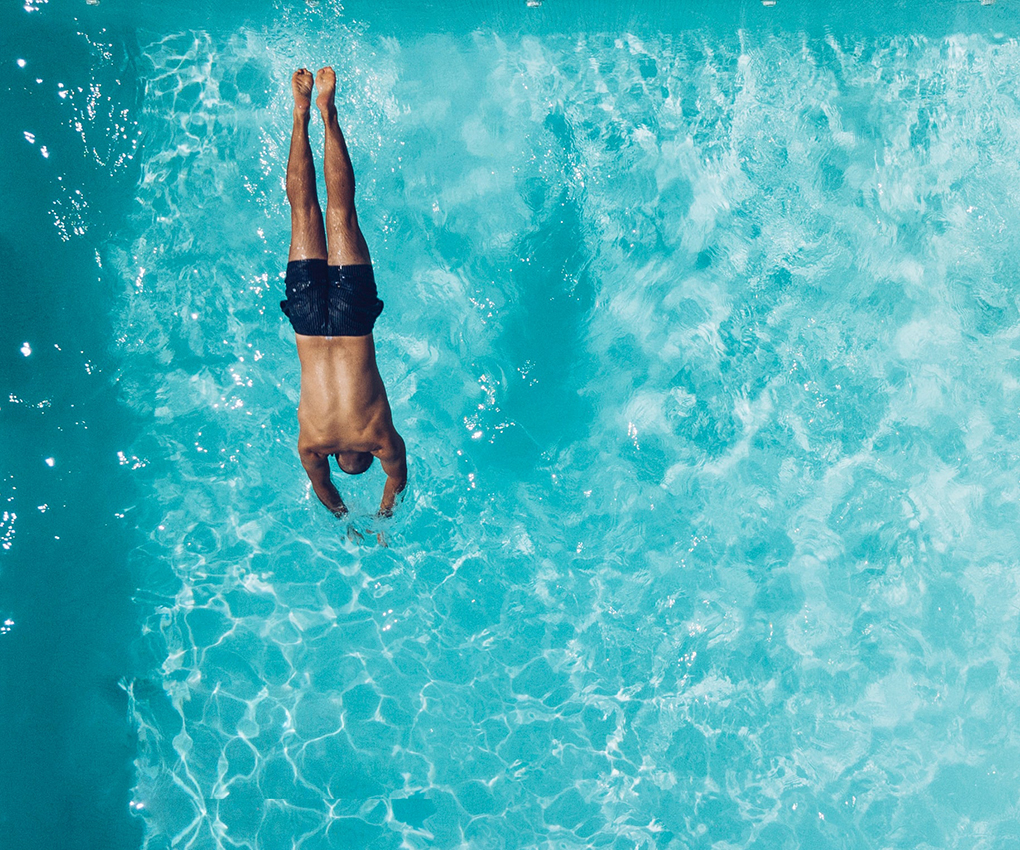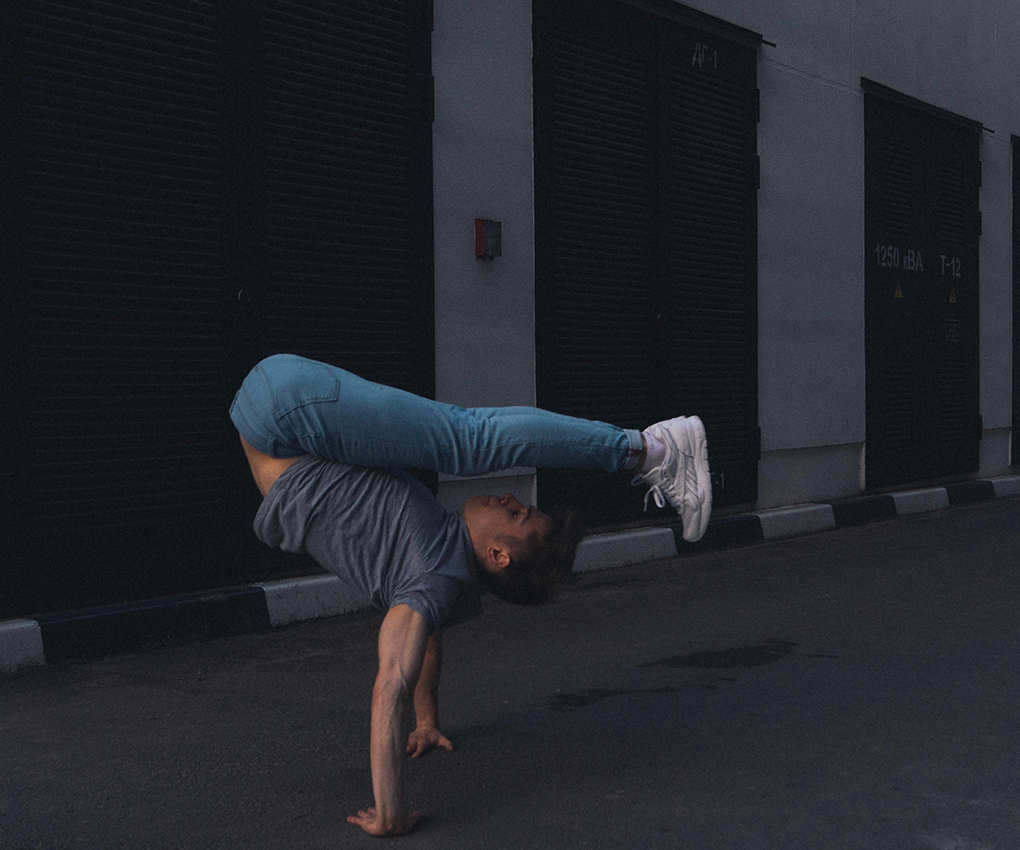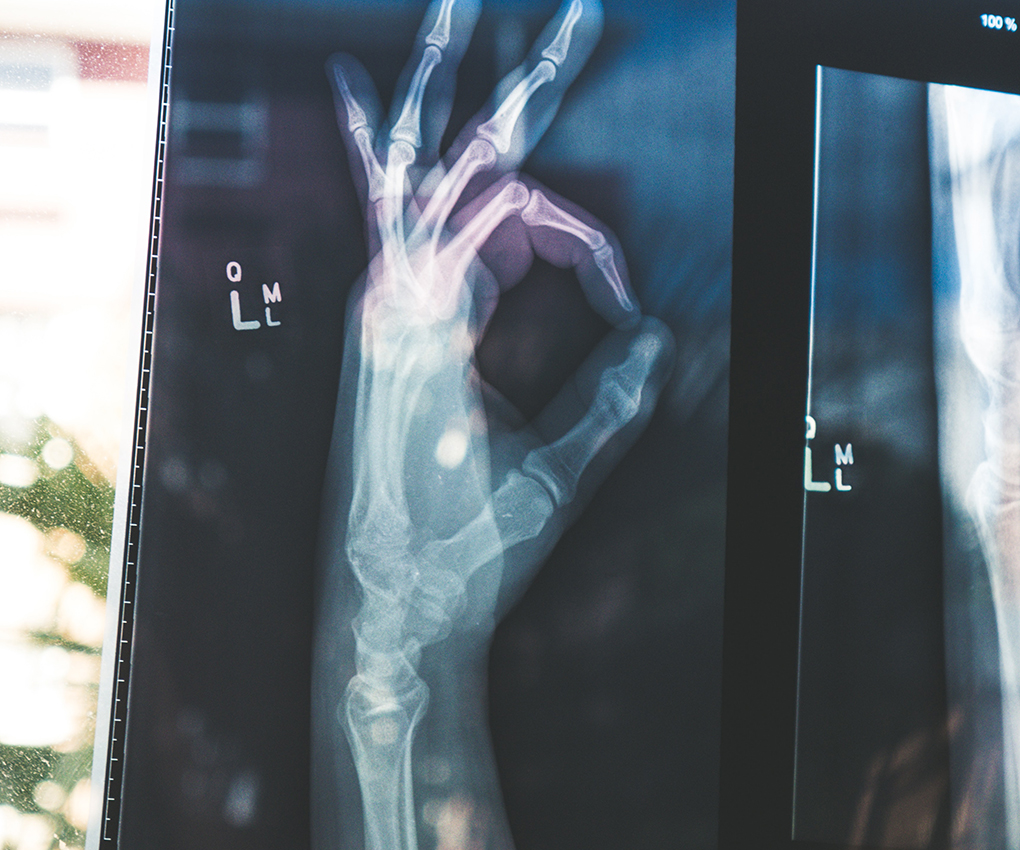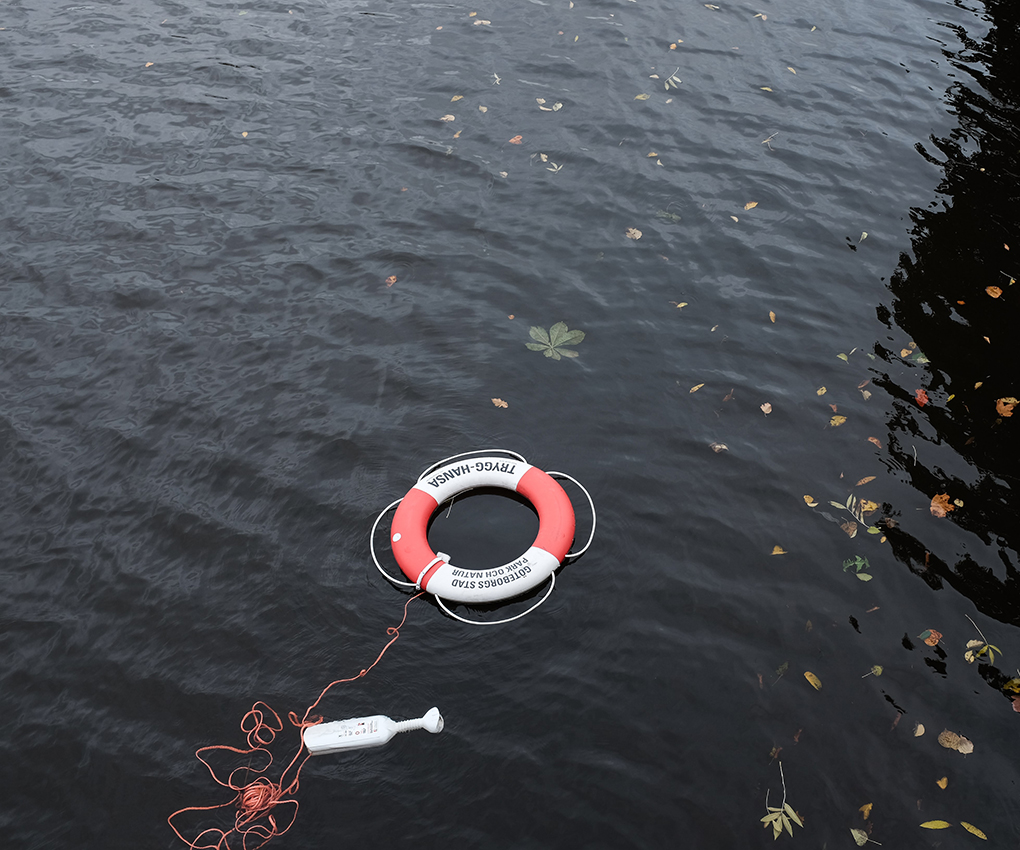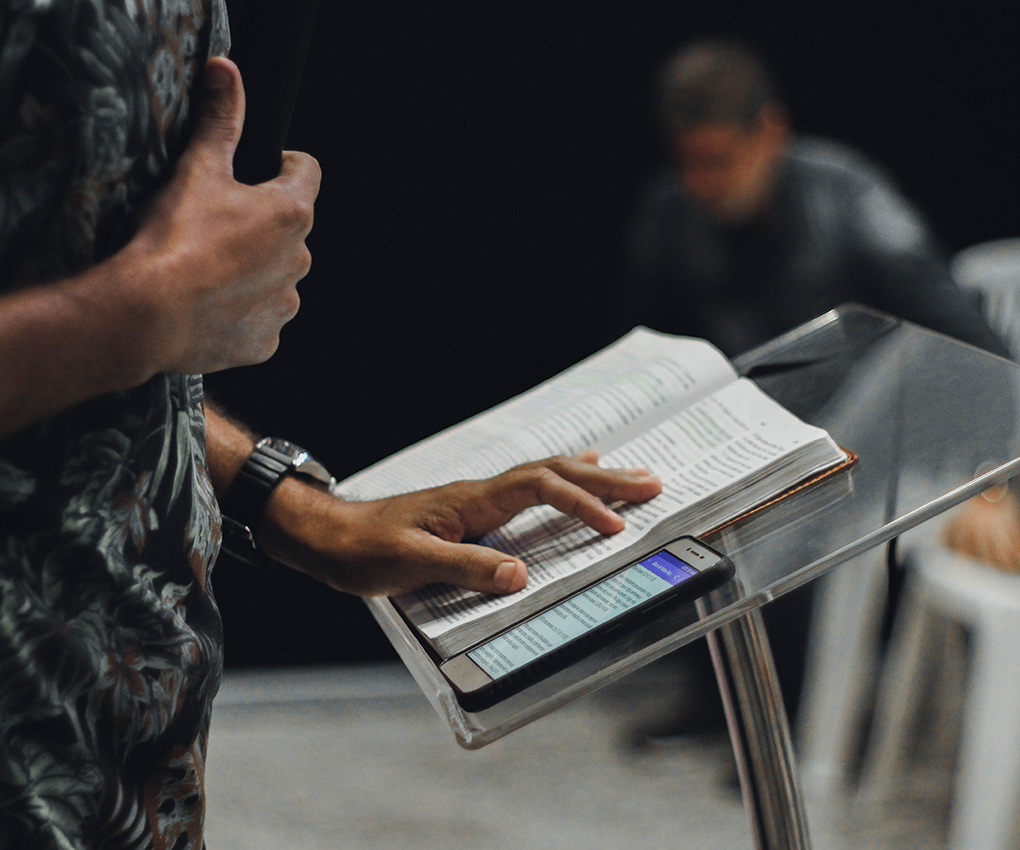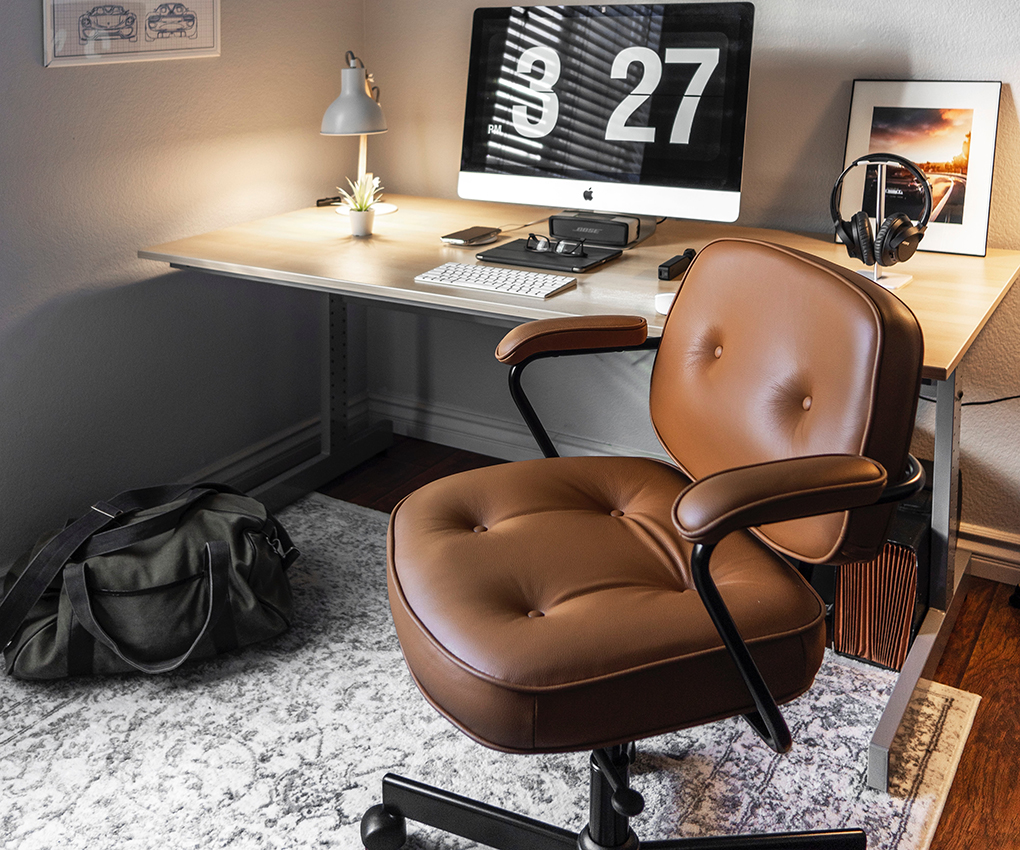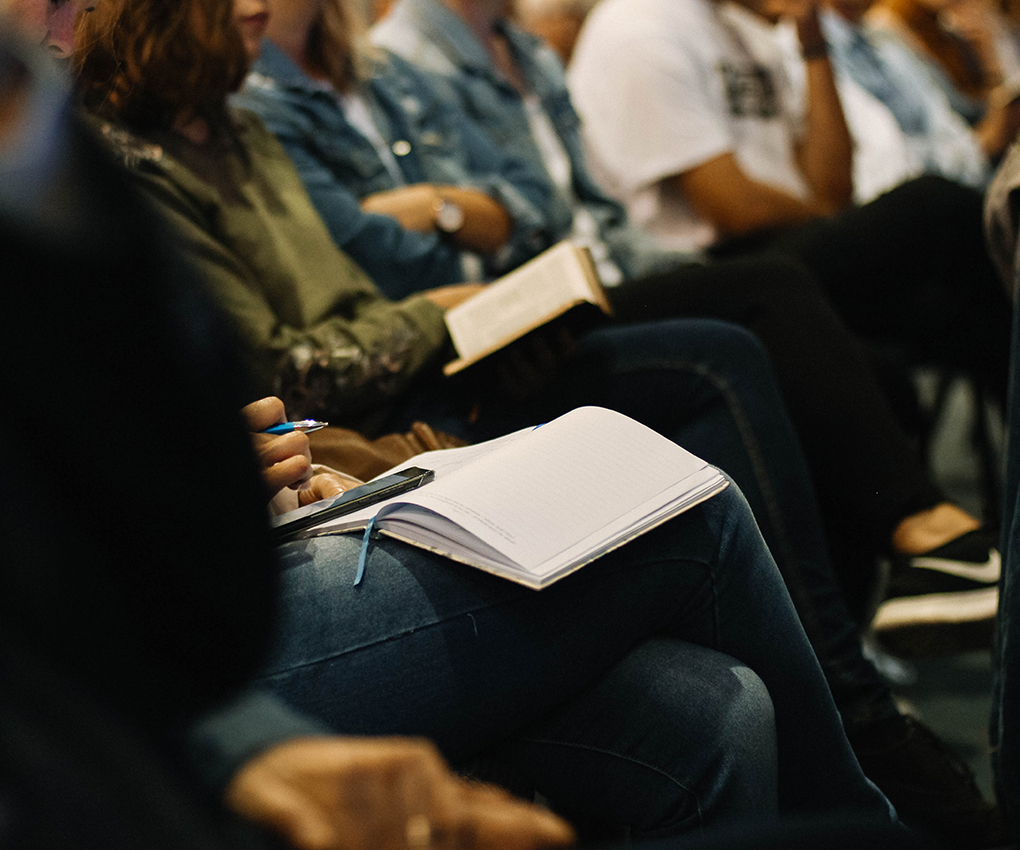 We will contact only selected candidates.