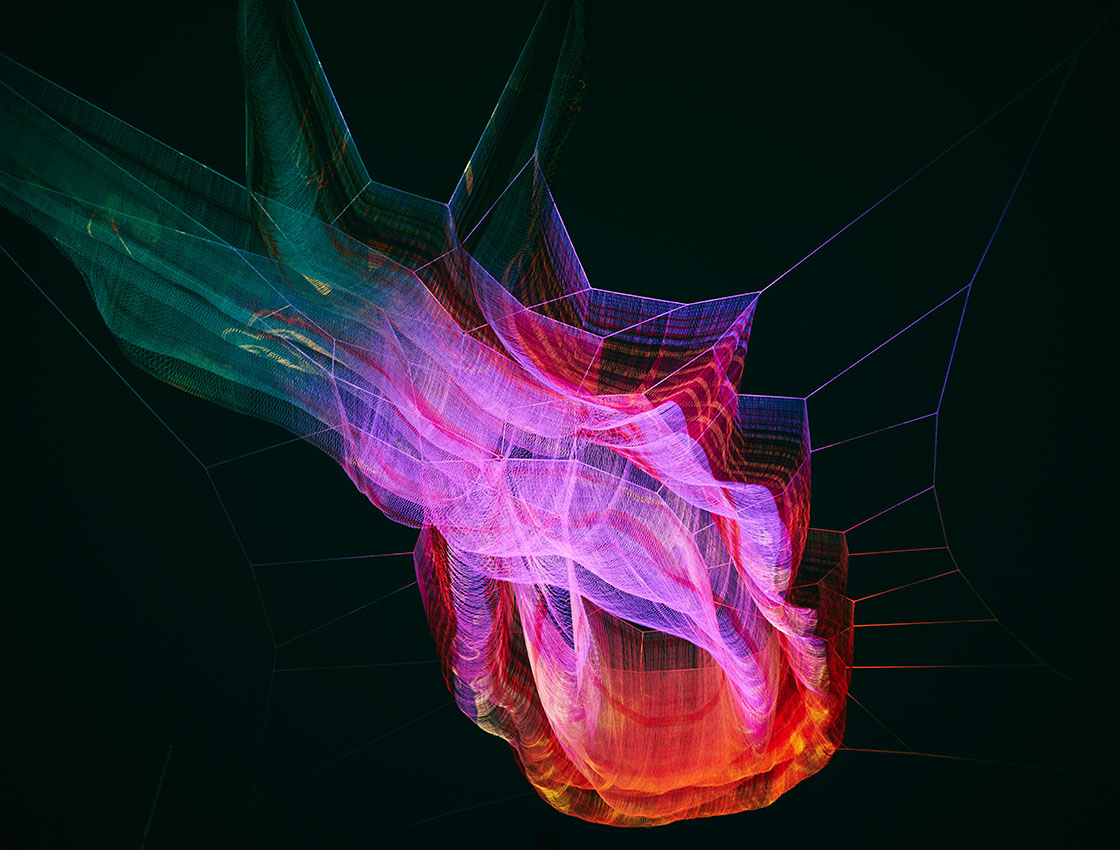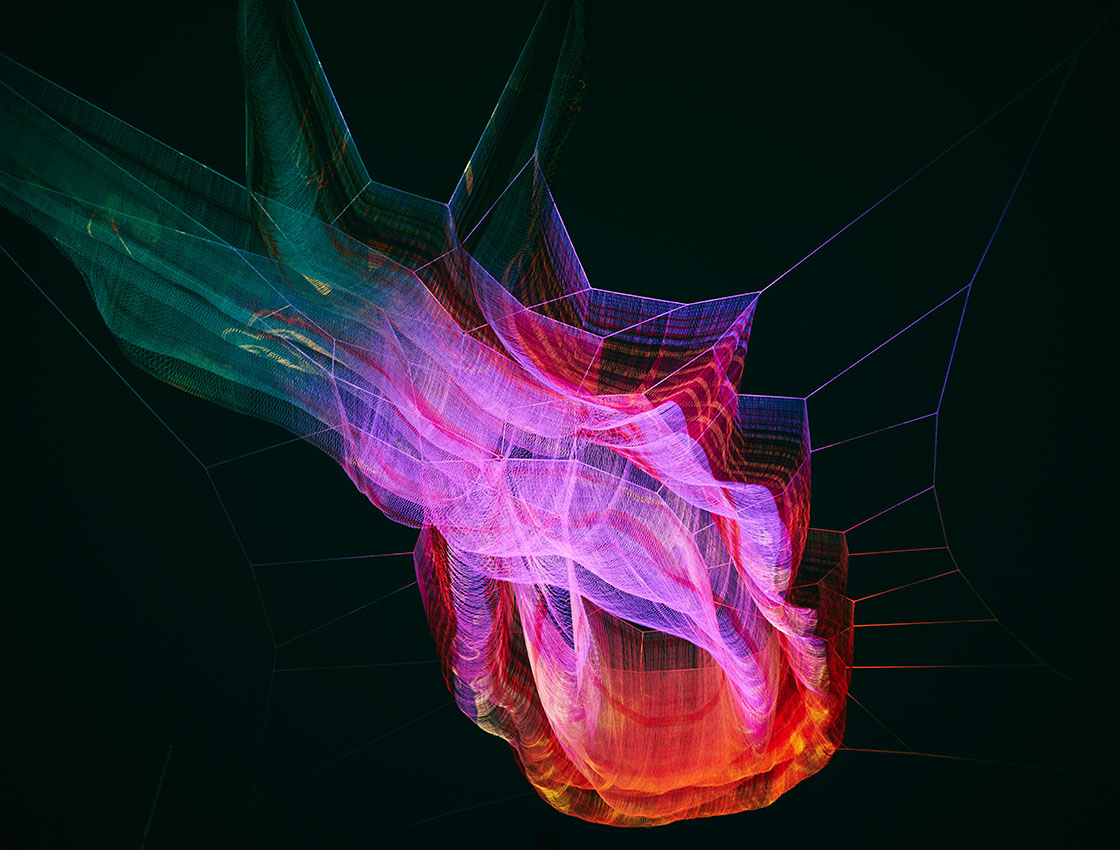 Our customer is a leading technology provider to the traditional and new energies industry; delivering fully integrated projects, products, and services. With their proprietary technologies and comprehensive solutions, they are transforming their clients' project economics, helping them unlock new possibilities to develop energy resources while reducing carbon intensity and supporting their energy transition ambitions. Organized in two business segments Subsea and Surface they will continue to advance the industry with their pioneering integrated ecosystems, technology leadership and digital innovation.
Their worldwide footprint covers 40 countries with over 20 000 employees. The company's stock is listed on the NYSE and Euronext Paris exchange, and is a component of the S&P 500, the CAC 40, and the Dow Jones Sustainability Index.
Data Management Lead
Location: Krakow or 100% remote
Experience/Knowledge
Educated to degree level in IT, Computing Science or Business.
Relevant experience with IT & Digital Projects regarding data requirements, business process, business analysis or data modelling.
Good understanding of the full Oil & Gas value chain although training can be provided.
Excellent communication and facilitation skills and the ability to communicate appropriately at all levels of the organization.
Project management and change management skills.
Ability to manage discussions with clients and external standards committees.
Innovative and open mindset.
Keen to work in an international, collaborative environment and with virtual teams.
Fluent in English.
Tasks
Data governance:
Data Management representative within the Data Management Network.
Plan and facilitate workshops with Data Stewards to identify USE cases.
Organise and lead the definition of the roadmap to improve and optimize the data flow across the companys' value chain by identifying USE Cases such as application improvements and/or process improvements with the Data Management Network.
Work with the Data Stewards to define and implement the data KPIs to track data quality.
Build strong and constructive relationships with multiple stakeholders across the company and in the digital organization.
Suggest new ways of working associated with digital transformation.
Data model:
Lead the development of the conceptual and logical data models, providing technical expertise and guidance to the Data Stewards.
Take ownership of developing the physical data models with the Data Platform Team (Data Scientists/Engineers).
Lead the mapping of the business requirements to capabilities, process, application and data. Identify impacts on existing data models.
Propose solutions and resolve data model ambiguities.
Data architecture:
Plan and participate in mapping the data flow (digital thread) across the companys' value chain as a starting point for process and digital improvement.
Work across GBUs to understand and document the hand-offs and interfaces (digital thread).
Identify and analyse risks associated with software and architecture tasks.
Digital and IT projects:
Manage the day-to-day support for Digital & IDS Project Teams on how to interpret data requirements.
Author the data governance guidelines.
Ensure compliance with enterprise data governance and information management standard.
Communication:
Communicate/evangelize internally to develop awareness and increase literacy on data centricity and the importance of data management.
Client Engagement:
Participate in discussions around digital deliverables with Clients.
Manage and organize the mapping of Client Data Models to companys' Data Models.
Industry Engagement:
Benchmark standards (industry and universal) identifying how they could be incorporated into the data ecosystem.
Participate in external standard committees.
We offer
Challenges and personal development boosted through high exposure to the entirety of company's global offering.
Varied and interesting work tasks in an inspiring, international engineering environment.
An informal and stimulating work environment with a high professional standard.
Support, training and development opportunities.
Variety of benefits such as private medical care, Multisport card, language classes, internal and external trainings, personal income tax optimisation, employee clubs, bike2work (reimbursement), vacation money, relocation package, etc.
Flexible working hours
Foreign langugage classes
Healthcare package
Multisport
Personal development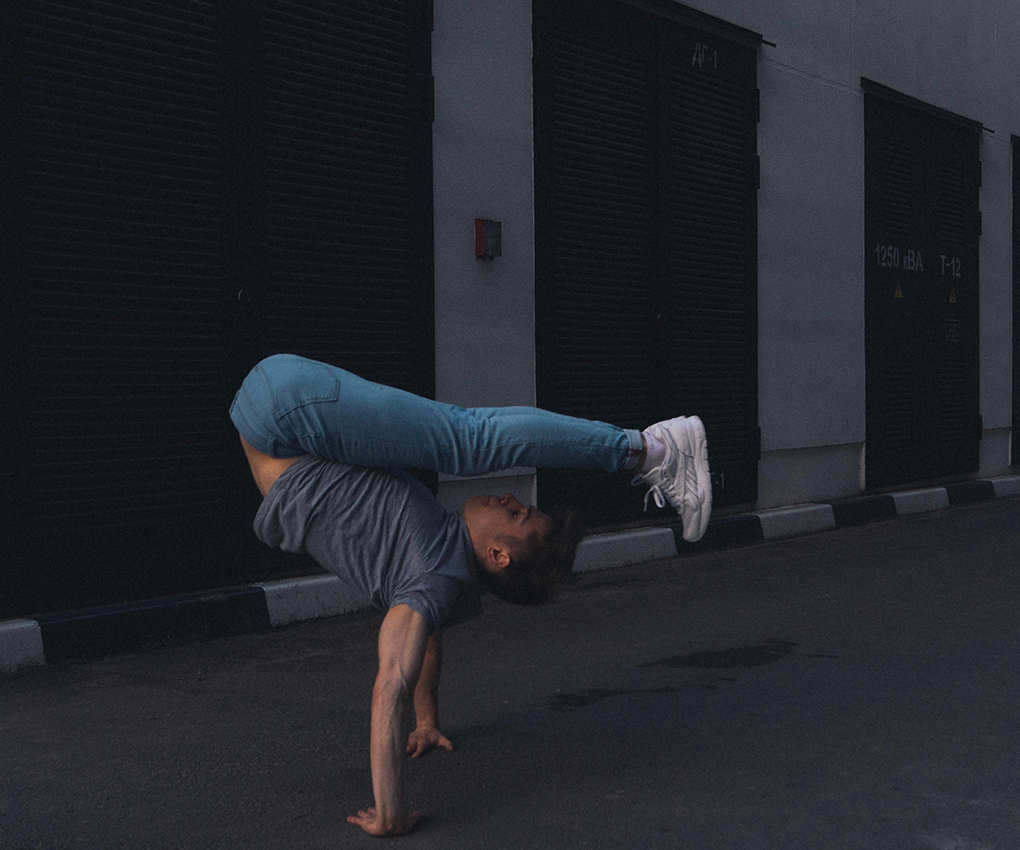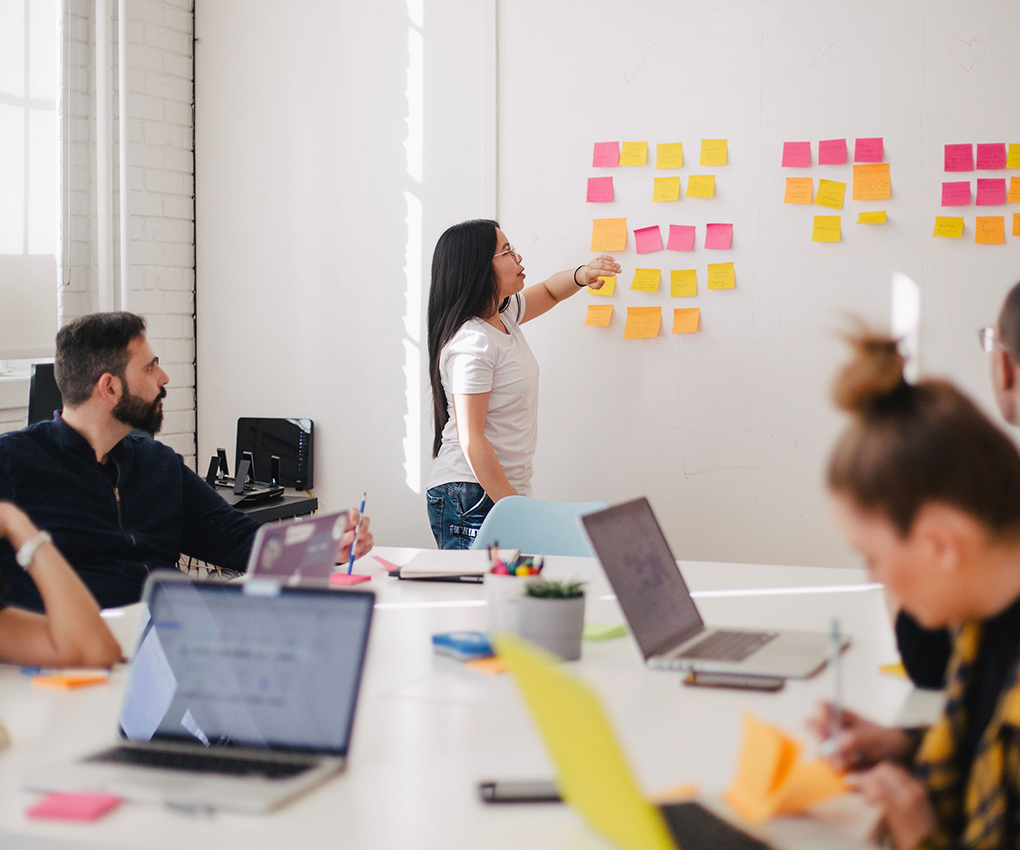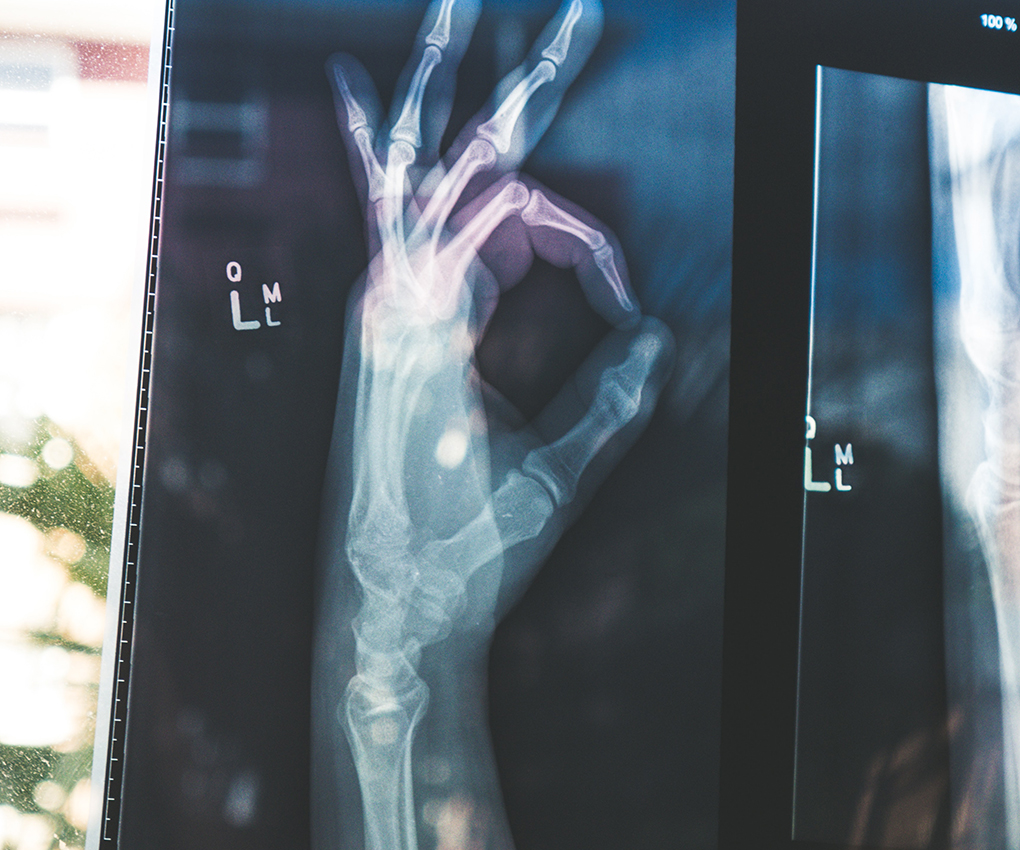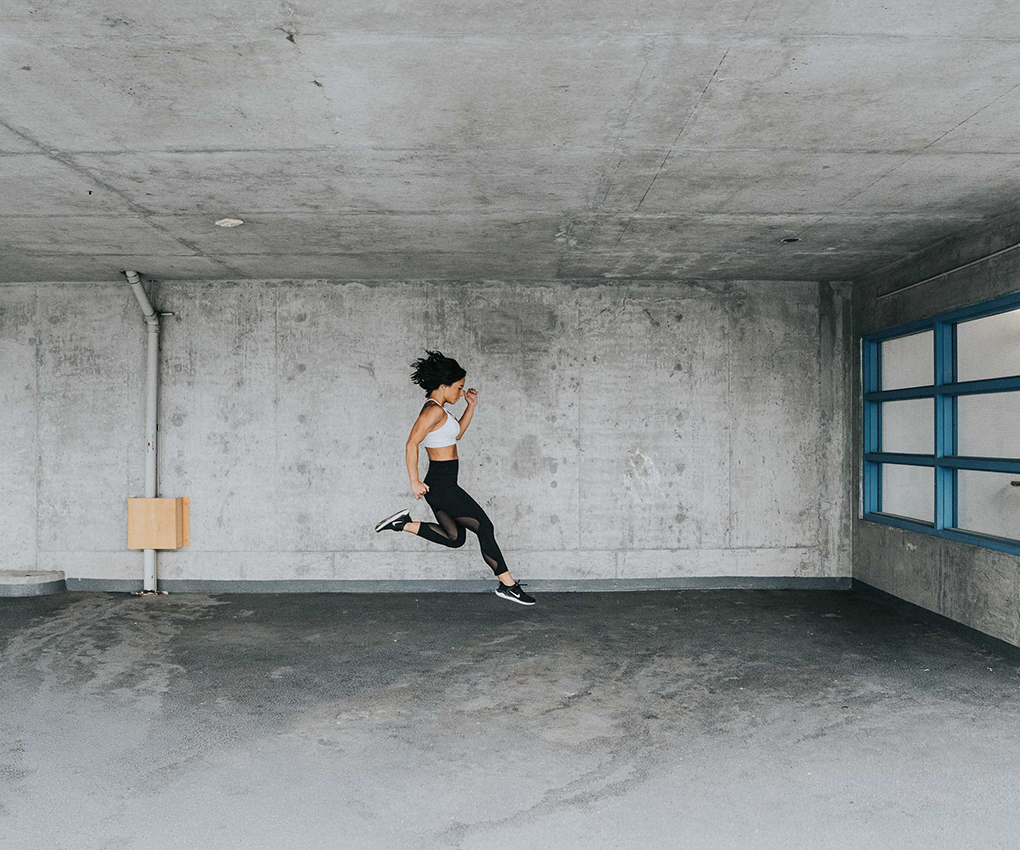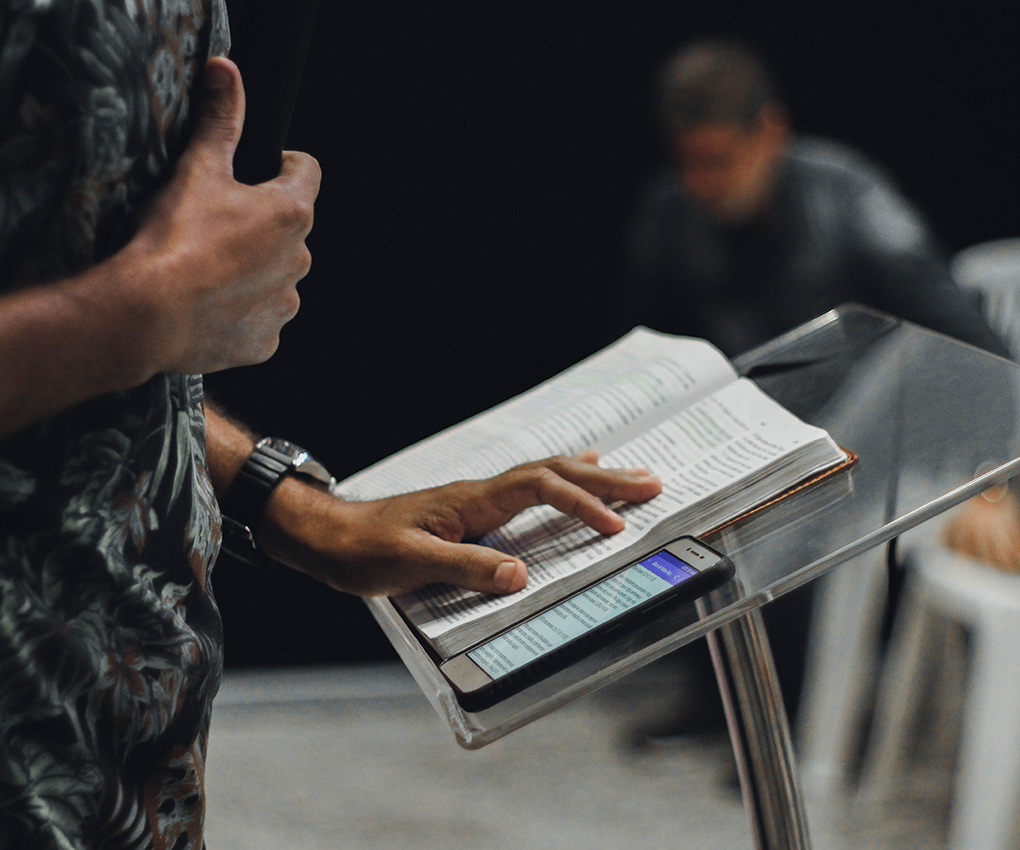 We will contact only selected candidates.