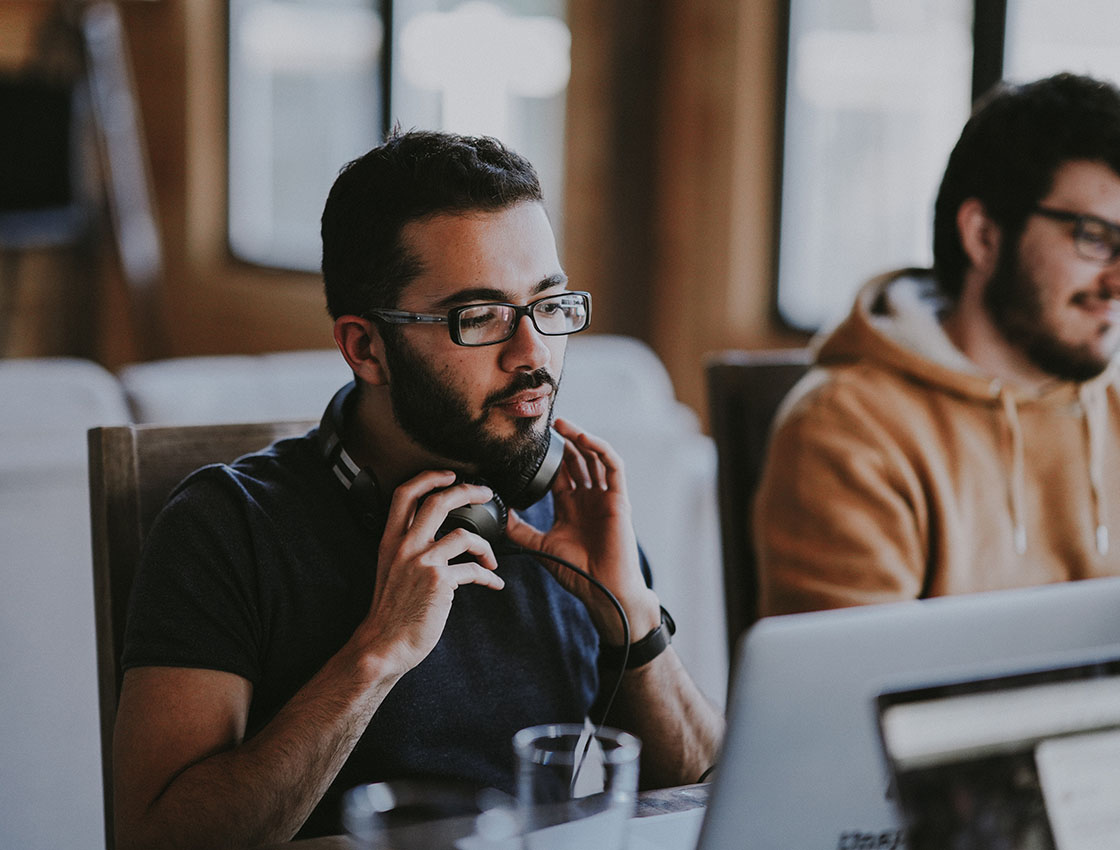 For our customer, the company servicing the most innovative solutions in the iGaming industry, which specializes in high traffic applications and websites using the most advanced technologies, we are looking for DevOps Engineer.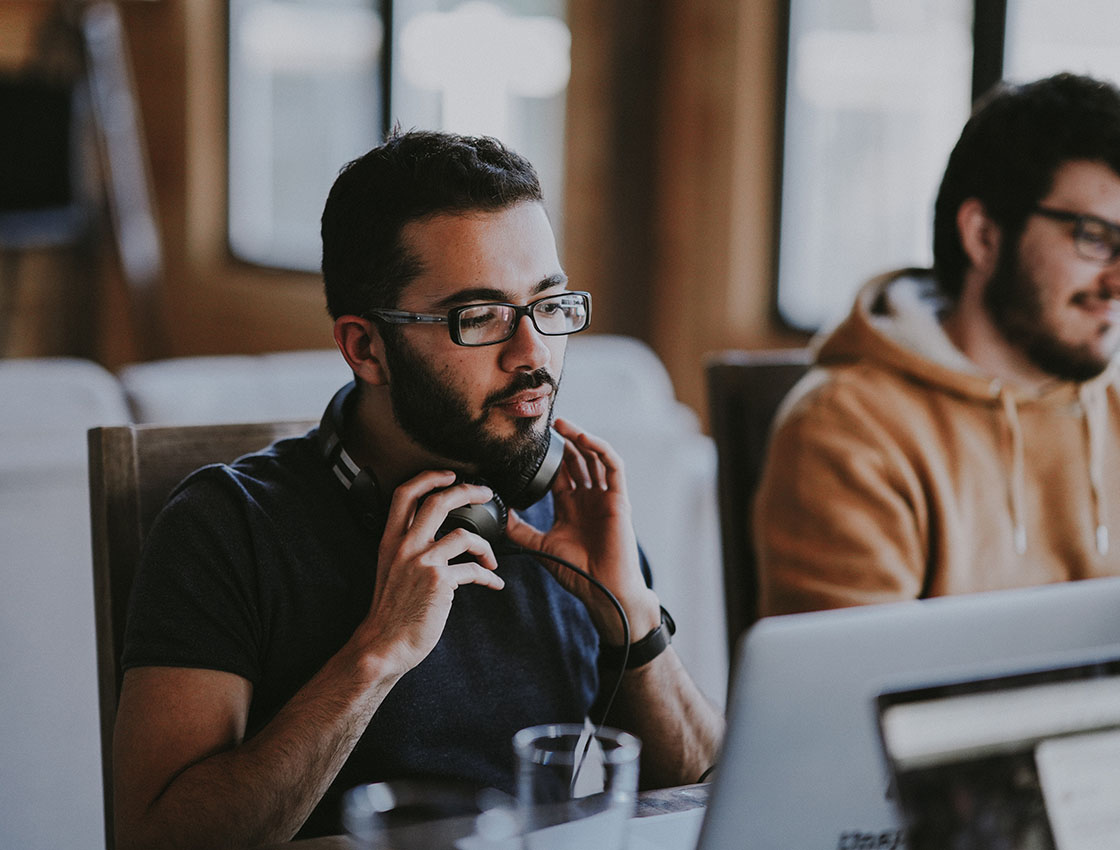 experience
Very good knowledge of and experience with Linux (CentOS prefereable).
Very good knowledge of and experience with AWS Cloud Computing (EC2, VPC, S3, IAM).
Knowledge in any of the following: Python, Salt, Ansible, Terraform, Puppet, Jenkins, Bamboo, Docker, Kubernetes, ELK Stack, Packer, Consul, Consul-Template, MySQL, Redis, Nginx, HAProxy, Git.
Willingness to work in a lively yet laid-back environment full of people who love learning.
Very good communication skills in English, both oral and written.
tasks
Managing scalable and maintainable infrastructure. Everything is automated using configuration management software such as SaltStack and the infrastructure is treated as code. Serious Linux chops and Python/Bash-Fu skills are enabled.
Understanding the entire development process and tools required to make developers highly productive.
Managing the MySQL databases, slaves and backups.
Monitoring the entire stack using ELK Stack and Nagios.
Using tools such as those made available by HashiCorp (Consul, Packer, Terraform, etc.) to improve and automate processes.
Flexible working hours
Healthcare package
Lunch compensation
Parking space
Relocation package
Remote work
Training budget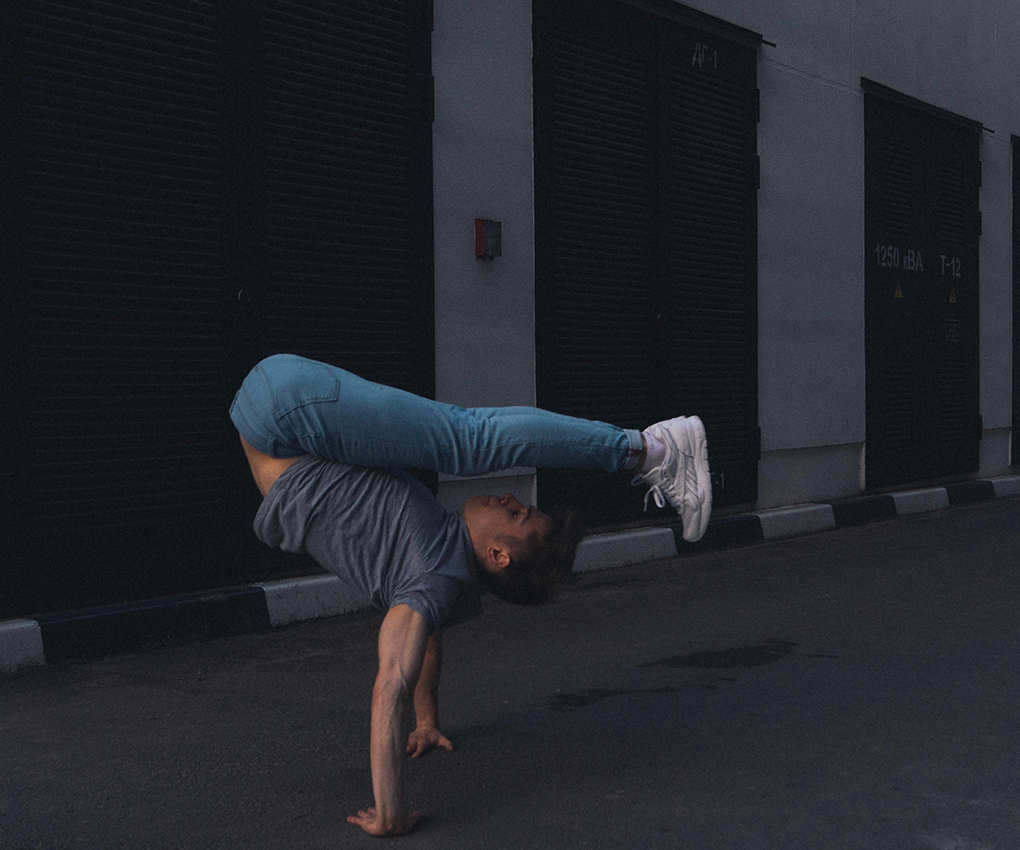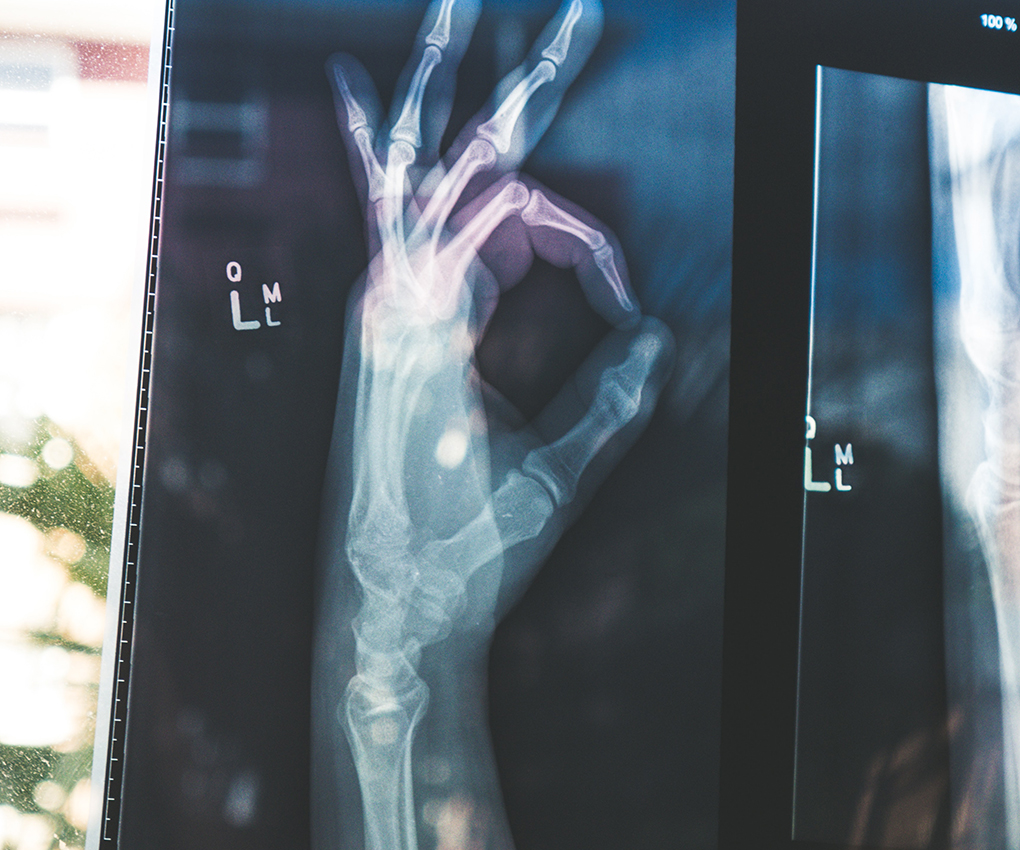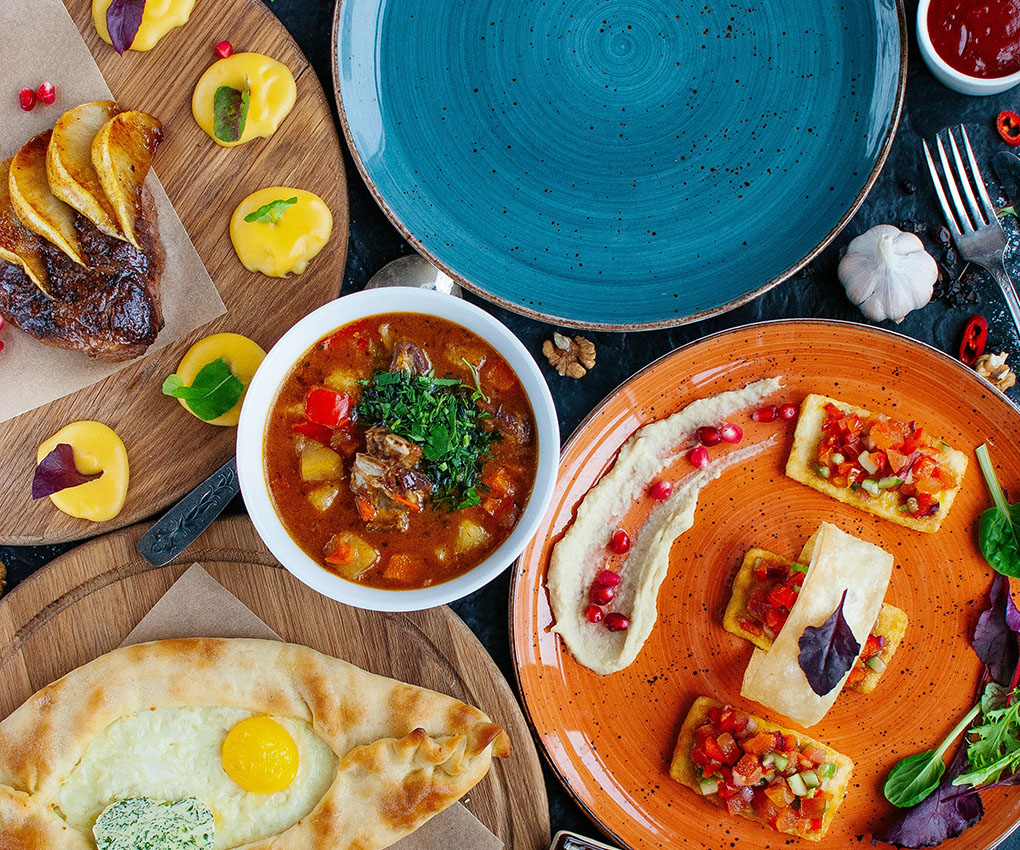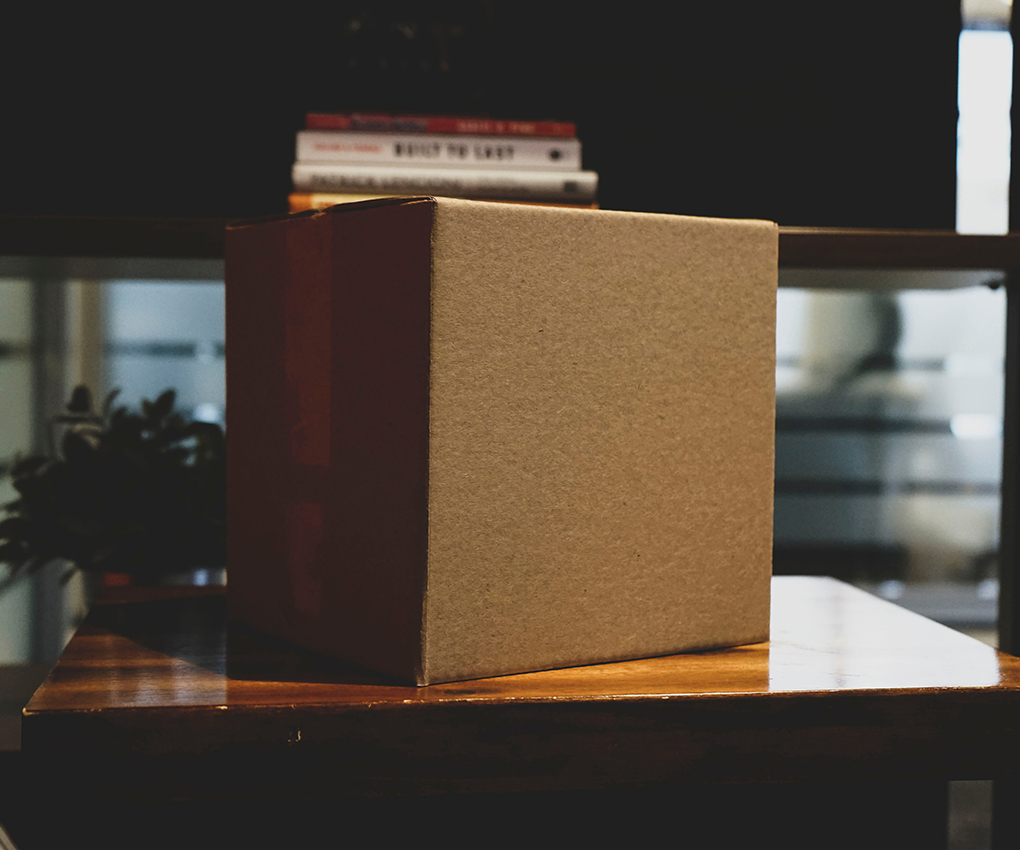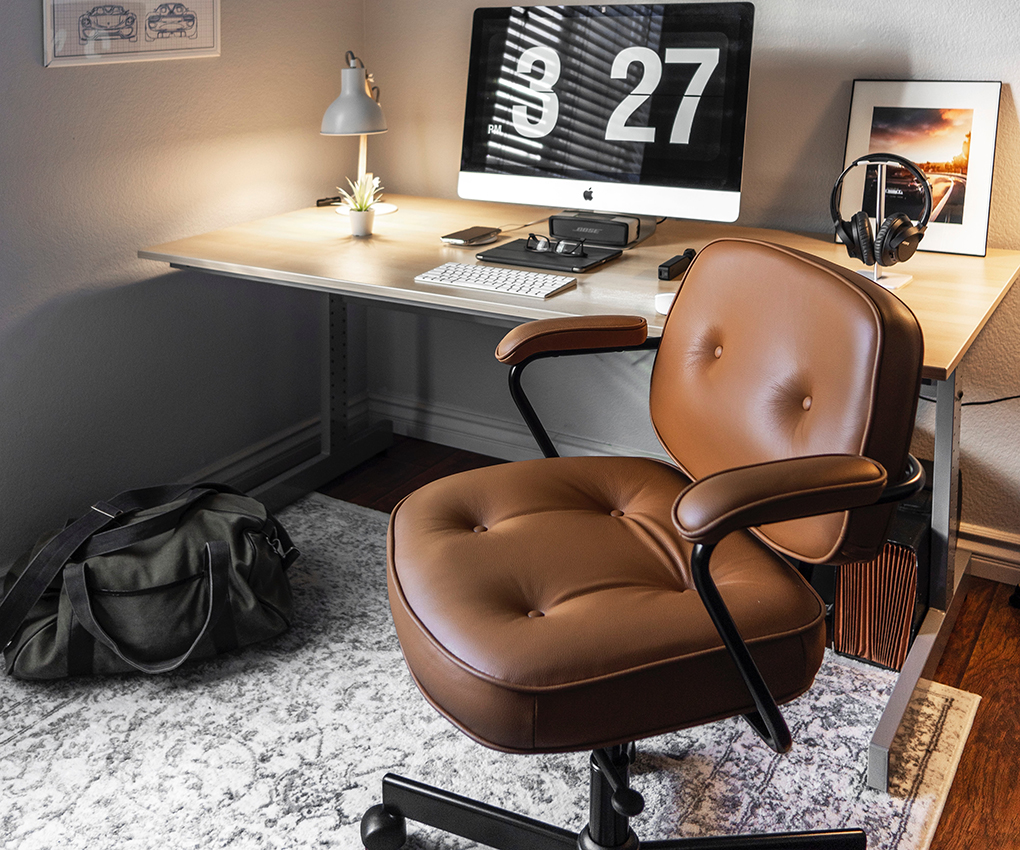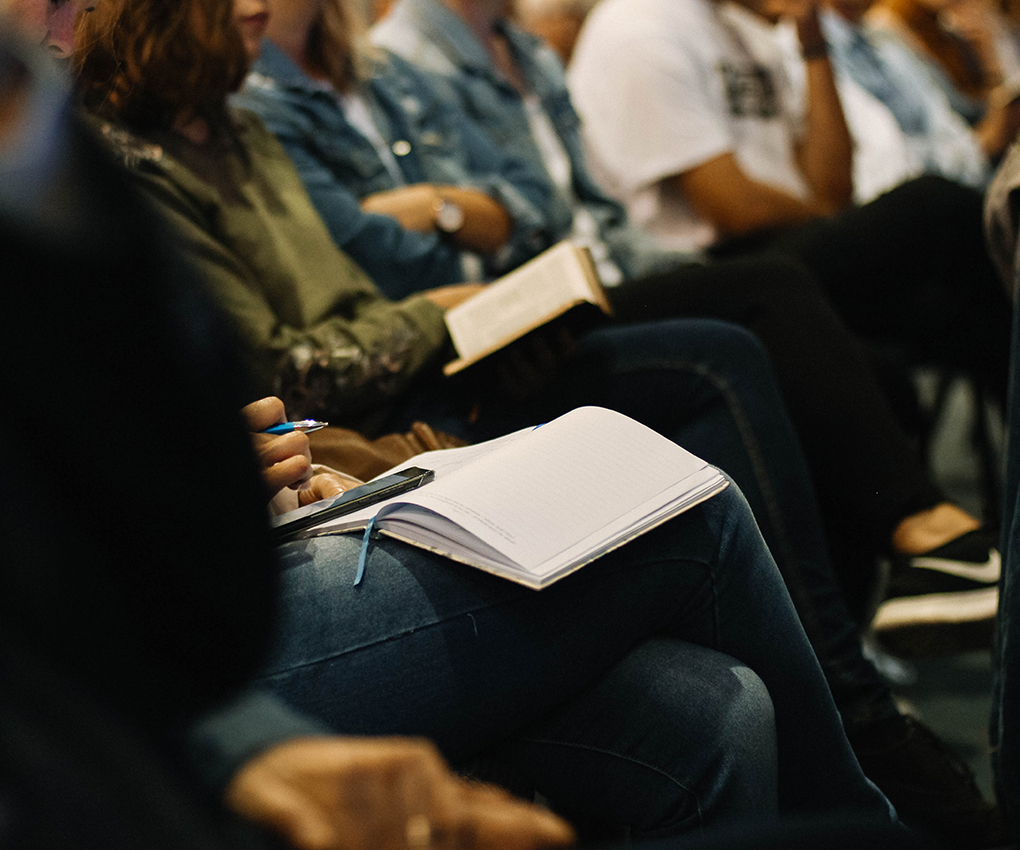 We will contact only selected candidates.