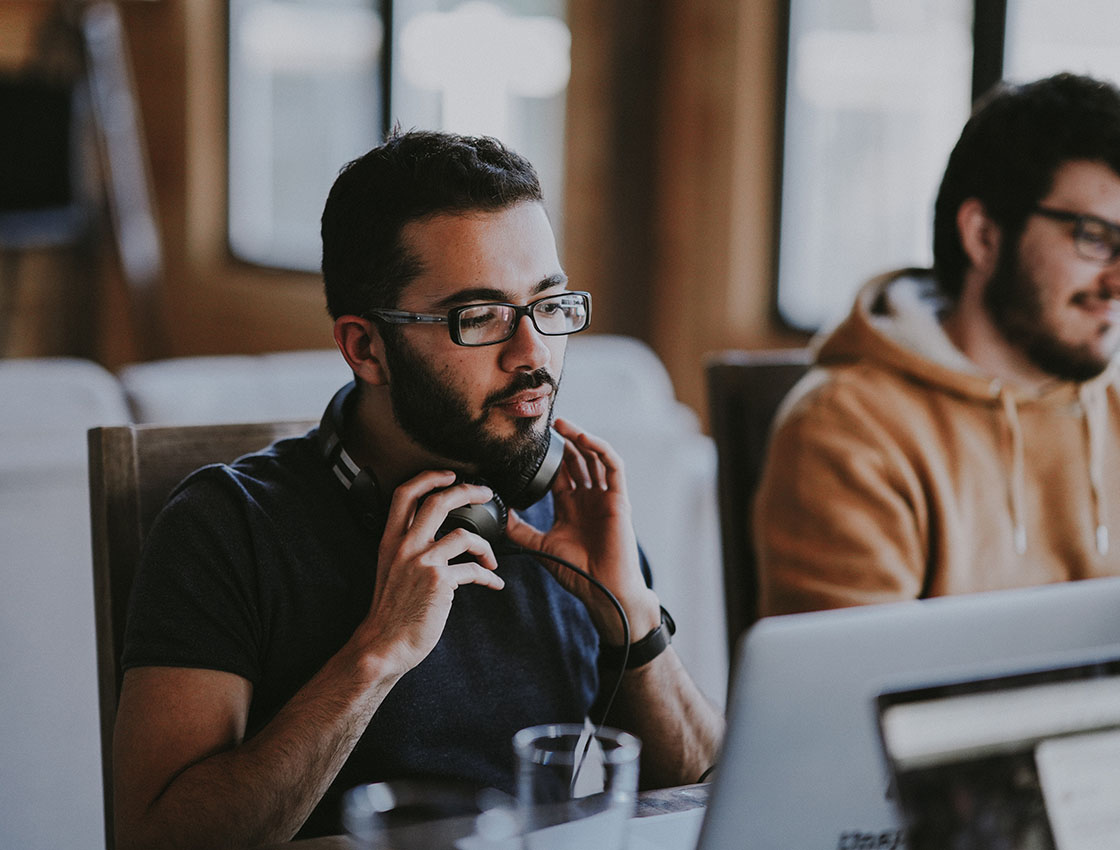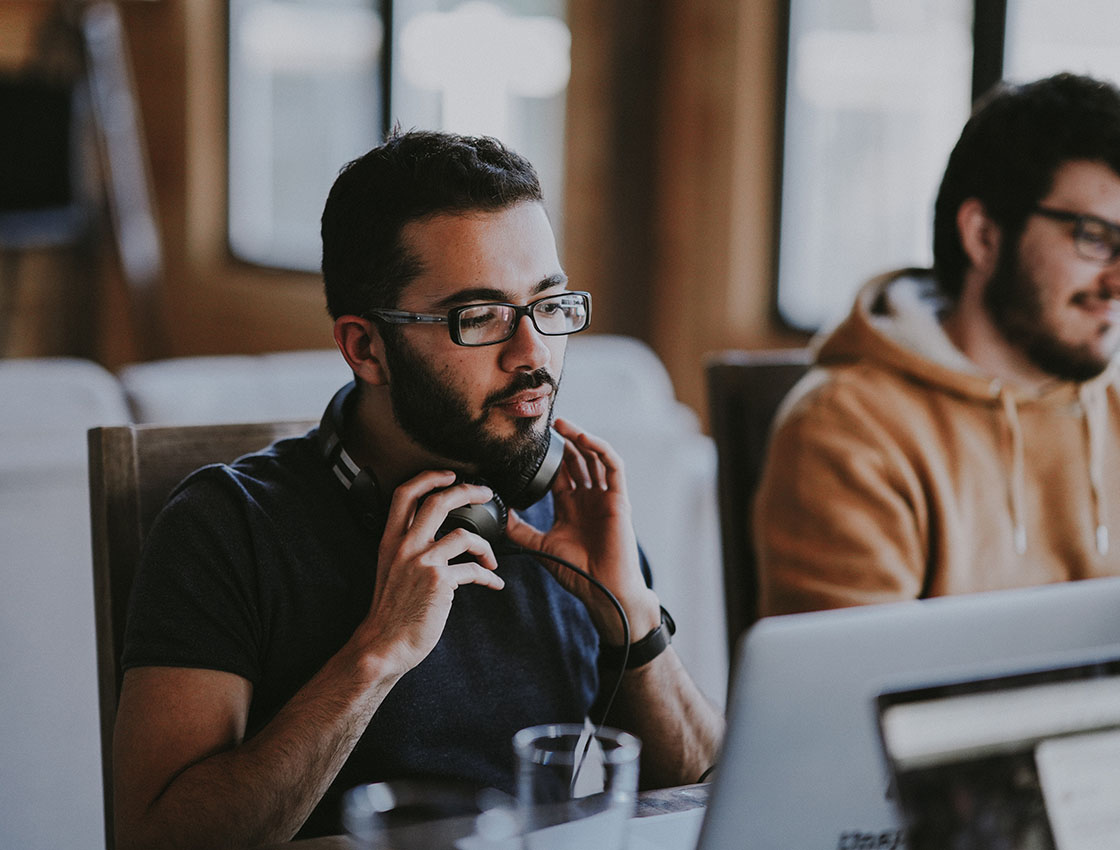 Our customer is an award winning Canadian software company, helping established companies digitally transform and realize the power of modern technologies.
With over 15 years of experience in creating technology solutions for clients across North America they leverage the latest cloud technology and hire top talent to modernize and create applications so that businesses can succeed in today's digital world.
We are looking for DevOps Engineer to join our customer's growing Software Development Team. 
DevOps Engineer
Location: 100% remote or Krakow
Experience/Knowledge
Experience as a DevOps Engineer with an excellent understanding of software development methodologies/standards, complex application domains, and building strategies and processes.
Experience with back-end development — ideally Java, Python or Node.js, and scripting experience.
Strong experience with Azure or AWS (certified preferred), Terraform, CloudFormation, Jenkins, Kubernetes (certified preferred), MySQL, Postgres.
Strong experience with with Operating systems —Linux or Windows.
Experience building CI/CD pipelines, automating infrastructures and entire delivery pipelines, along with experience & expertise in deployments.
Possess significant experience executing and managing automated software deployments.
Extensive knowledge on cloud, and experience building and running Azure/AWS infrastructure.
Extensive experience with a variety of DevOps tools including build/automation, configuration management and container orchestration.
Tasks
Providing continuous contribution to our client's DevOps practice.
Building, releasing and managing configurations of production systems.
Collaborating with DevOps Leads to implement DevOps principles such as continuous integration, automation, and deployment with complex applications & solutions.
Deploying, automating, managing and monitoring cloud (AWS & Azure) based systems to ensure high availability, performance, scalability and security.
Making recommendations and improvements on current environment as needed.
Troubleshooting issues across various platforms, networks and application domains.
Analyzing and resolving application issues using logs, database queries, monitoring tools, server configurations, etc.
Performing system recovery processes and tooling as needed.
Collaborating with different teams to meet project objectives.
We offer
A stimulating work environment with a high professional standard.
Personal development opportunities in a growing international team.
Learning budget, certification bonuses, internal bootcamps, Summit Days, Lunch & Learns and much more.
Demanding and enjoyable teamwork and cooperation with peers and Clients worldwide.
Company events
Flexible working hours
Healthcare package
Insurance
Personal development
Remote work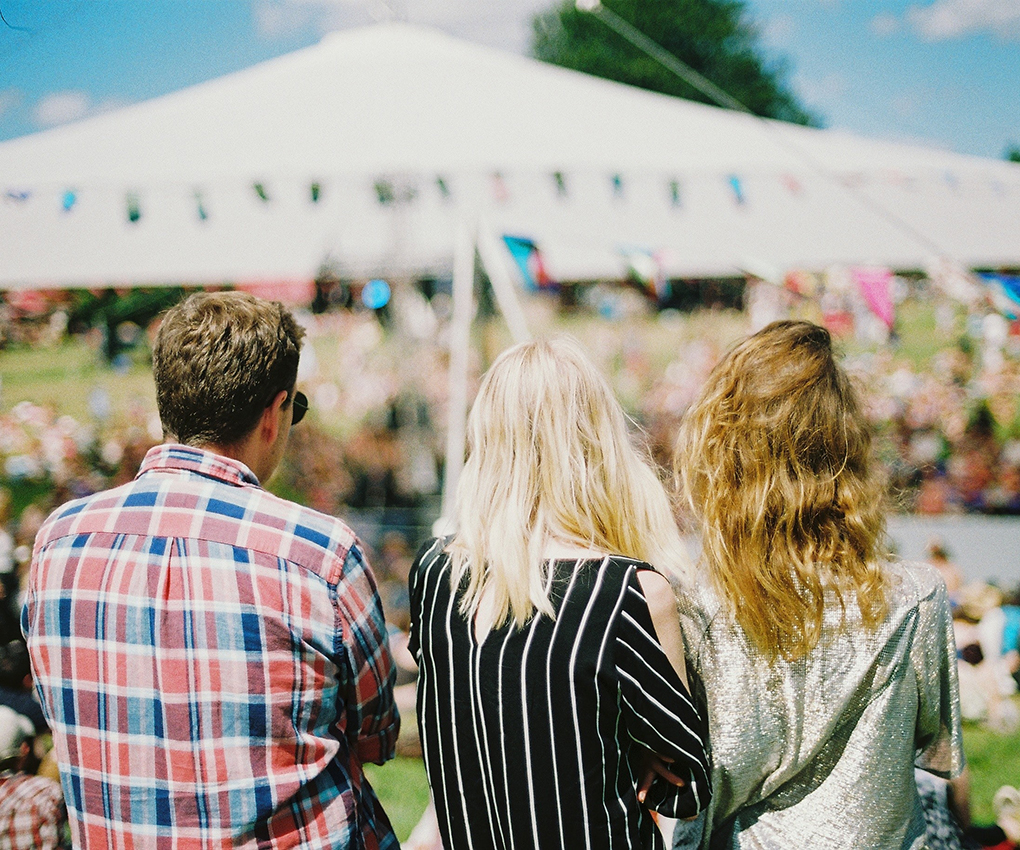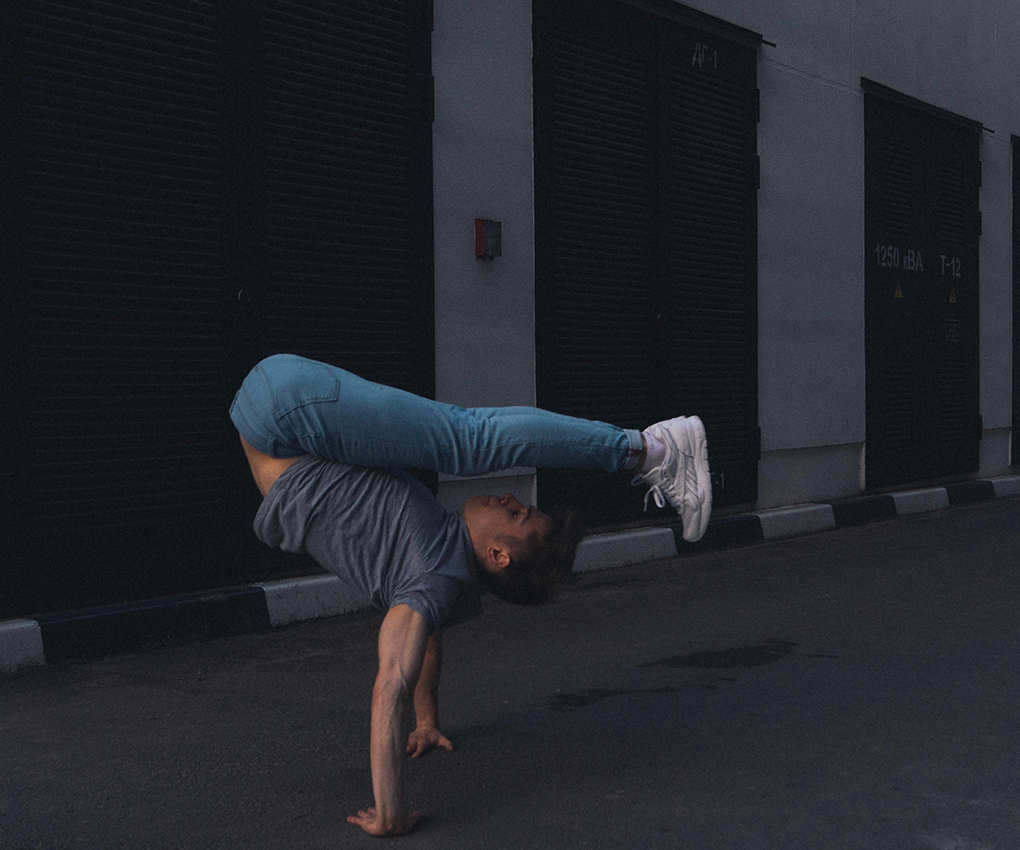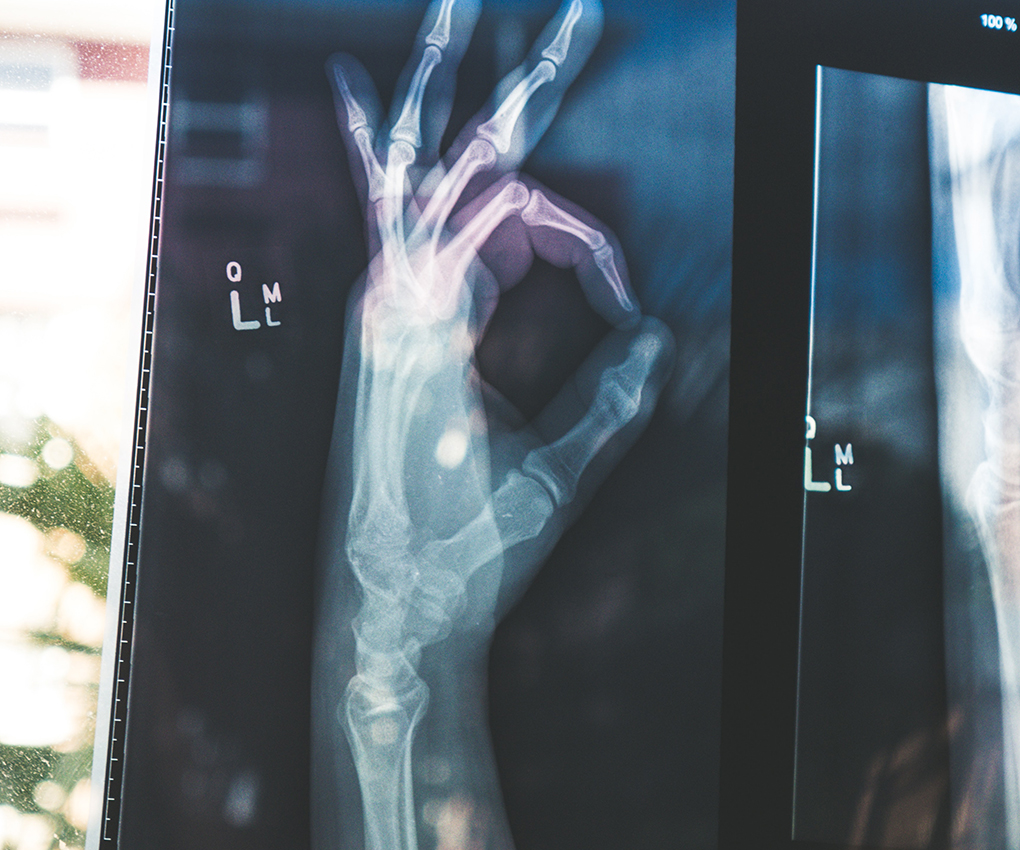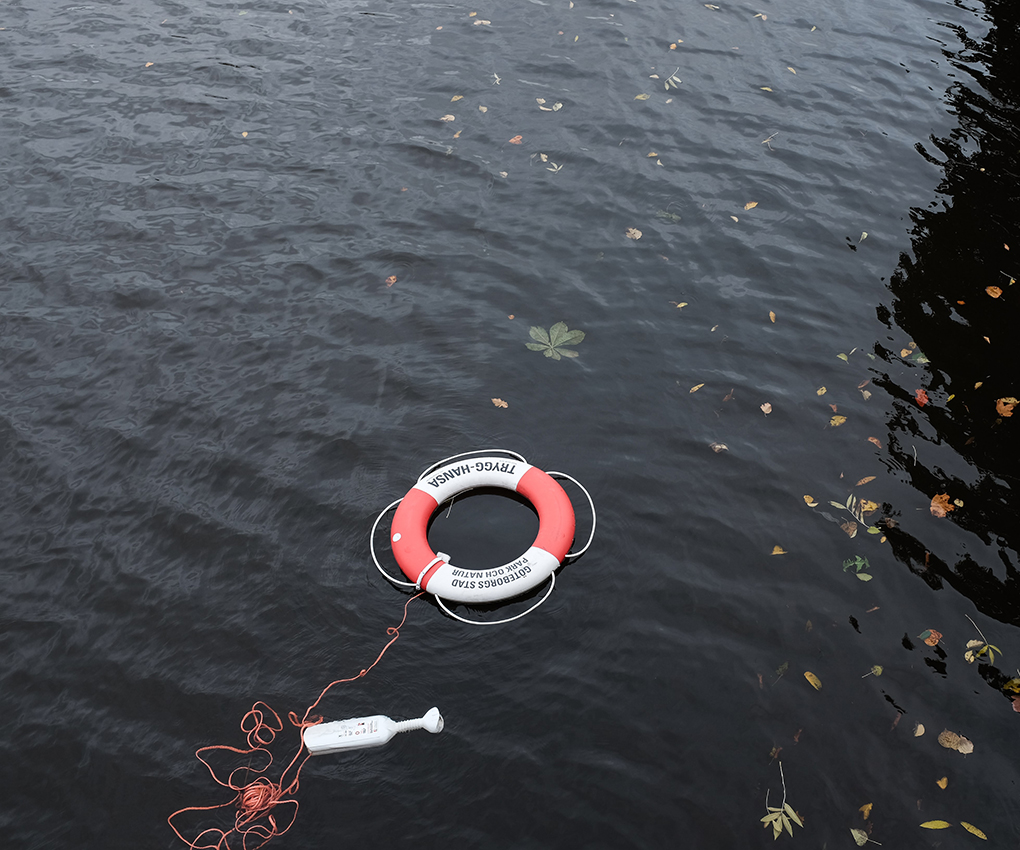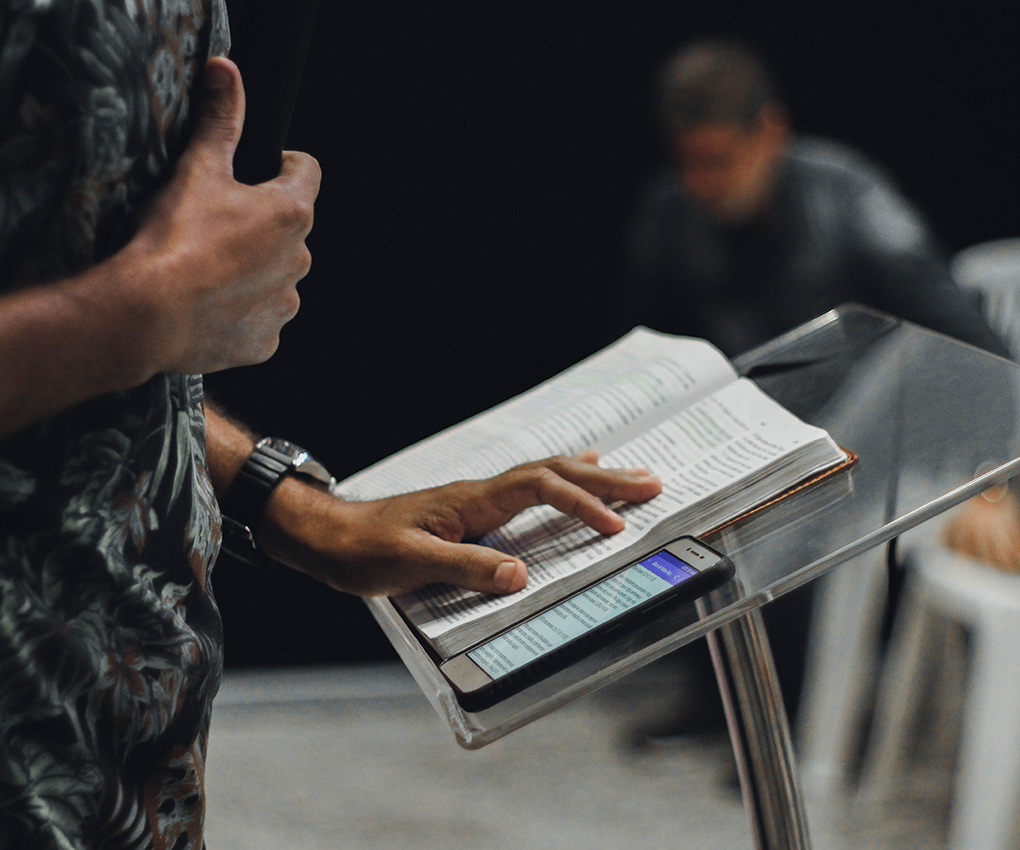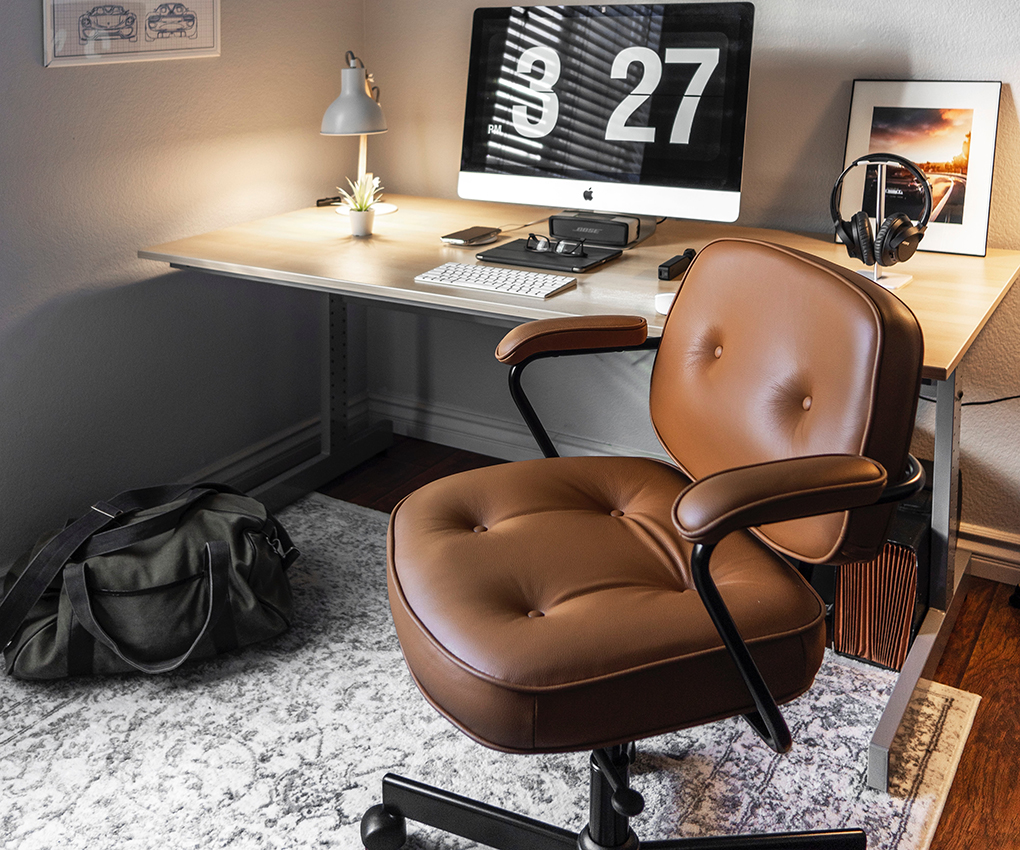 We will contact only selected candidates.