Full Stack Developer (.NET&React/Angular)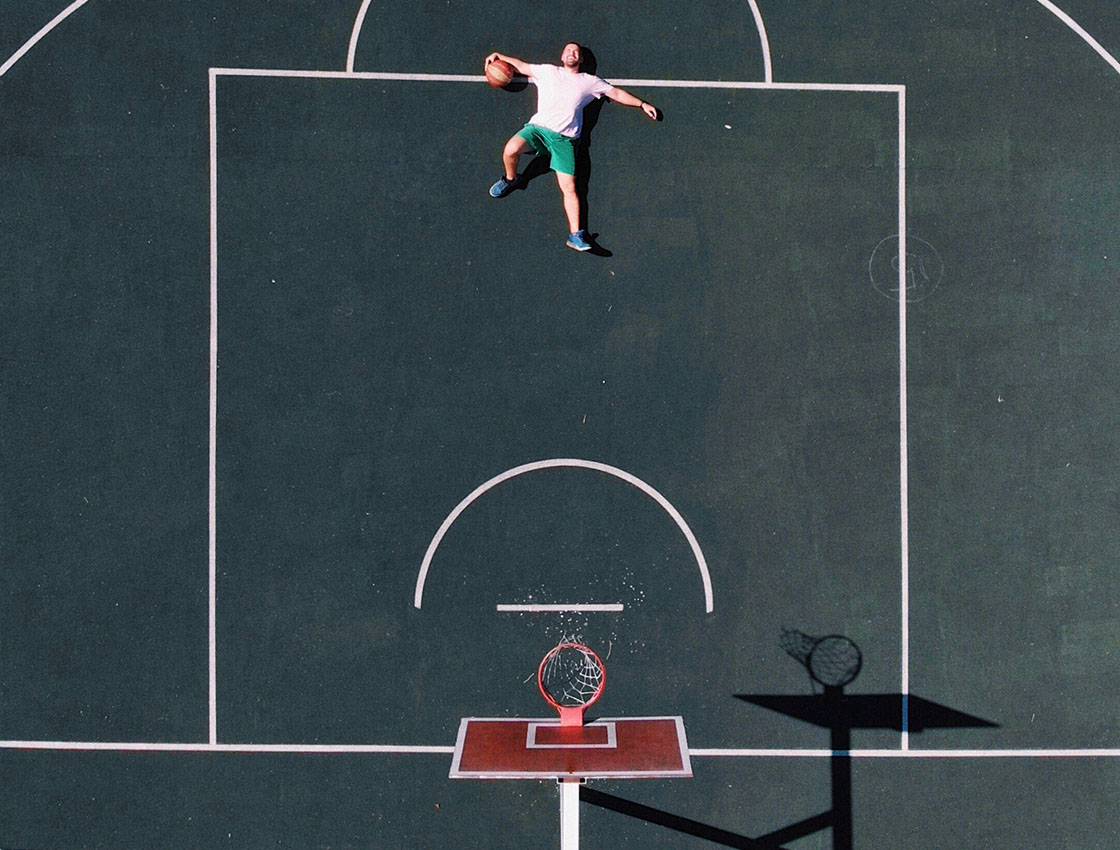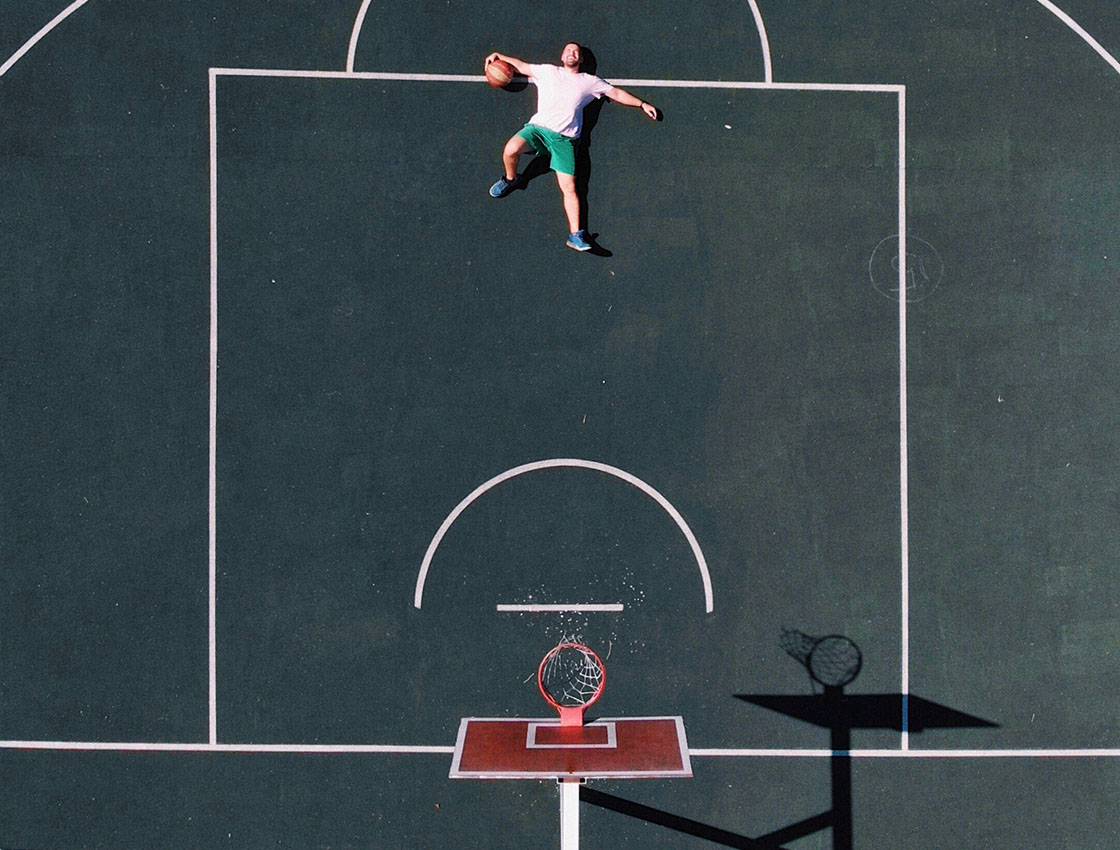 We are looking for an enthusiastic full-stack software engineer with a keen interest in current technology and engineering. Using your experience of ASP.NET Core, React/Angular, microservices and software engineering best practices, you will be involved in the design and implementation of secure and scalable applications that are transforming industries. You will take an active part in team discussions and code reviews and you will work collaboratively with your colleagues to identify, prioritize and deliver features that bring value to our clients.
Role requirements – technical skills and experience
This role will suit a highly capable developer with at least five years of experience with .Net and React.js/Angular. Skills and experience must include: 
Experience working with ASP.NET Core 2+
Proficiency in JavaScript (ES6+)
Thorough understanding of React.js / Angular and their core principles
Familiarity with RESTful APIs
Demonstrable experience of using a microservices architecture
Experience working with AWS /Azure
Experience writing unit and integration tests
Excellent analytical and problem-solving skills
Ability to understand business requirements and translate them into technical requirements
Proficient in spoken and written English (working directly with UK/US-based clients)
Development methodologies: familiarity with agile working and test-driven development.
Use of Git and JIRA
Role requirements – soft skills
Strong analytical and problem-solving skills
Ability to evaluate, design and implement effective solutions
Flexibility to adapt skills to a spectrum of client engagements, use cases and modes of change delivery
A professional approach to all aspects of client engagement and collaborative team working, able to quickly build relationships based on trust and transparency
Strong presentation and written and verbal communication are essential given the client-facing nature of the role
Creative thinking, with an aptitude for innovation and strong desire to exceed client expectations
Positive attitude and determination to learn and succeed
Flexible working hours
Home office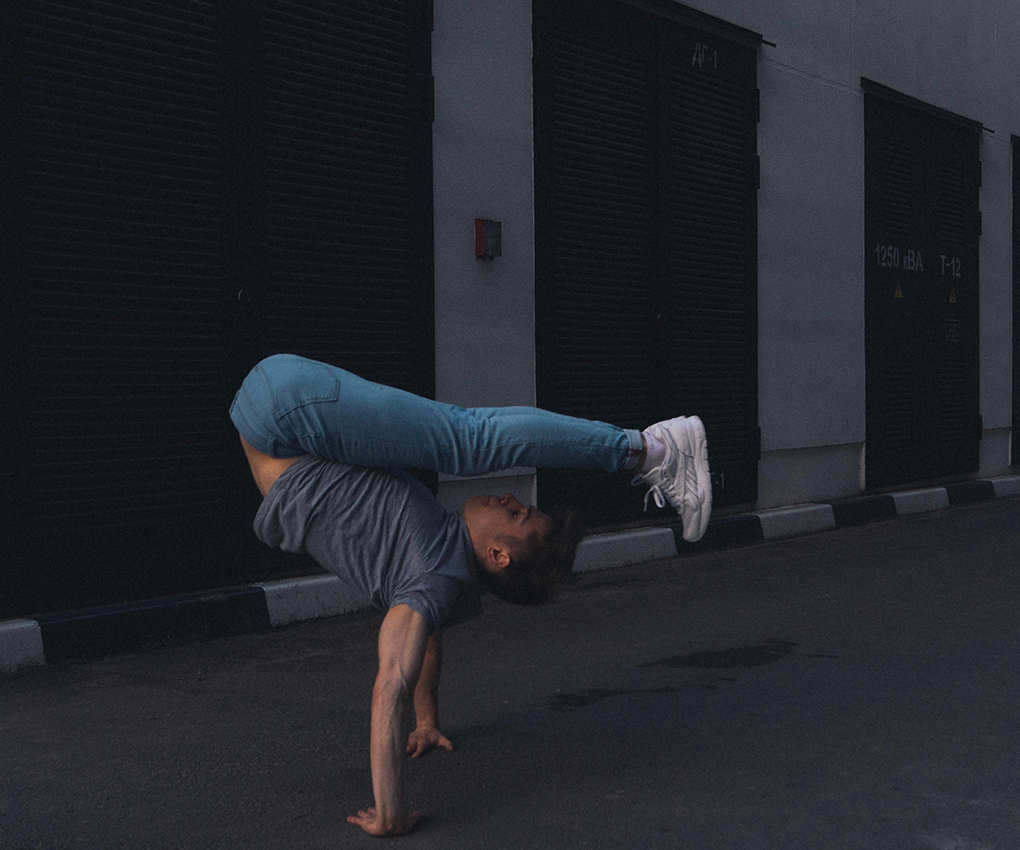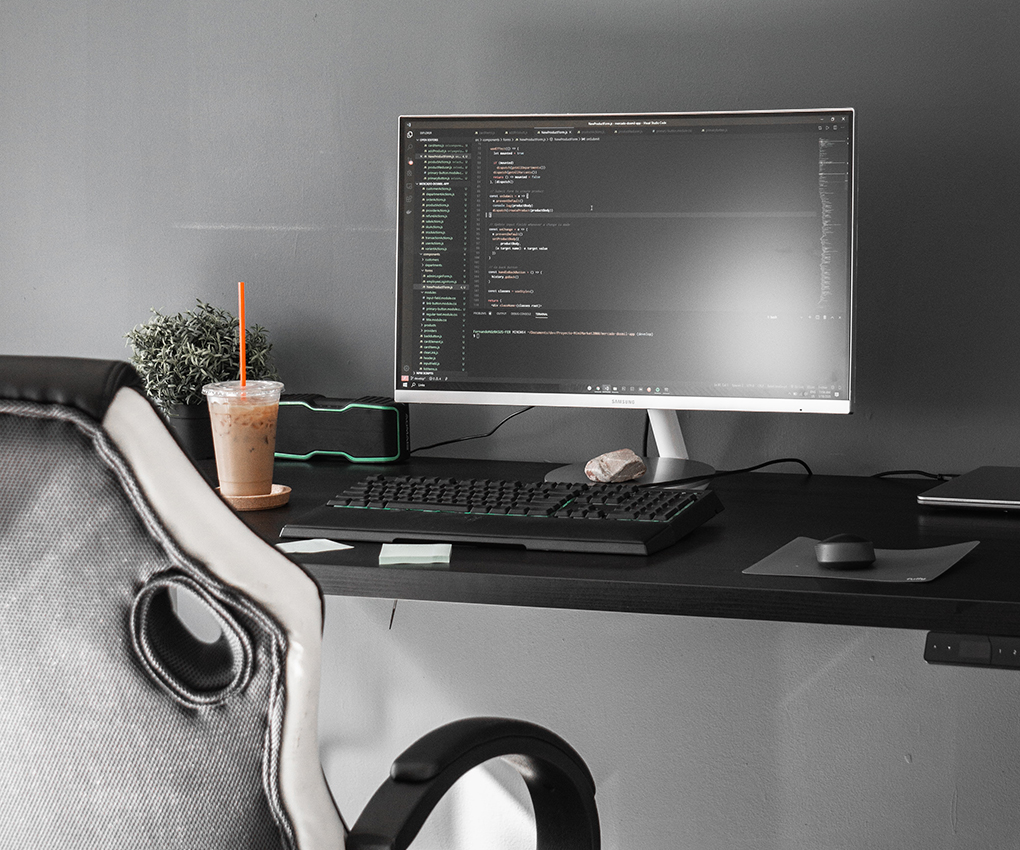 We will contact only selected candidates.