Fullstack Software Developer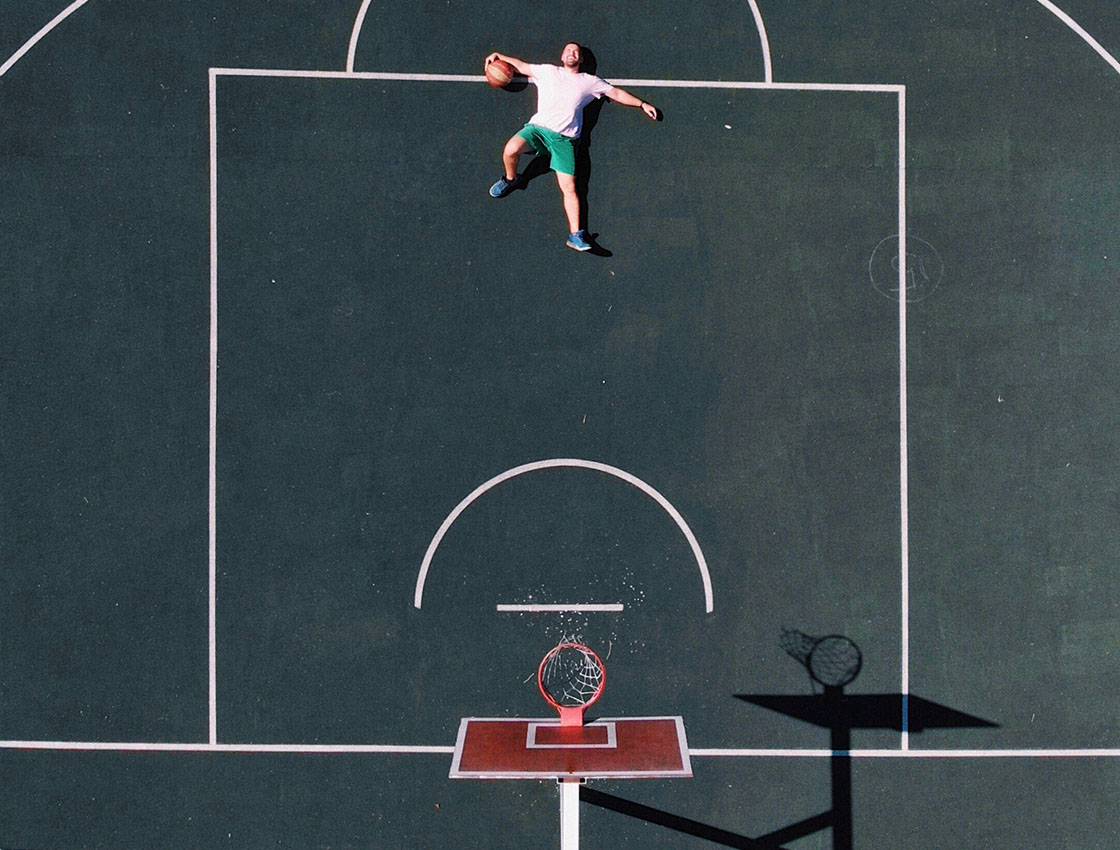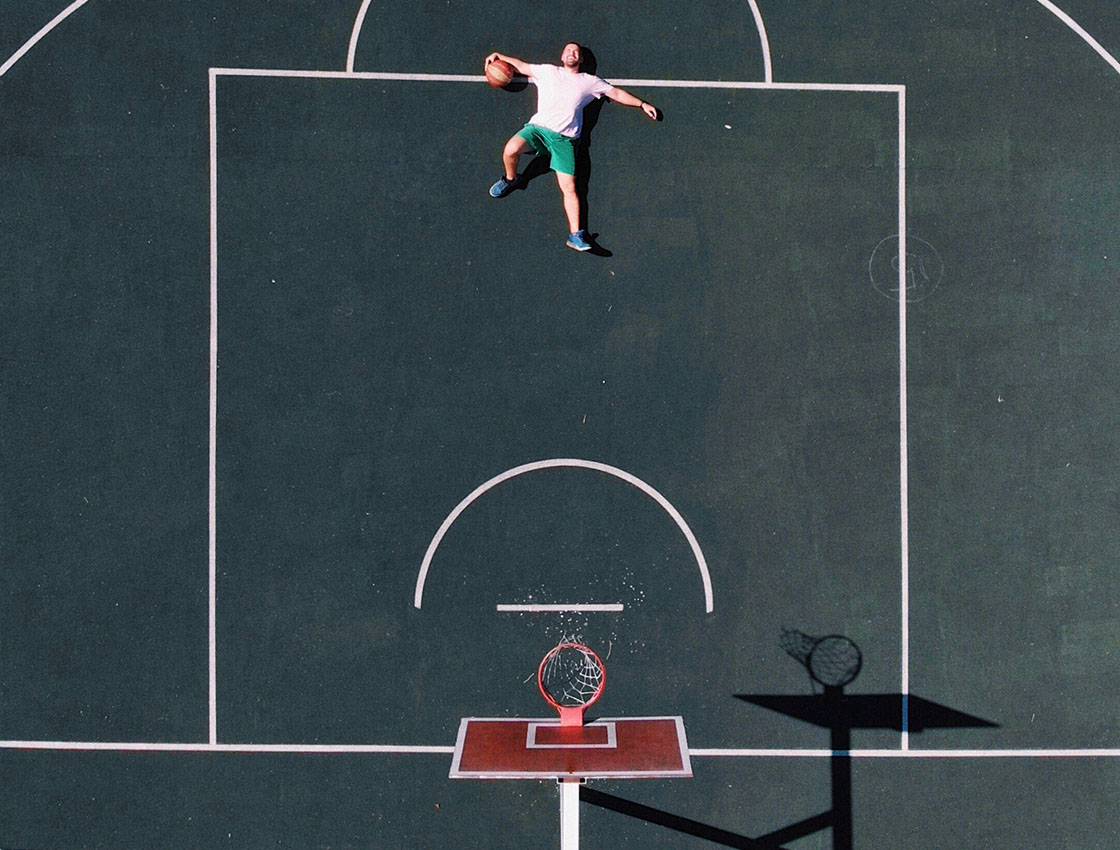 We are searching for a Fullstack Software Developer to join our customer's growing Software Development Team. We're looking for someone who will be responsible for development efforts on cutting edge software projects that touch web, mobile, and IOT systems.
Fullstack Software Developer          
Location: 100% remote or Krakow
Experience/Knowledge
Strong grasp of Object Oriented Development (OOD) concepts in high level programming languages.
Experience with MongoDB and/or Realm.
Experience with frontend web development (React and React- Antd preferred, TypeScript).
Experience with NodeJS and Express.
Ability to deliver well designed, maintainable, and efficient code.
Familiarity with DevOps work with Kubernetes, Google Cloud Platform (GCP).
Preference for a fast-paced, high-performance work environment.
Great communication skills in English — both written and spoken. It doesn't have to be perfect, but it means that you should feel comfortable when talking to your team or clients and trying to solve issues.
Open-minded, looking for an inclusive and diverse environment.
Experience in remote work / working with distributed teams would be a plus.
IoT experience and experience integrating with third-party APIs would be nice to have.
Tasks
The position requires a competent understanding of modern Javascript / Typescript backend
frameworks, NoSQL (MongoDB) and React or similar frontend frameworks.
This role expects the candidate to act as a core contributing team member that is able to take part in architecture decisions and then tackles work aspect of delivering the solution to complex problems.
The ideal candidate has direct experience with MERN stack framework, a strong understanding and corresponding experience building enterprise-level software products to scale.
This role requires the engineer to contribute code daily to the project, perform code review (via Pull-Requests), and communicate directly with the product team by helping develop technical and business requirements.
We offer
Opportunity to gain experience with a wide range of innovative projects and technologies.
Working in a team that deliver solutions with creativity and precision and only accepts work that they as an organization find exciting and fulfilling.
Up to 100% remote work – the company has an office in Kraków but it's voluntary to use it.
B2B contract with Polish bank holidays off with pay.
Company events
Flexible working hours
Home office
Remote work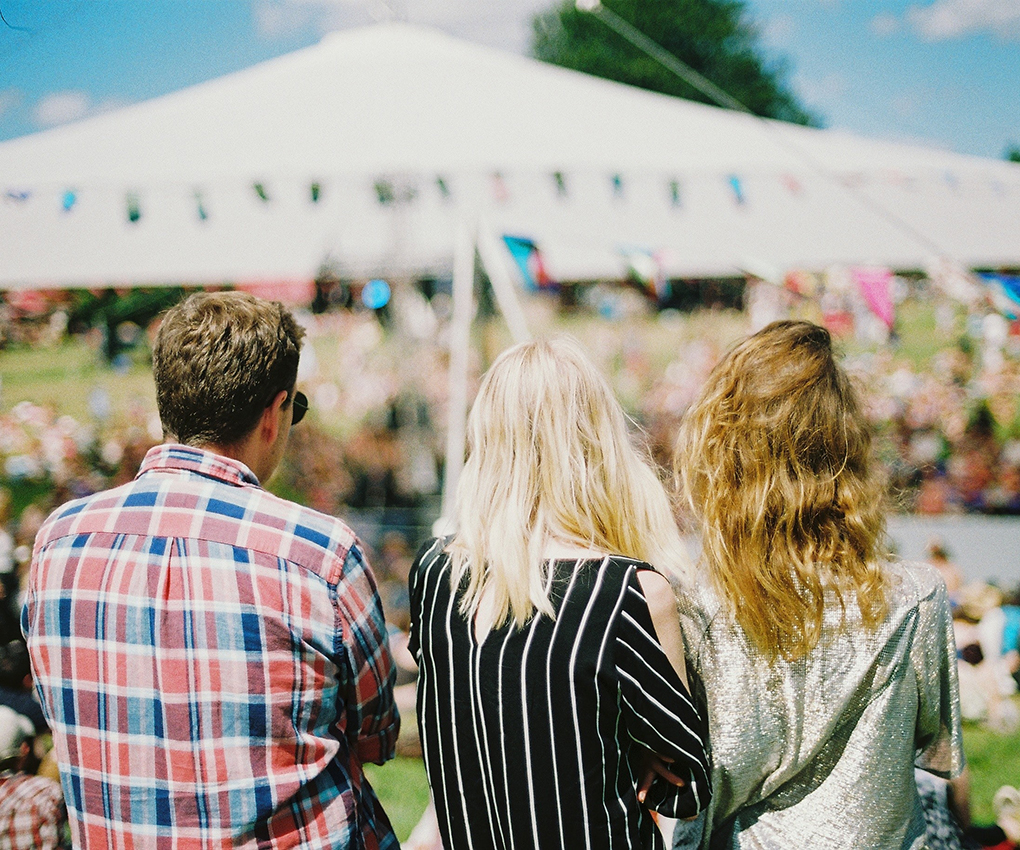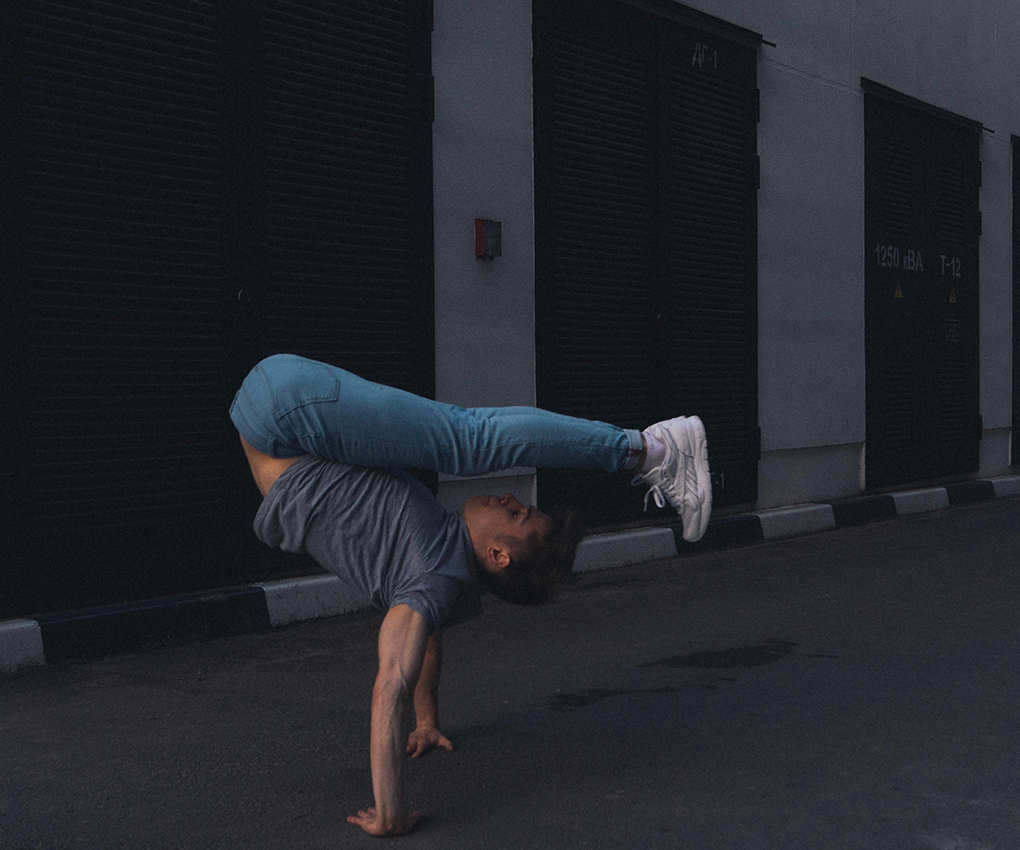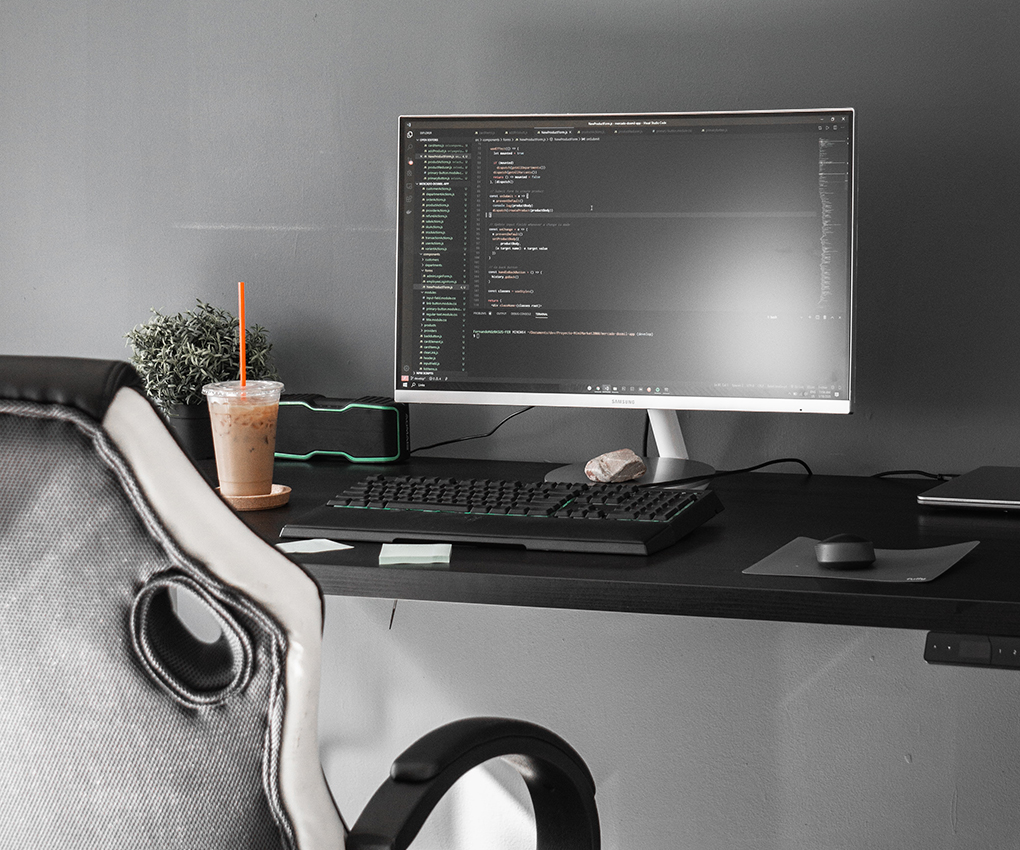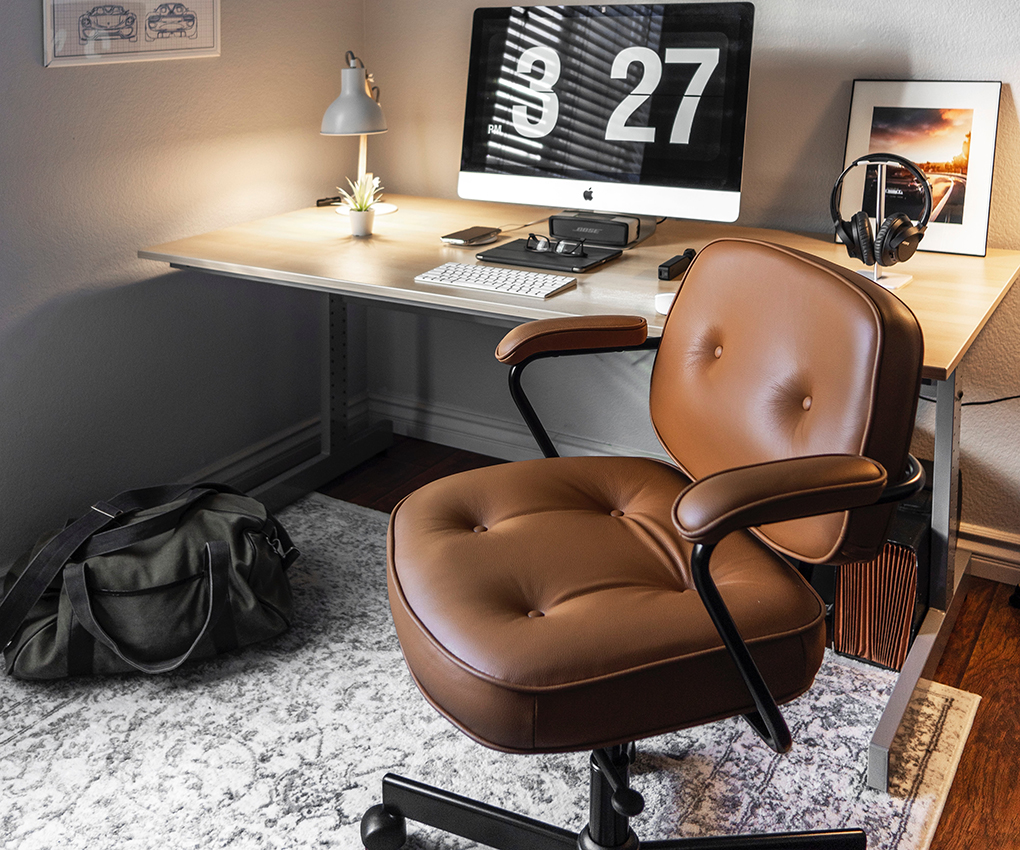 We will contact only selected candidates.