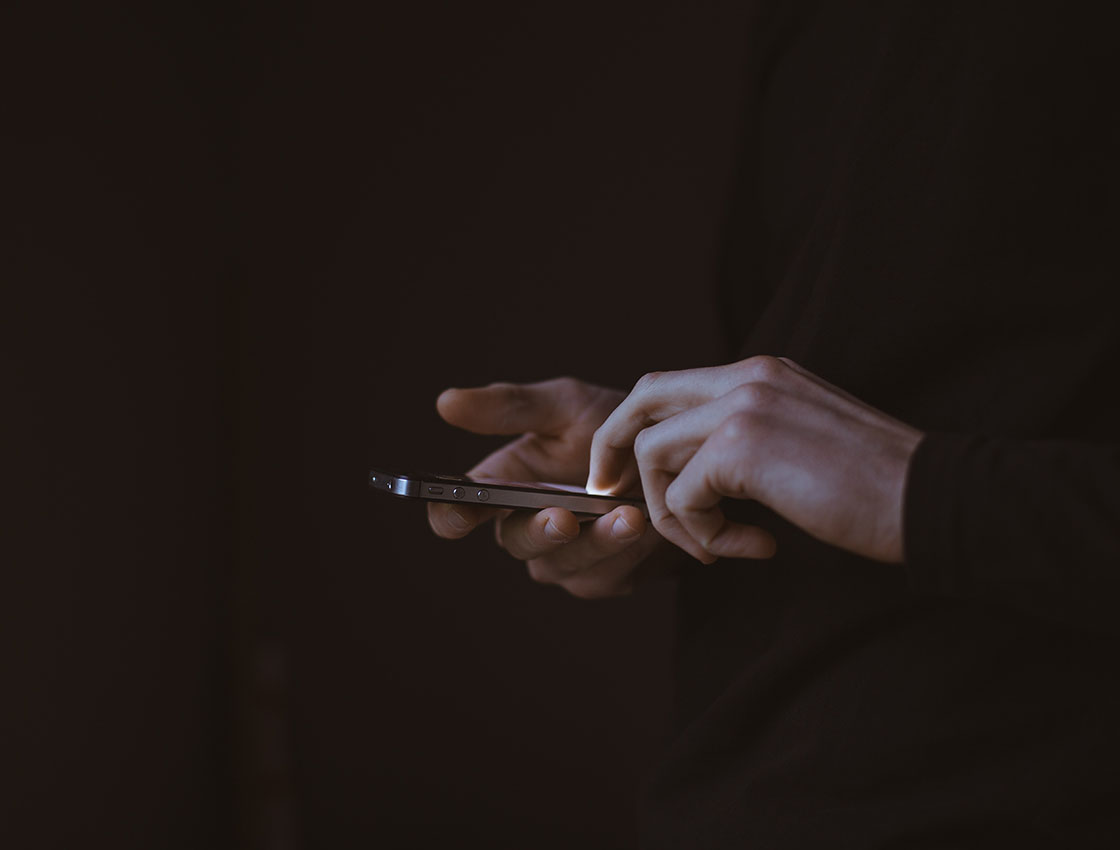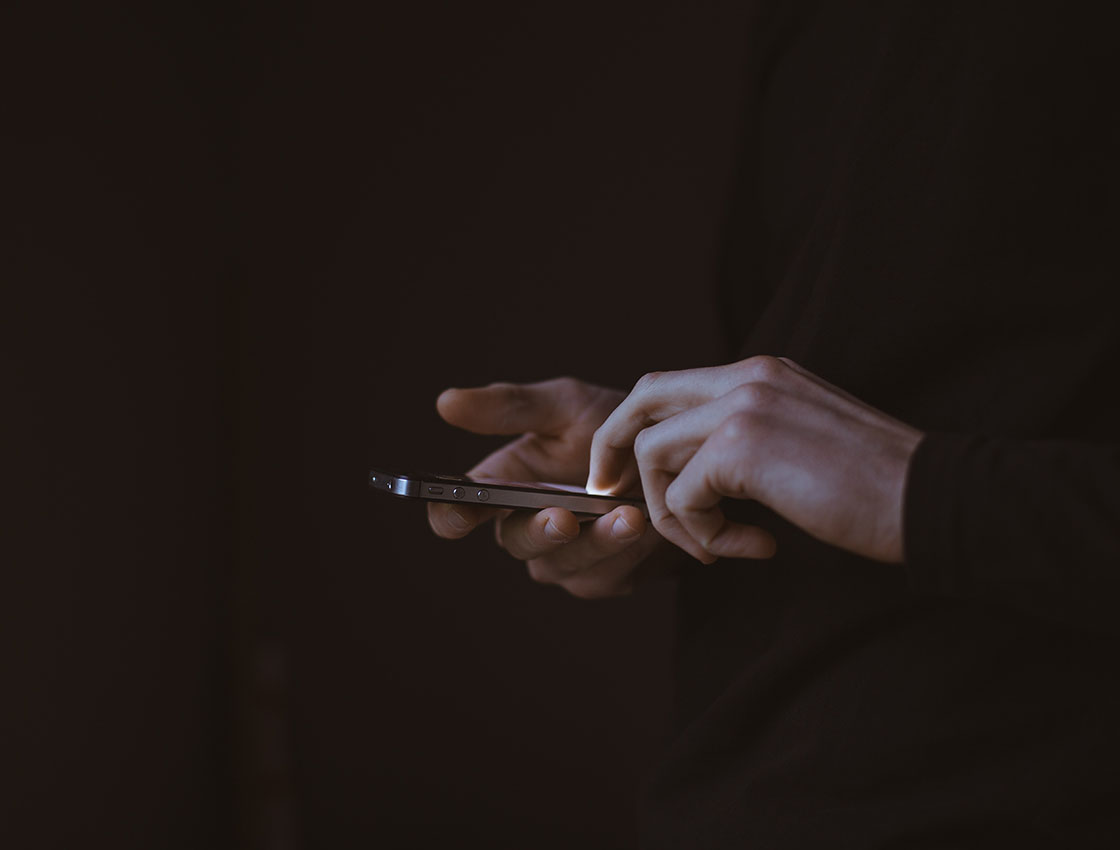 Our customer is US Software Development Studio, that has built everything from mobile apps to wearables, iOT solutions with custom hardware and embedded systems, to complex web applications. They deliver solutions for manufacturing, transportation, telematics, aerospace, entertainment and the medical industry, helping their customers to modernize their business and bring new products to market.
We are looking for iOS Developer to join their growing Software Development Team, someone who possesses a passion for pushing mobile technologies to the limits and will work with their team of talented engineers to design and build the next generation of mobile applications. If you're passionate about mobile platforms and translating code into user-friendly apps, we would like to meet you.
You will have the opportunity to solve all sorts of difficult problems with elegant solutions. They care as much about their design as they do their code, and cherish the opportunity to take a great idea to market. They work on projects that they find interesting and impactful, both within their own community and for the rest of the world.
iOS Developer            
Location: 100% remote or Krakow
Experience/Knowledge
Proven software development experience.
Proven working experience in iOS development (Swift 4+).
Experience with iOS SDK.
Experience working with remote data via Realm.
Experience with app submission process (AppStore Connect, TestFlight).
Experience with third-party libraries and APIs.
Great organizational skills (prioritizing tasks, planning, scheduling their work, staying on track with deadlines, dealing with any potential blockers).
Working knowledge of the general mobile landscape, architectures, trends and emerging technologies.
Good communication skills in English — both written and spoken. It doesn't have to be perfect, but it means that you should feel comfortable when talking to your team and trying to solve issues.
Open-minded, looking for an inclusive and diverse environment.
Nice to have
Experience in Android Development (Kotlin) and with Android SDK would be a huge plus.
Experience with Agile / SCRUM or willingness to get to know these methodologies.
Solid understanding of the full mobile development life cycle.
IoT experience.
Have published at least one original iOS app.
Experience in remote work / working with distributed teams would be a plus.
Tasks
Design and build advanced applications for the iOS platform.
Collaborate with cross-functional teams to define, design and ship new features.
Work with outside data sources and API's.
Unit-test code for robustness, including edge cases, usability and general reliability.
Work on bug fixing and improving application performance.
Continuously discover, evaluate, and implement new technologies to maximize development efficiency.
We offer
Opportunity to gain experience with a wide range of innovative projects and technologies.
Working in a team that deliver solutions with creativity and precision and only accepts work that they as an organization find exciting and fulfilling.
Flexible working hours and up to 100% remote work – the company has an office in Kraków but it's voluntary to use it.
Regular team events in Kraków.
B2B contract with Polish bank holidays off with pay.
Company events
Flexible working hours
Home office
Remote work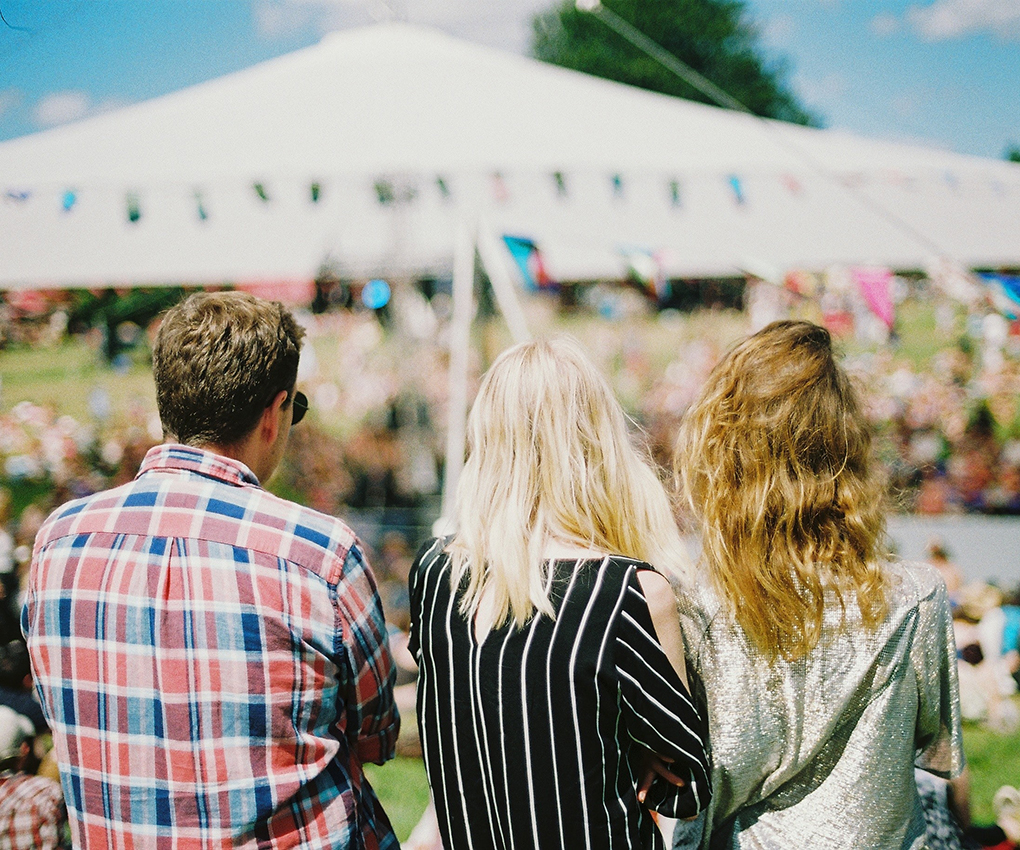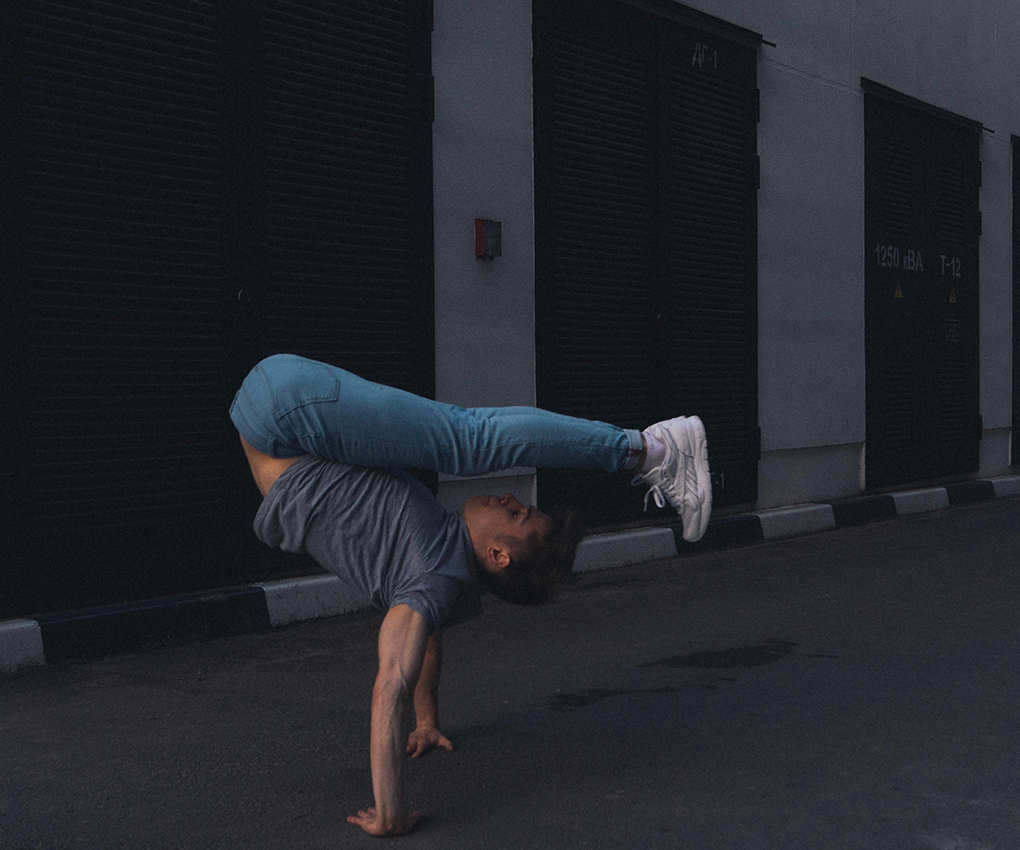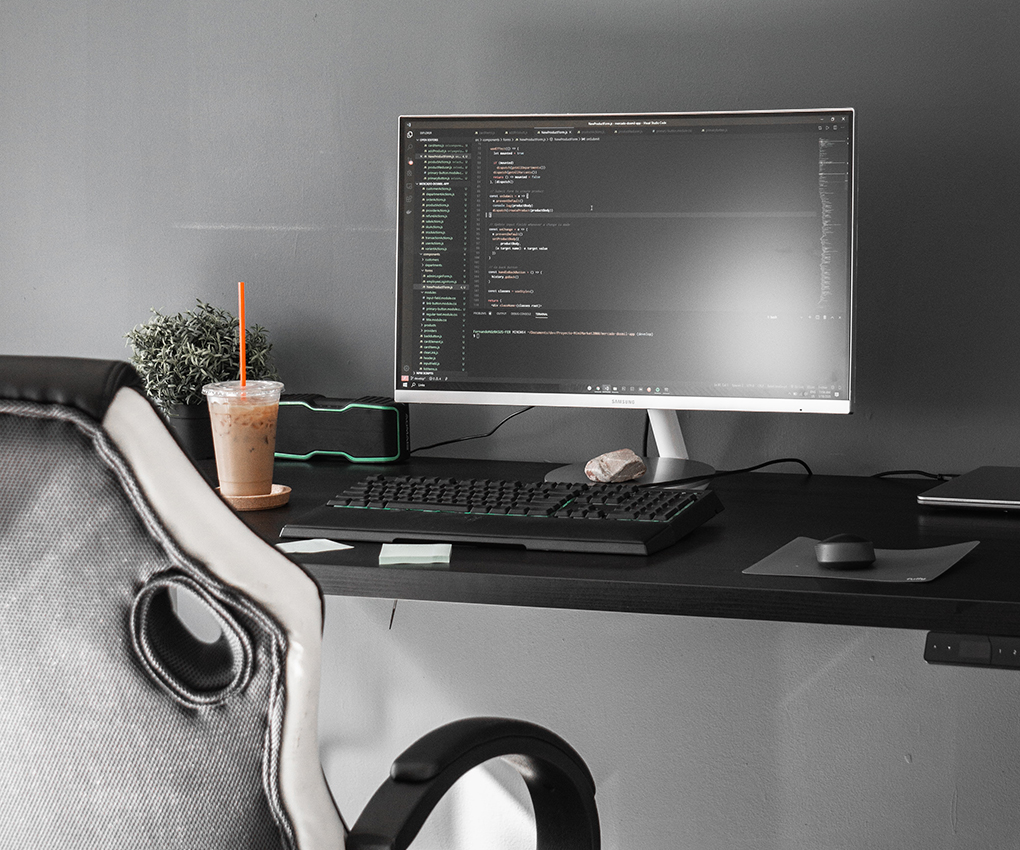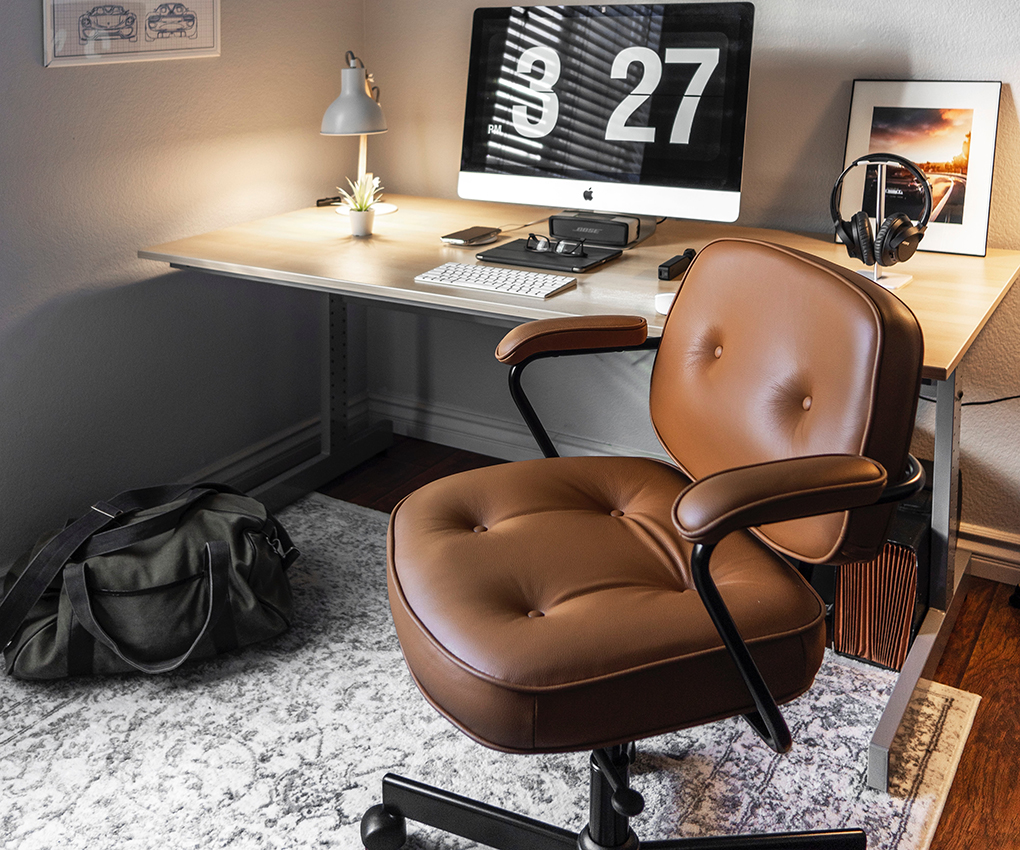 We will contact only selected candidates.