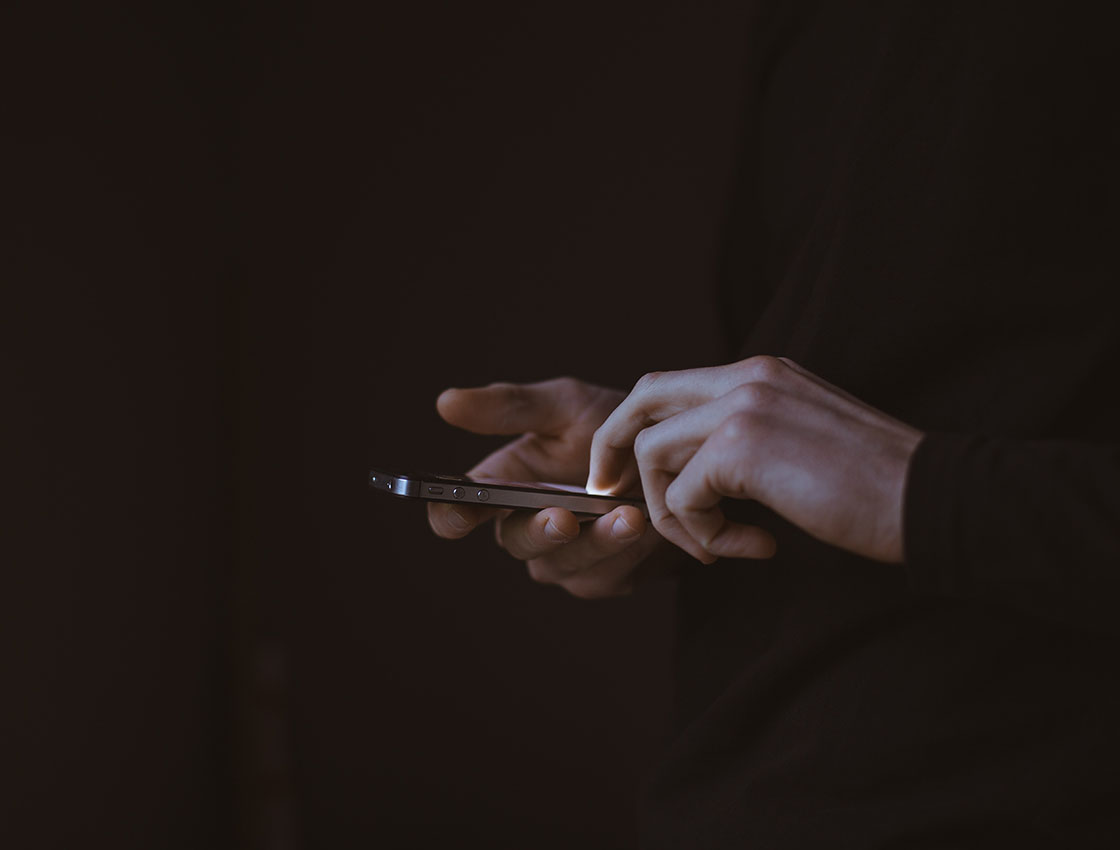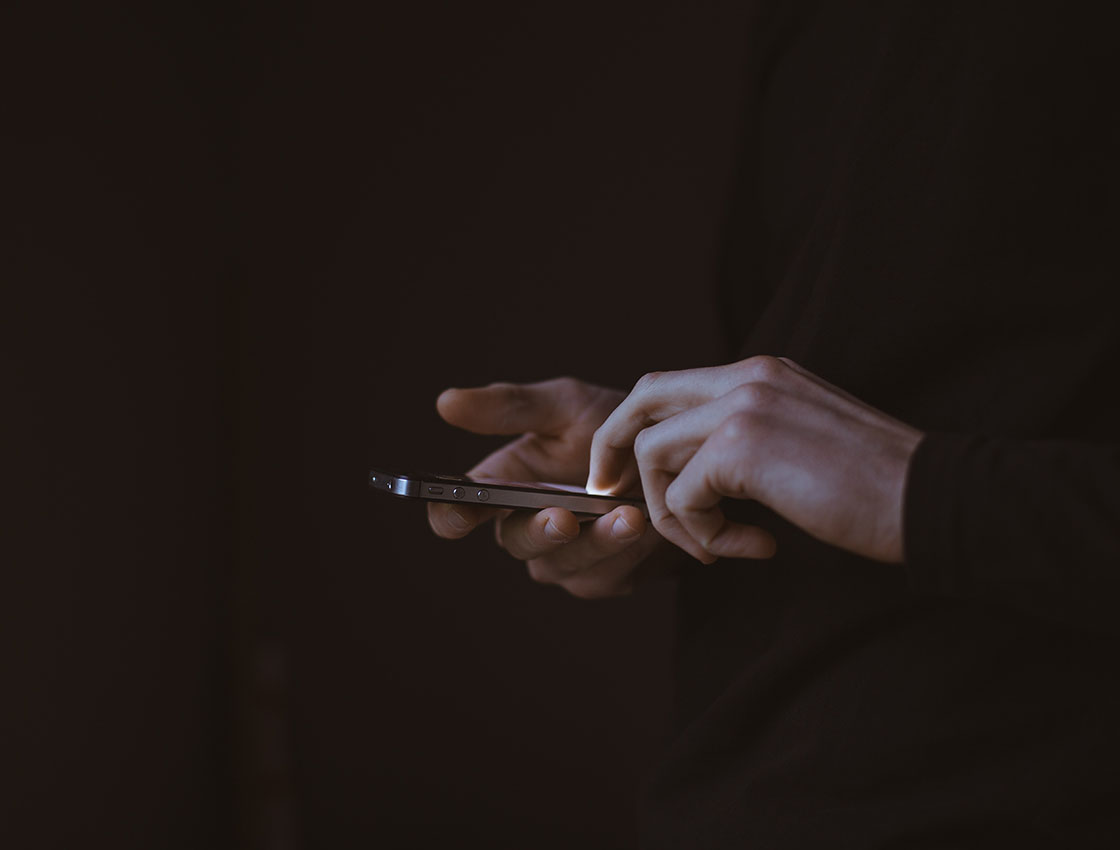 We are searching for an experienced Mobile Developer to join our customer's growing Software Development Team. We're looking for someone who possesses a passion for pushing mobile technologies to the limits and will work with the team of talented engineers to design and build the next generation of their mobile applications.
Mobile Software Engineer
Location: 100% remote or Krakow
Experience/Knowledge
Proven software development experience.
Proven working experience in both iOS development (Swift 4+) and Android development (Kotlin).
Experience with iOS and Android SDK's.
Experience working with remote data via REST, JSON, Realm, etc.
Experience with third-party libraries and APIs.
Unit-test code for robustness, including edge cases, usability, and general reliability.
Experience with app submission process (AppStore Connect, TestFlight, Google Play).
Ability to act independently and good organizational skills (prioritizing tasks, planning, work scheduling, staying on track with deadlines, dealing with any potential blockers).
Experience with Agile / SCRUM or willingness to get to know this methodologies.
Working knowledge of the general mobile landscape, architectures, trends and emerging technologies.
Open-minded, looking for an inclusive and diverse environment.
IoT experience and experience in remote work/working with distributed teams would be a plus.
Nice to have if you've published at least one original iOS app, and/or at least one original Android app.
Tasks
Designing and building advanced applications for both the iOS and Android platform.
Collaborating with cross-functional teams to define, design, and ship new features.
Working with outside data sources and API's.
Unit-test code for robustness, including edge cases, usability, and general reliability.
Working on bug fixing and improving application performance.
Continuously discovering, evaluating and implementing new technologies to maximize development efficiency.
We offer
Opportunity to create inventive solutions for all sorts of projects.
Working in a team that deliver solutions with creativity and precision and only accepts work that they as an organization find exciting and fulfilling.
Up to 100% remote work – the company has an office in Kraków but it's voluntary to use it.
B2B contract with Polish bank holidays off with pay.
Company events
Flexible working hours
Home office
Remote work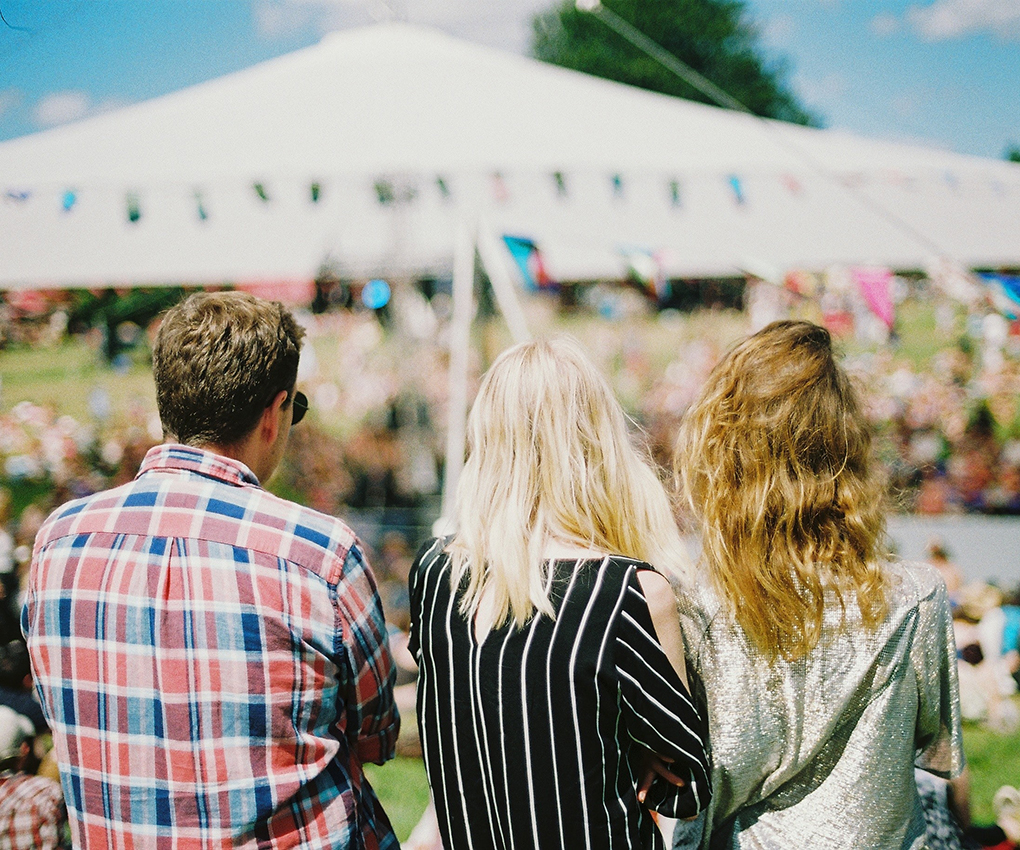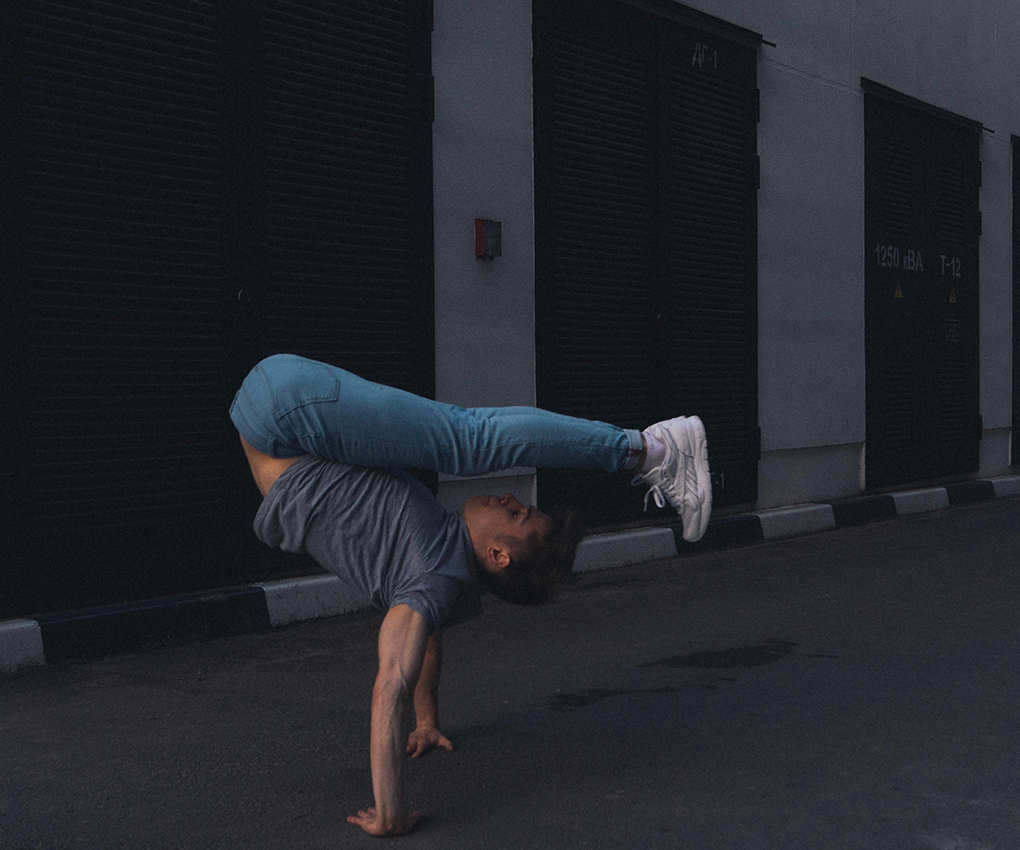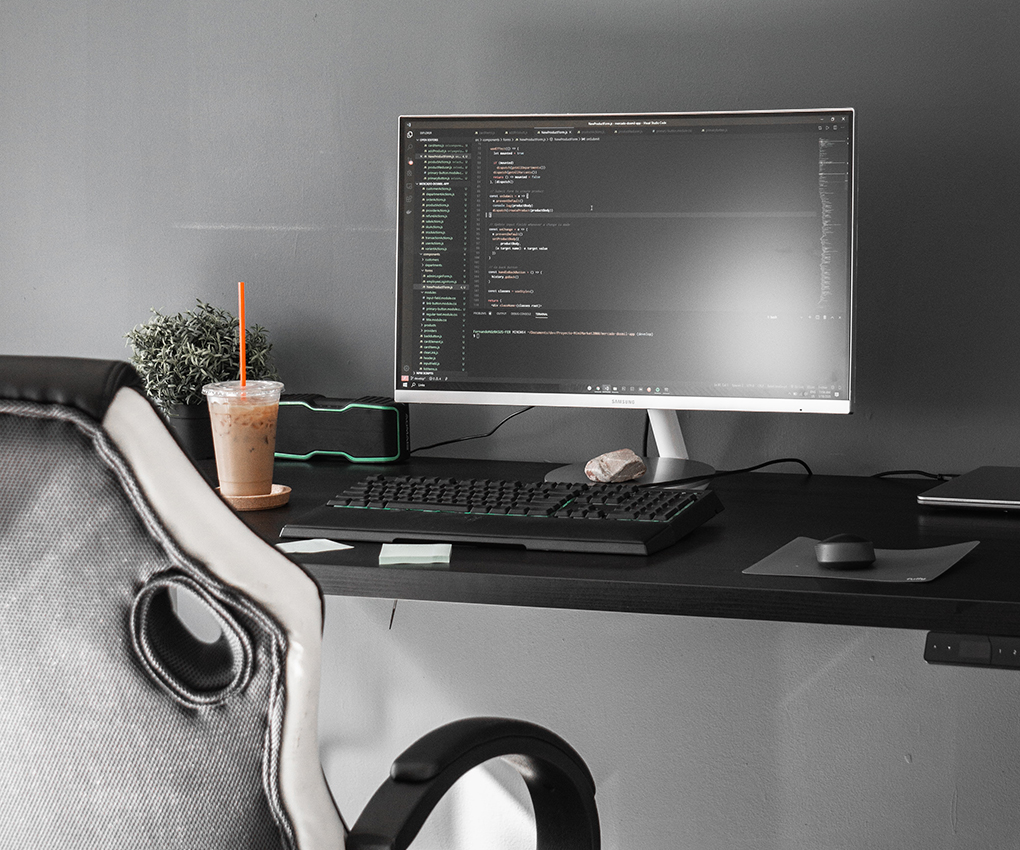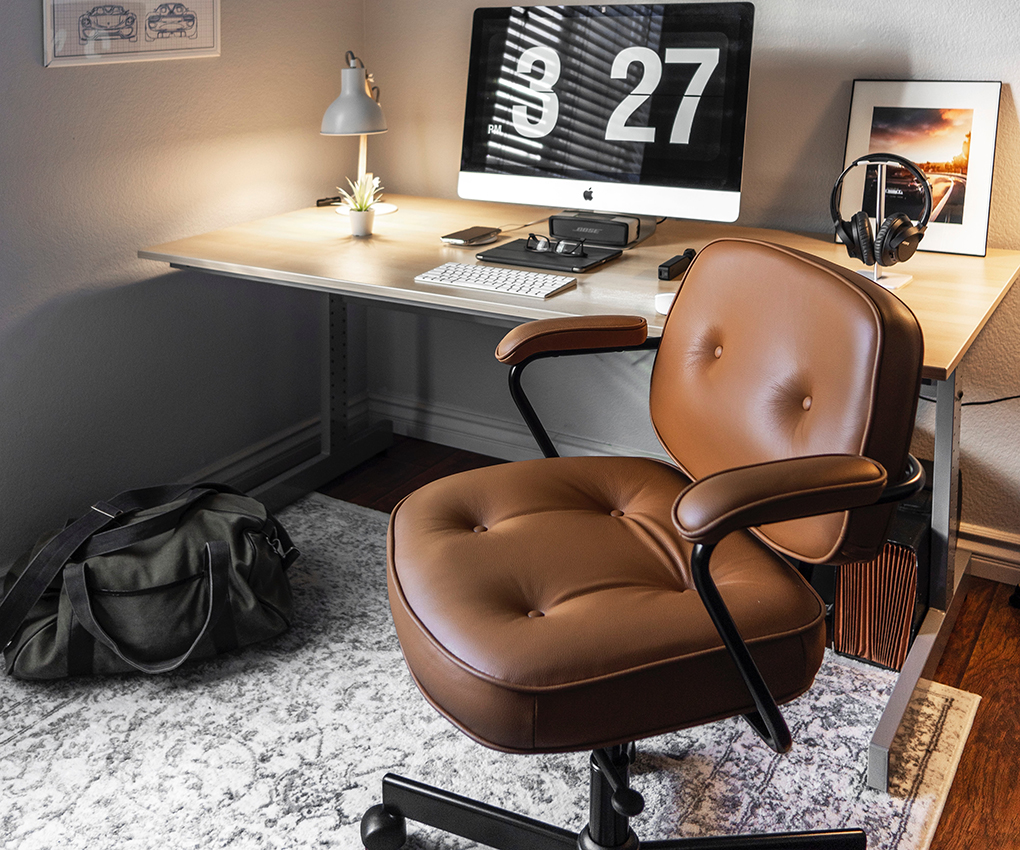 We will contact only selected candidates.