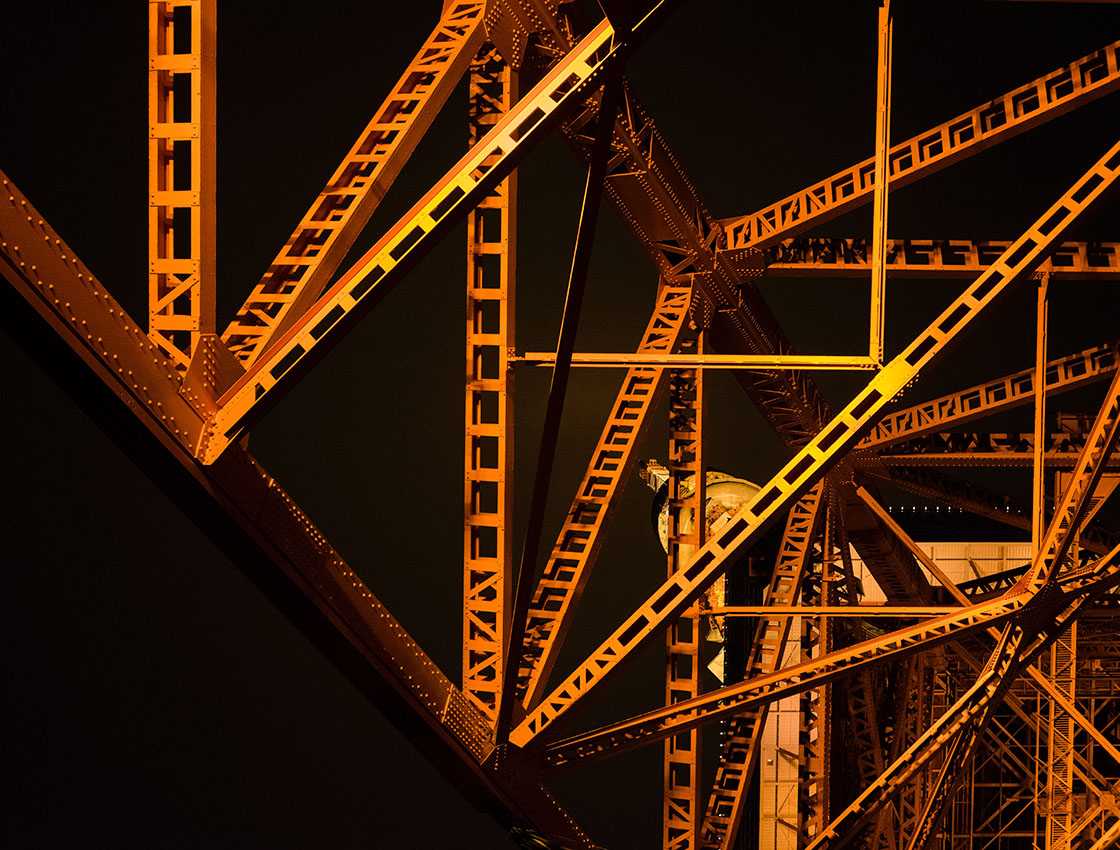 For our customer, an engineering firm, a global leader in subsea, onshore, offshore and surface technologies for the oil and gas industry, we are looking for Network Engineer in Krakow.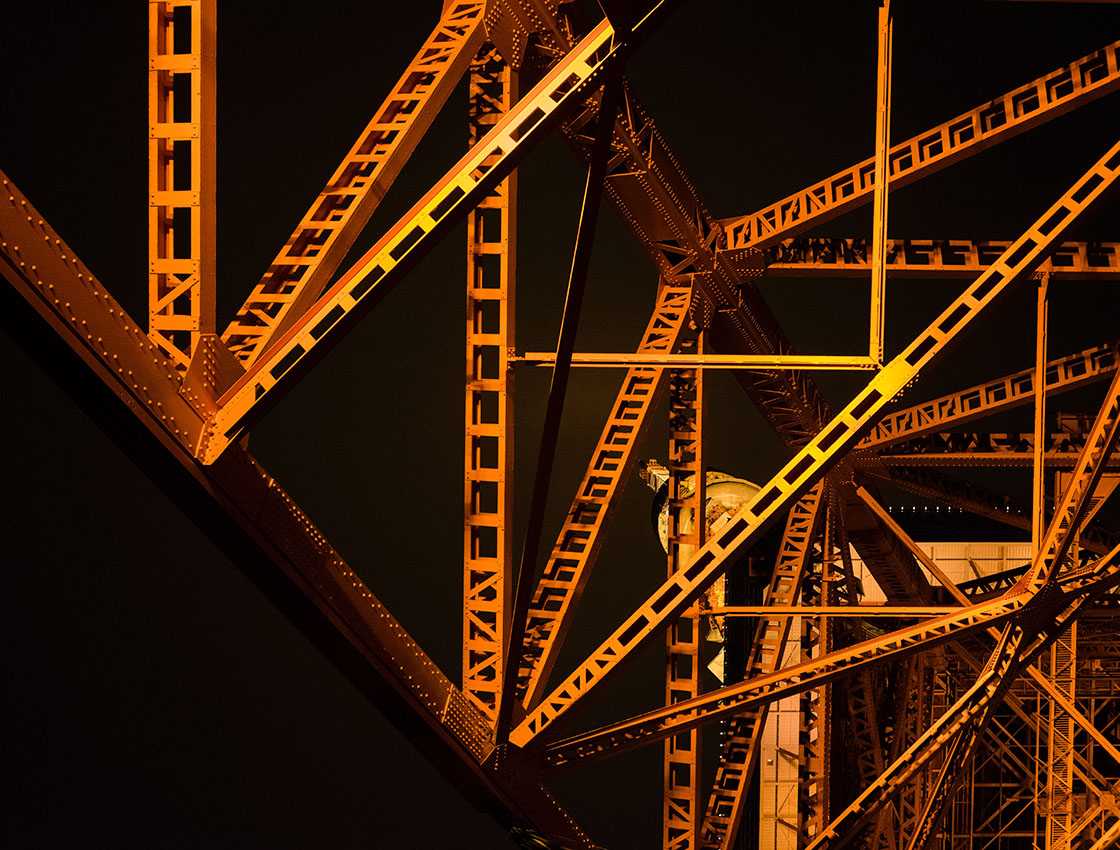 experience
CCNA R&S certification is highly desirable or demonstrated ability to install, configure, operate and troubleshoot routed and switched networks.
Professional experience in network engineering or within industrial automation area with heavy exposure to Ethernet-based industrial networks.
Experience in scripting languages such as Python.
Understanding of XML processing.
Knowledge of network protocol analyzers such as Wireshark hands-on experience in installing, configuring and troubleshooting of Cisco switches and routers will be a plus.
High level of autonomy in task execution.
Prior experience in computer networking related problem solving and troubleshooting will be a plus.
Excellent communication skills in English, both oral and written.
tasks
Preparing network configurations for production and project communication testing.
Delivery of Secure Data Gateway configuration and project-specific network configurations.
Preparing documentation such as network topology drawing, network specification, and IP plan.
Preparing test procedures and performing network topology tests using the Automatic Network Test System.
Participating in meetings and design reviews with internal and external customers.
Configuring of routing and switching equipment.
Supporting to test personnel in the setup and conducting system testing.
Participating in IFAT/FAT and EFAT testing.
Providing remote support to technical service personnel, other on-site and offshore personnel during installation and troubleshooting.
Company events
Flexible working hours
Foreign langugage classes
Healthcare package
Multisport
Personal development
Training budget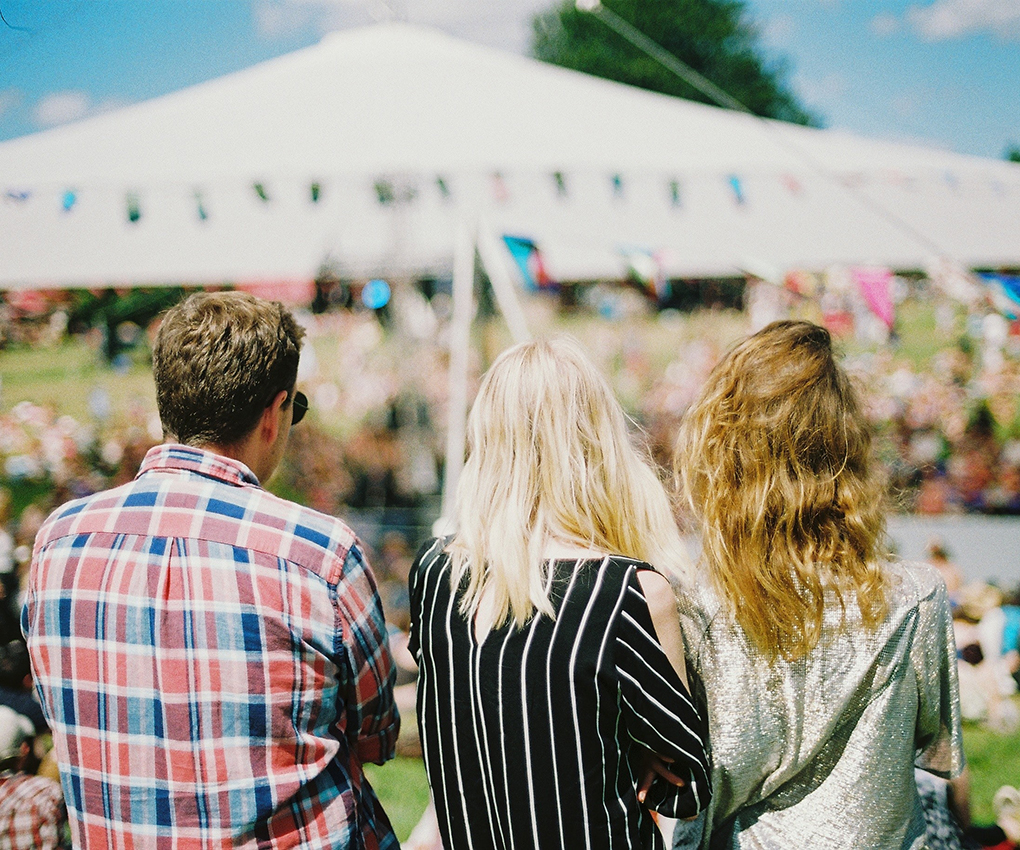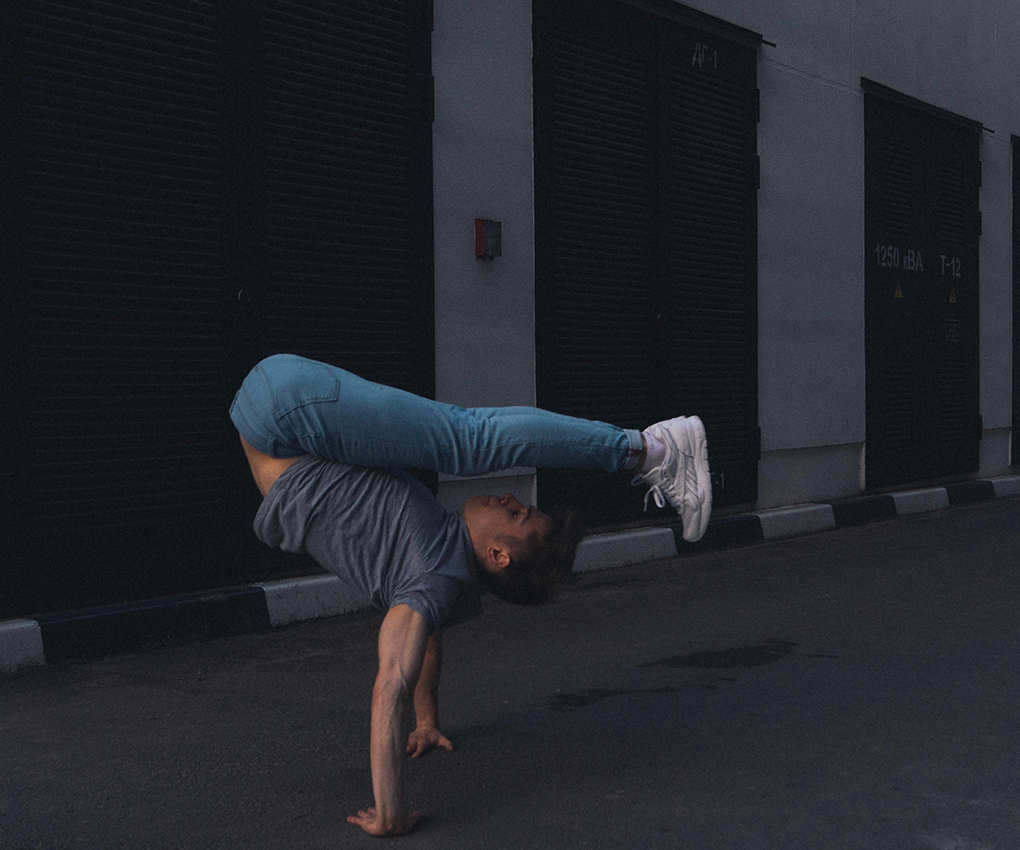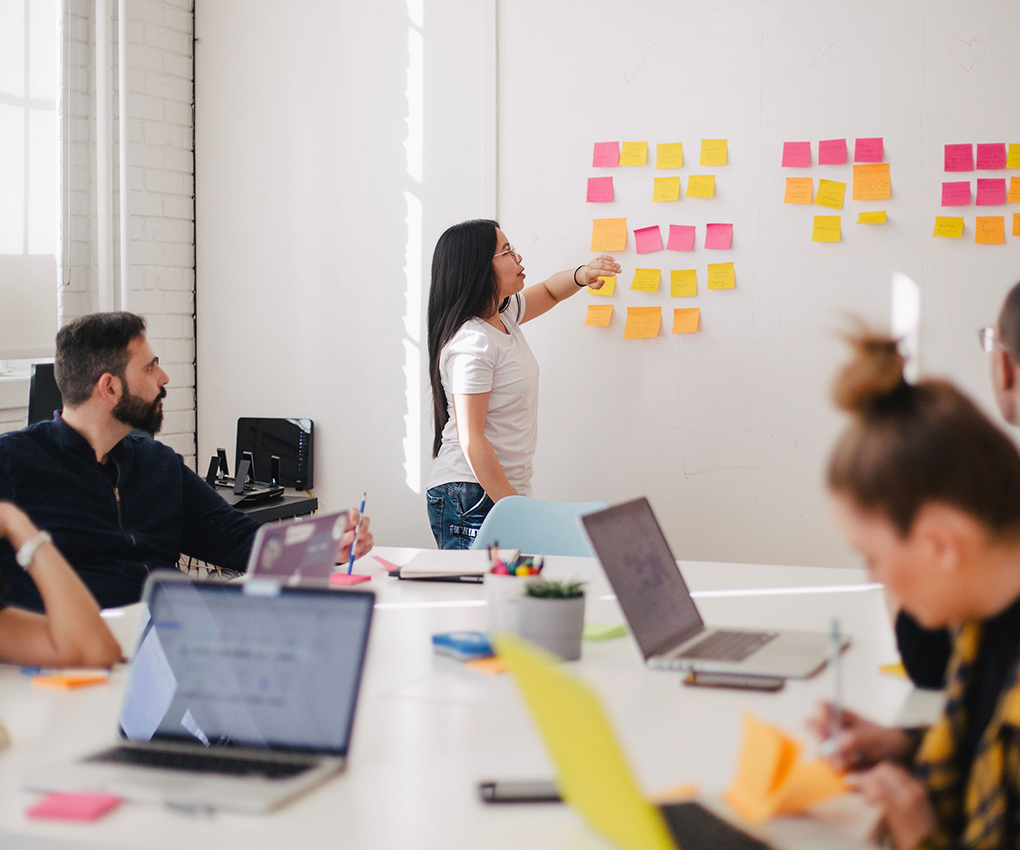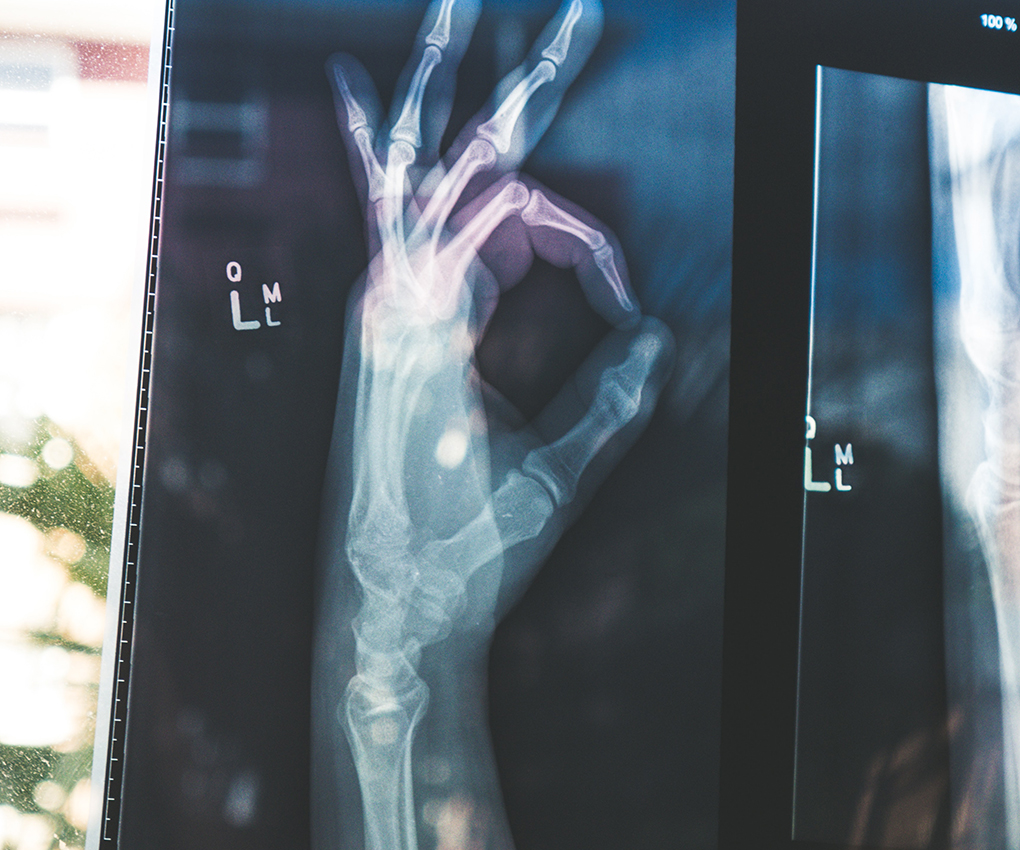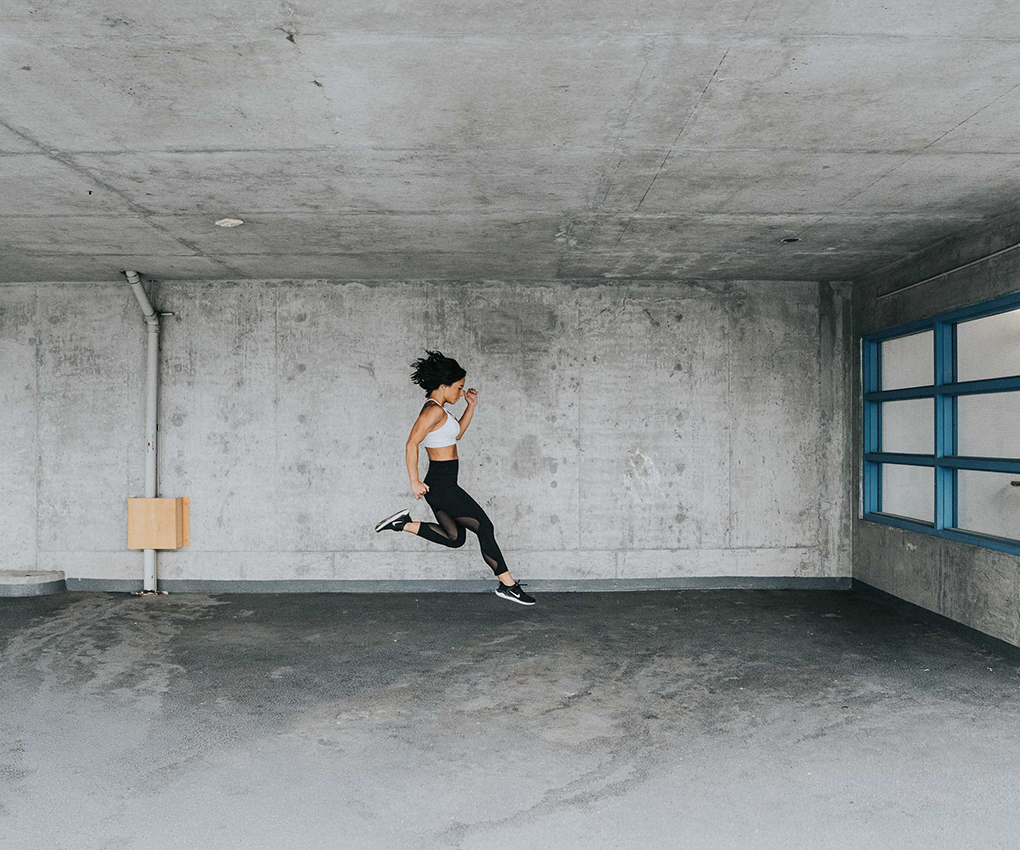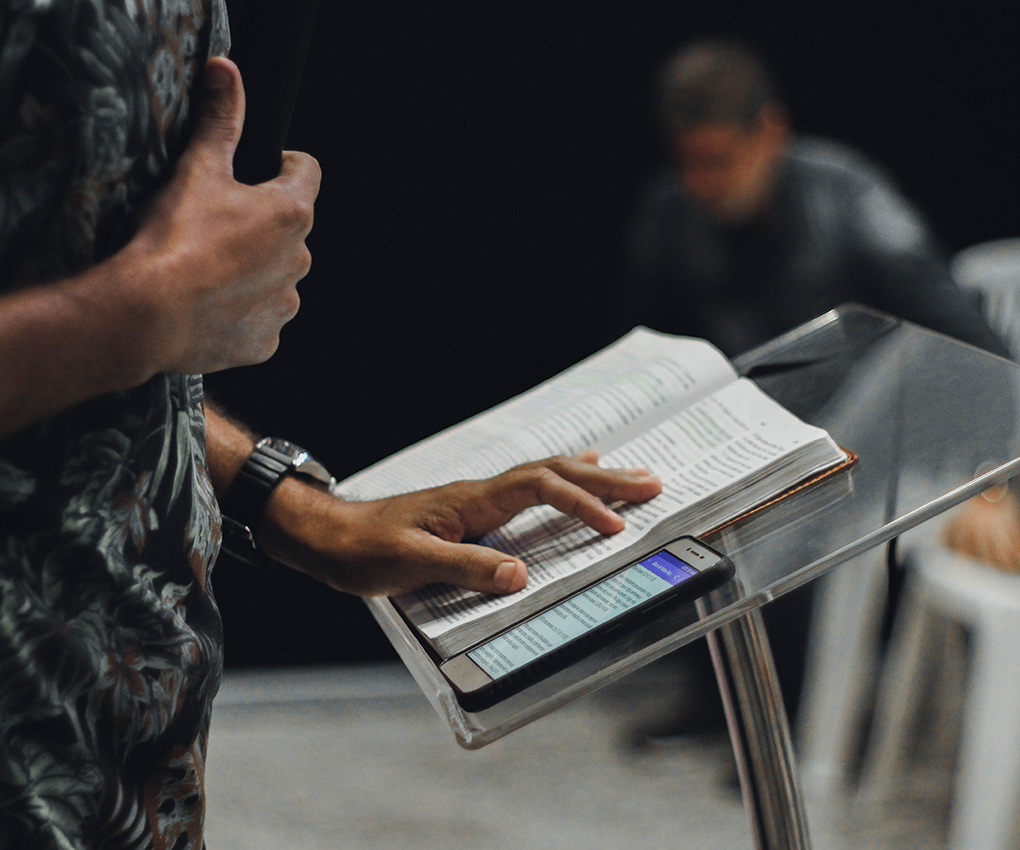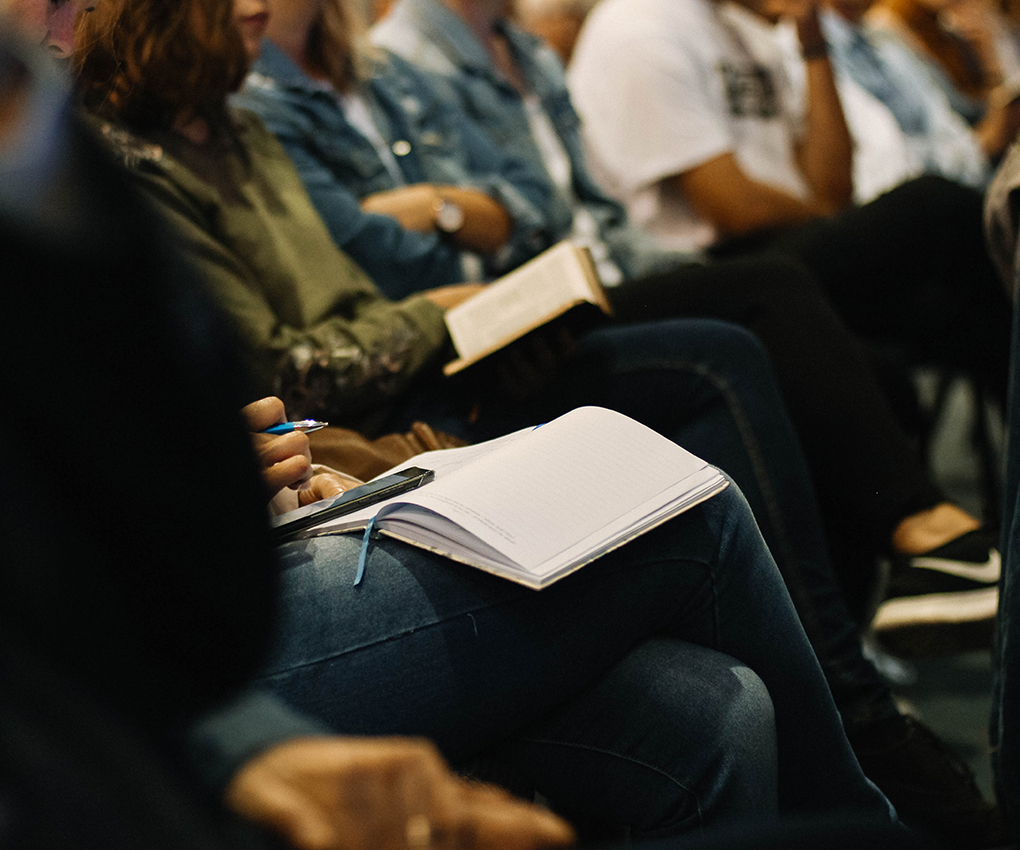 We will contact only selected candidates.