Senior Front-end Engineer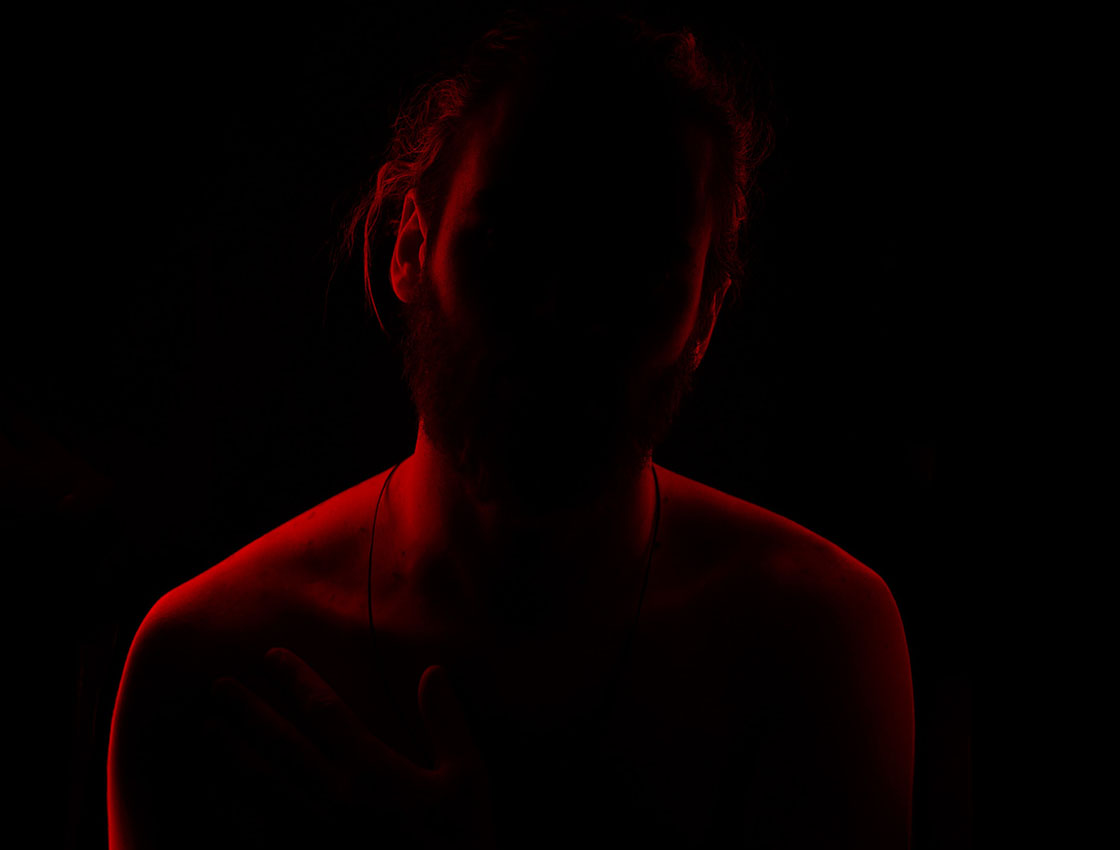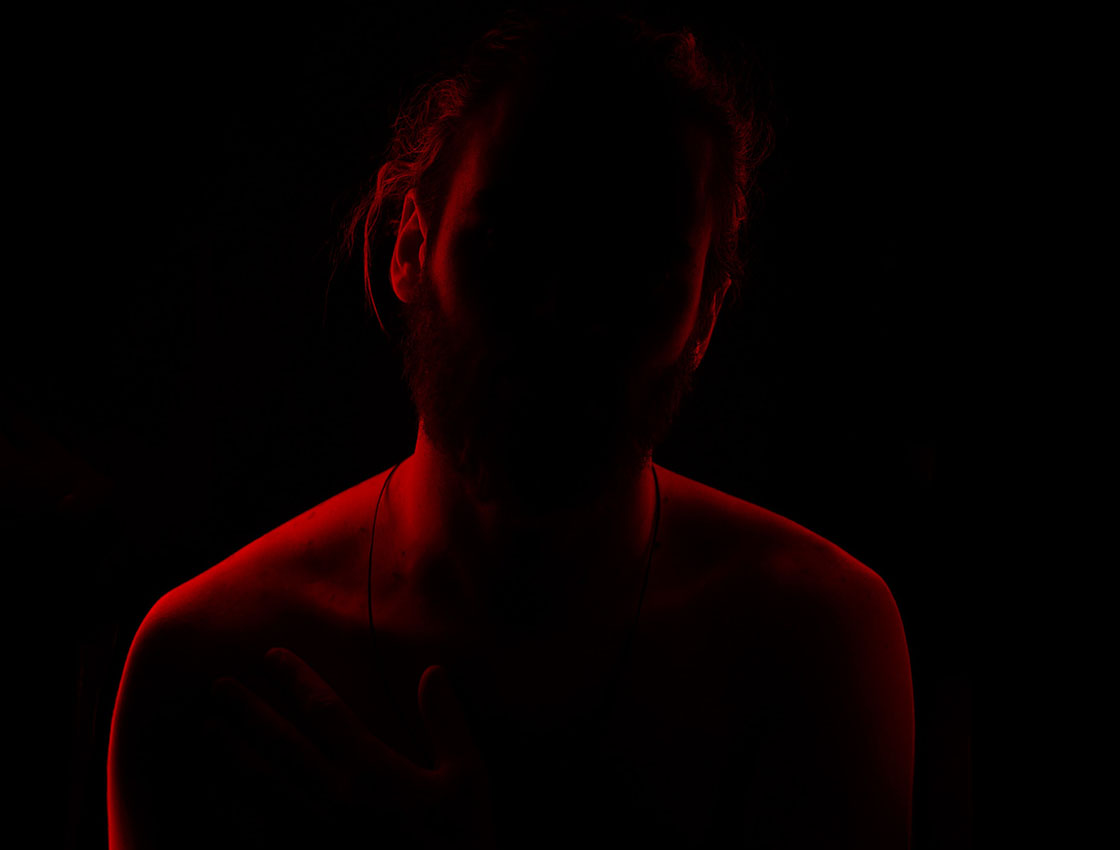 Our customer is an award winning digital banking software solution provider. More than 100 large financial institutions around the globe have benefitted from their banking platform. They have offices in Europe, North America, Asia-Pacific and now they are opening their branch in Krakow. It is a great opportunity to become one of the first employees in newly opened hub here and to take part in building an incredible tech team.
Senior Frontend Engineer
Location: Krakow or 100% remote
Experience/Knowledge
Your knowledge of Javascript (Angular / AngularJS), RxJs, CSS (SASS) and HTML is second to none.
You've worked professionally with Bootstrap and are happy to work with this technology.
We won't have to tell you anything about software architectures or web technologies; your expert knowledge is up to date.
You deliver jaw-dropping, award-worthy frontend experiences.
You push the envelope when implementing modern UI/UX patterns, across the board, including motion design and animations.
You basically think and act like an entrepreneur.
You are capable of getting in-depth knowledge on the product wishes and the company within a short amount of time.
Collaborative innovation is key and you know how to clearly share your vision and ideas to developers, designers and business stakeholders.
You think of cool modern features and you signal customer demand.
Tasks
As a Frontend Engineer in the Customer Success department, you are responsible for both development and spot-on support.
Together with a cross-functional team, you seamlessly integrate company's platform into their customers' systems and then build on top of that, making a final solution perfectly tailored towards customer needs.
You will encounter situations that demand prompt, yet smart actions.
Depending on the customer's location you occasionally find yourself abroad and on-site during implementations for short periods of time.
Since you are the closest link to our customers it is part of your job to work closely with company's R&D department for new product development.
We offer
A mark on a product used by millions.
Working with the latest technology.
Hands-on learning – if you are hungry to learn and ready to explore different ways – this is the place to be.
Plenty of opportunities to switch contexts and work on a variety of different tasks.
A place where your ideas will move company's proposition forward and will create a vision for the future of banking.
Opportunity to work with the smartest people in the industry.
Working on projects with people from all over the world.
Flexible working hours
Personal development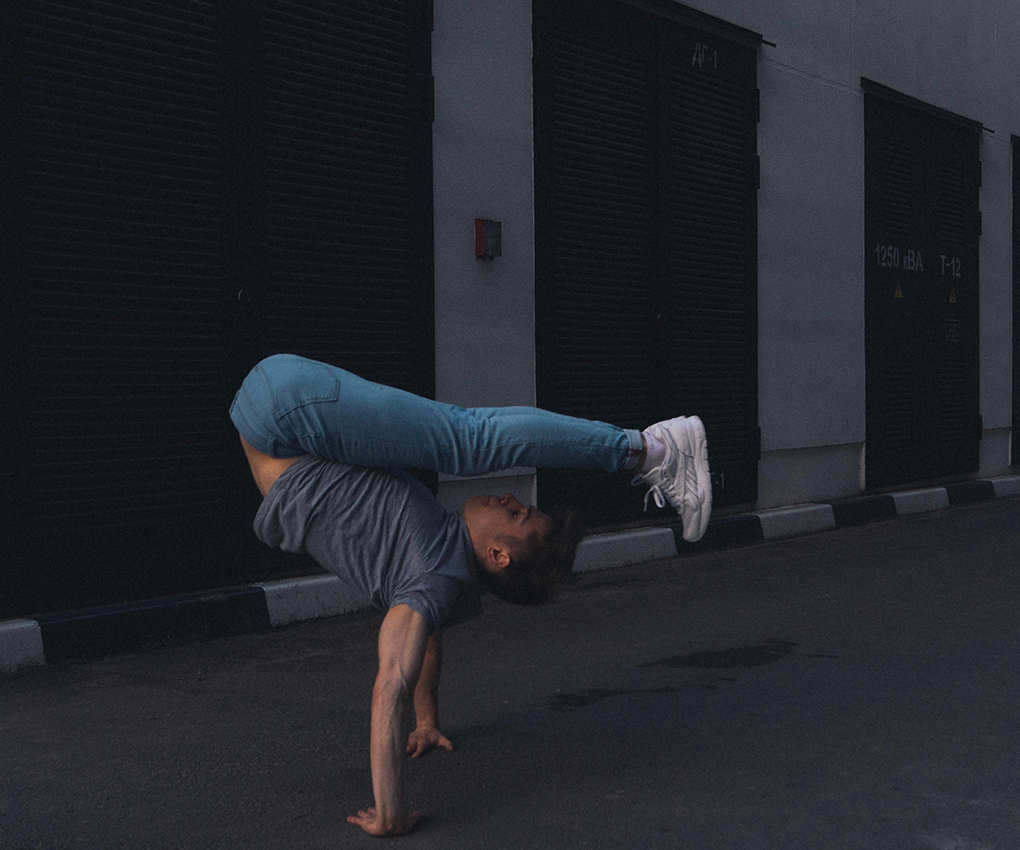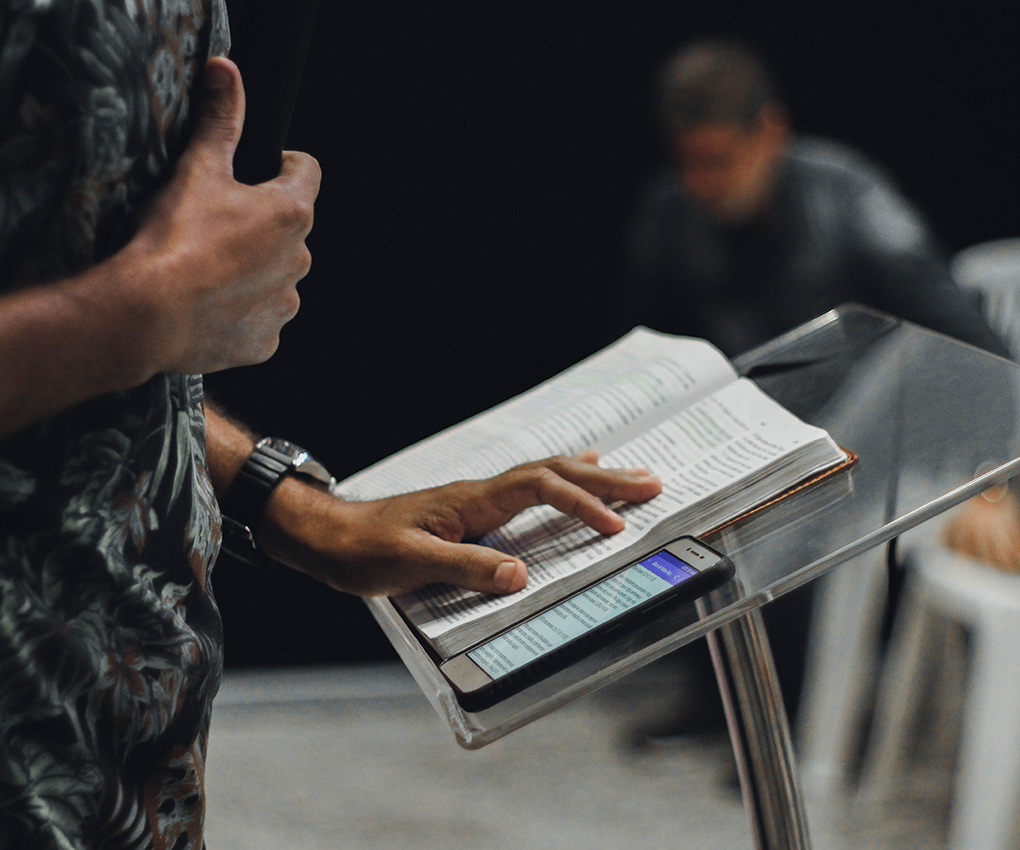 We will contact only selected candidates.