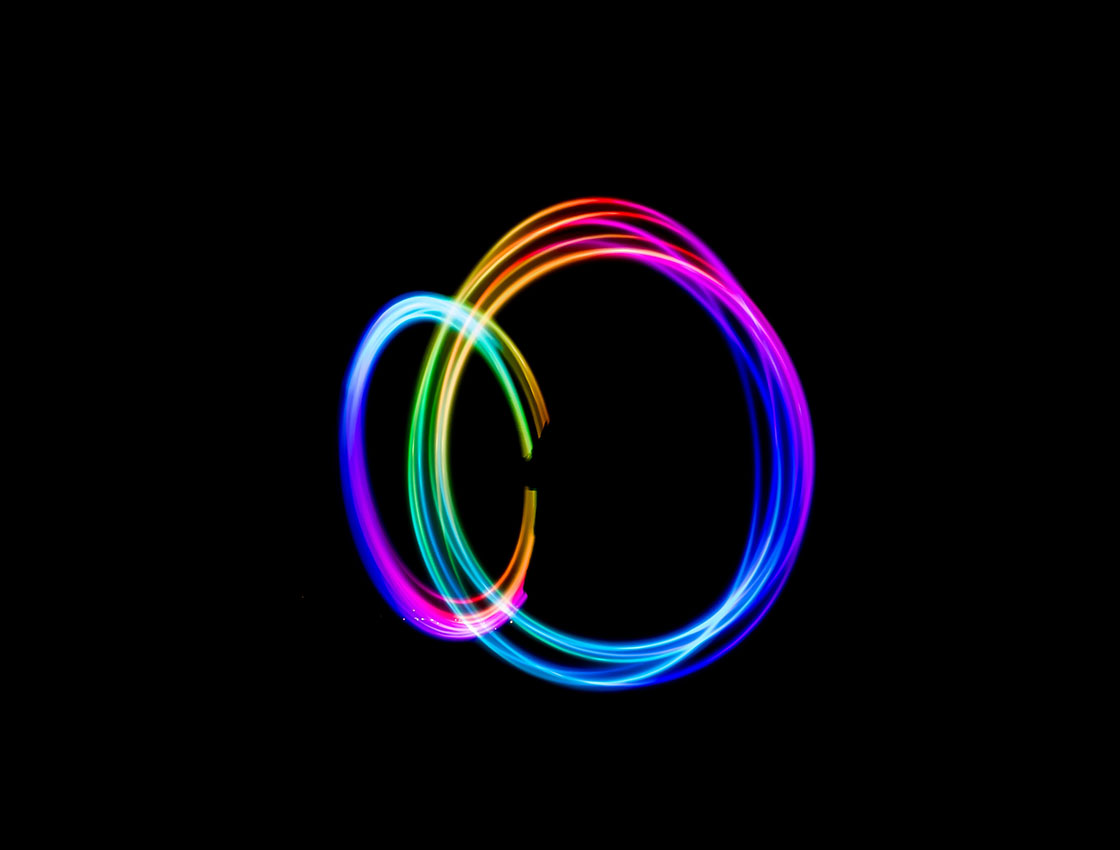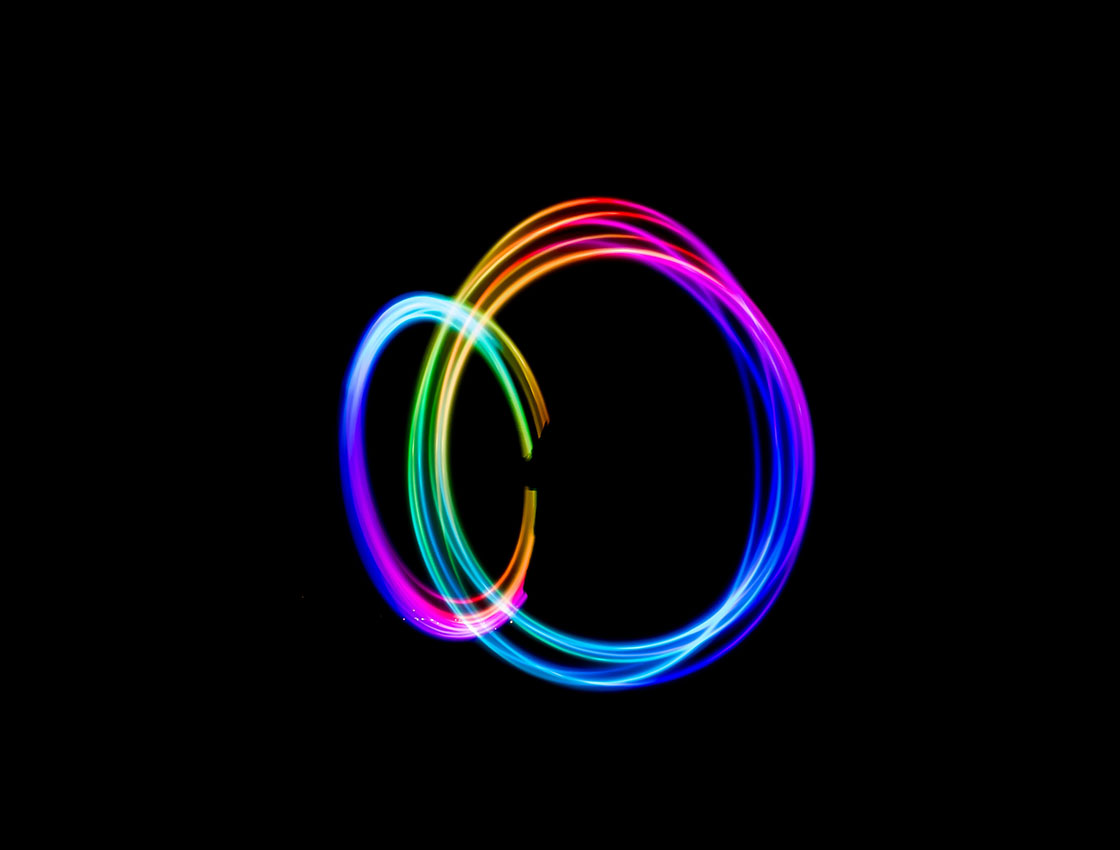 Our customer is an award winning digital banking software solution provider. More than 100 large financial institutions around the globe have benefitted from their banking platform. They have offices in Europe, North America, Asia-Pacific and now they are opening their branch in Krakow. It is a great opportunity to become one of the first employees in newly opened hub here and to take part in building an incredible tech team.
They run the show by making sure their product is implemented successfully for their customers. They love clean, maintainable code as they are building an expanding product that's not even halfway yet – a state-of-the-art digital banking software solution that unifies data and functionality from traditional core systems and new fintech players into a seamless digital customer experience.
Industry analysts recognize them as an industry leader in terms of omni-channel banking platform capabilities as well as the market leading provider of next-generation digital channel banking platforms.
Senior QA Engineer
Location: Krakow
Experience/Knowledge
Experience in web and mobile (iOS and Android) test automation.
Knowledge of Java and JavaScript.
Ability to act as a mediator between the business and technical teams.
Understanding of continuous integration with an end to end automated testing on web and mobile.
Understanding of the SDLC process and its application with continuous integration tools.
Proactive approach allowing to be self-providing, and quick learner able to mitigate impediments.
Eagerness to share knowledge, mentoring new joiners and Junior QAs.
Understanding and experience with Agile methodology.
Excellent communication skills in English (spoken and written).
Tasks
Ensuring a top-notch quality of the product.
Supporting of a seamless integration of the company's platform into their customers' systems and delivering quality solutions during the entire development cycle of the project.
Testing new features on different test levels (integration, system, functional, regression, exploratory testing).
Writing and/or conducting test plans with schedules and dependencies.
Responsibility for automated tests for frontend components of company's web solutions in addition to native/hybrid mobile apps with industry-standard testing tools and scripting languages.
Producing defect metrics and reporting on the full QA process.
Occasional business trips abroad and on-site during implementations for short periods of time.
Working closely with R&D department for new product development.
We offer
A mark on a product used by millions.
Working with the latest technology.
Hands-on learning – if you are hungry to learn and ready to explore different ways – this is the place to be.
Plenty of opportunities to switch contexts and work on a variety of different tasks.
A place where your ideas will move company's proposition forward and will create a vision for the future of banking.
Opportunity to work with the smartest people in the industry.
Working on projects with people from all over the world.
Flexible working hours
Home office
Personal development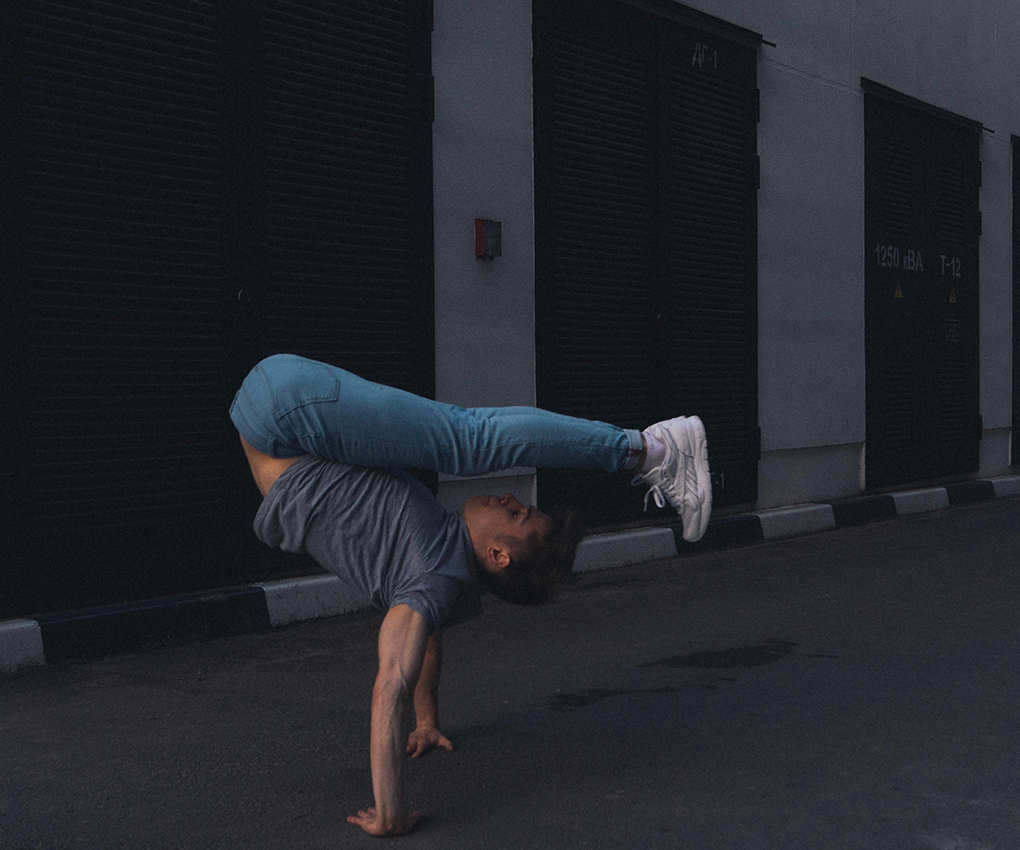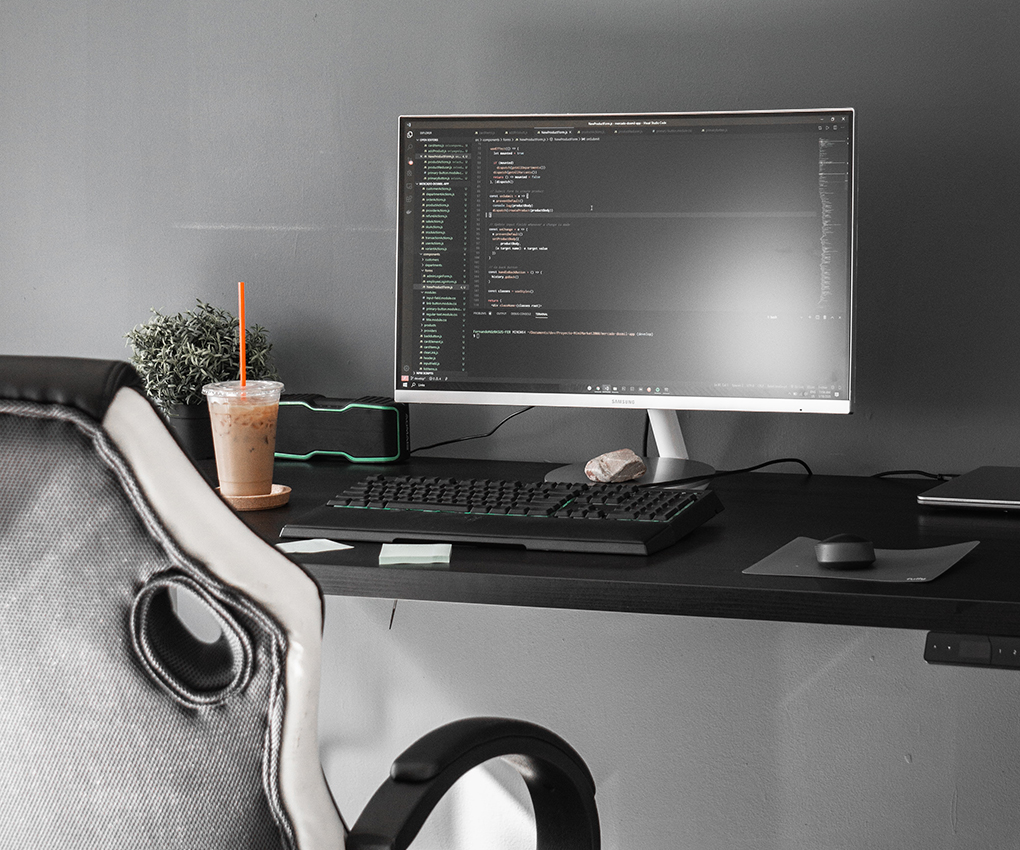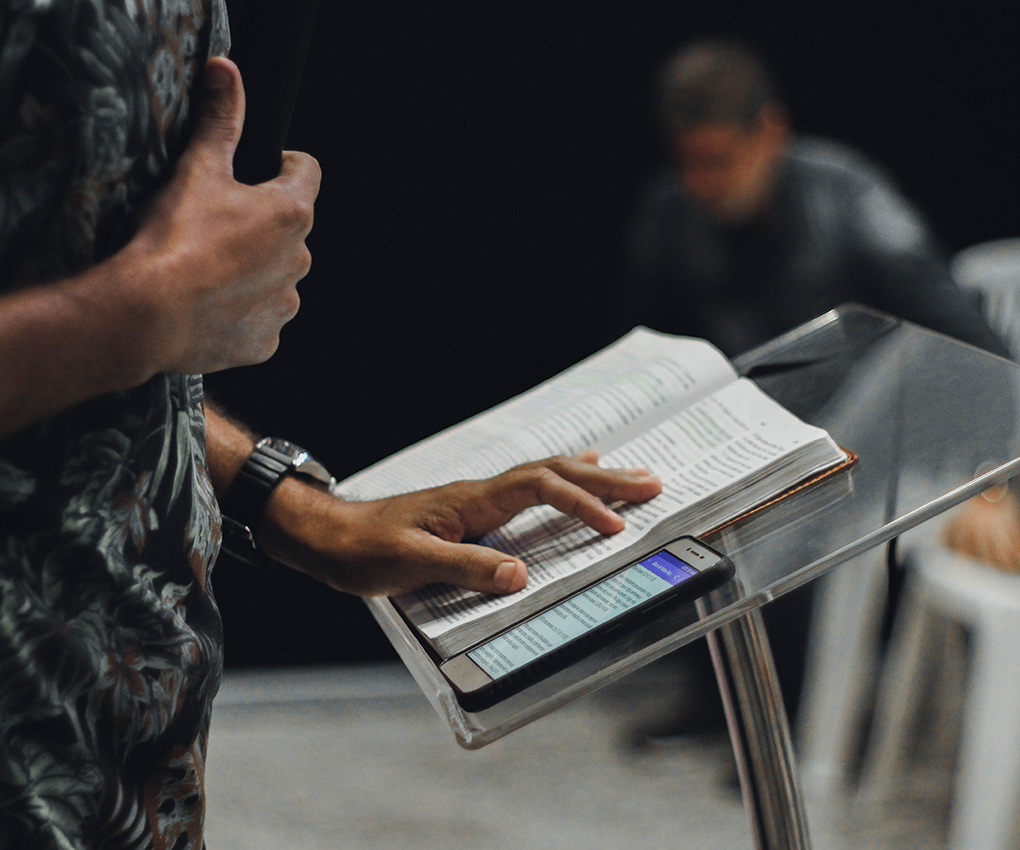 We will contact only selected candidates.