Technical Support Engineer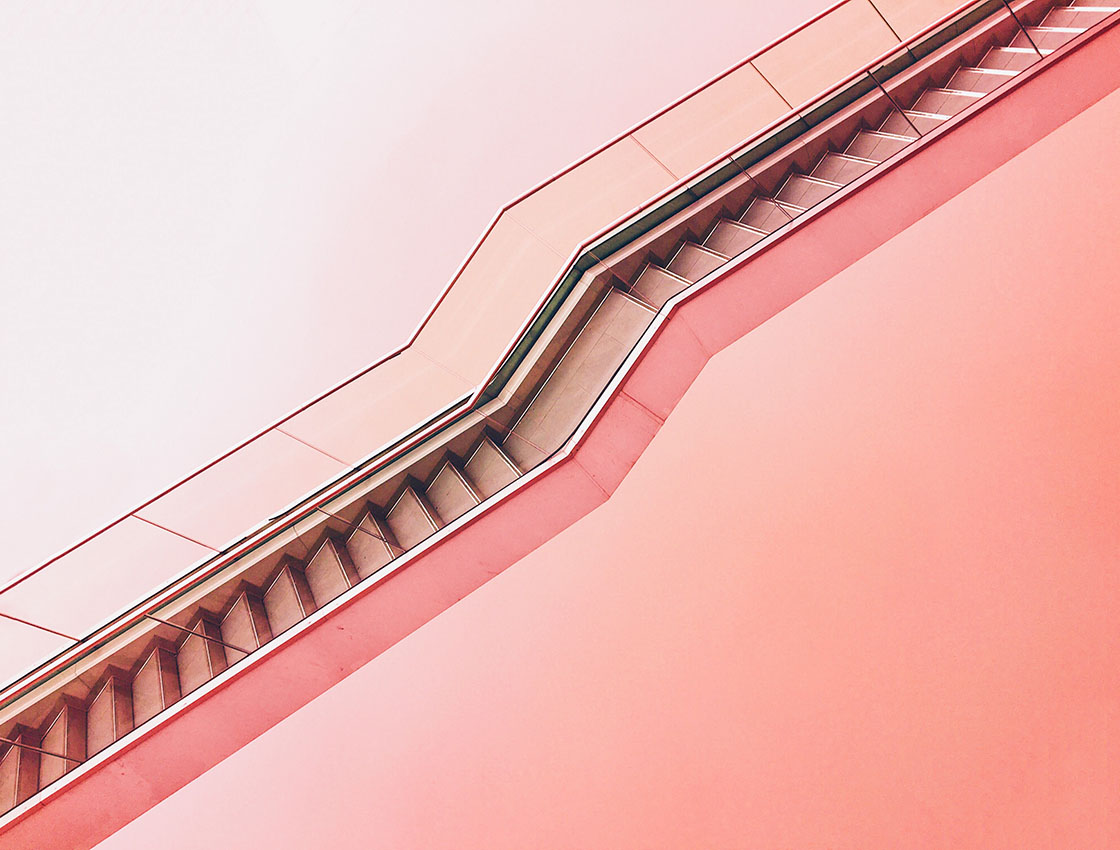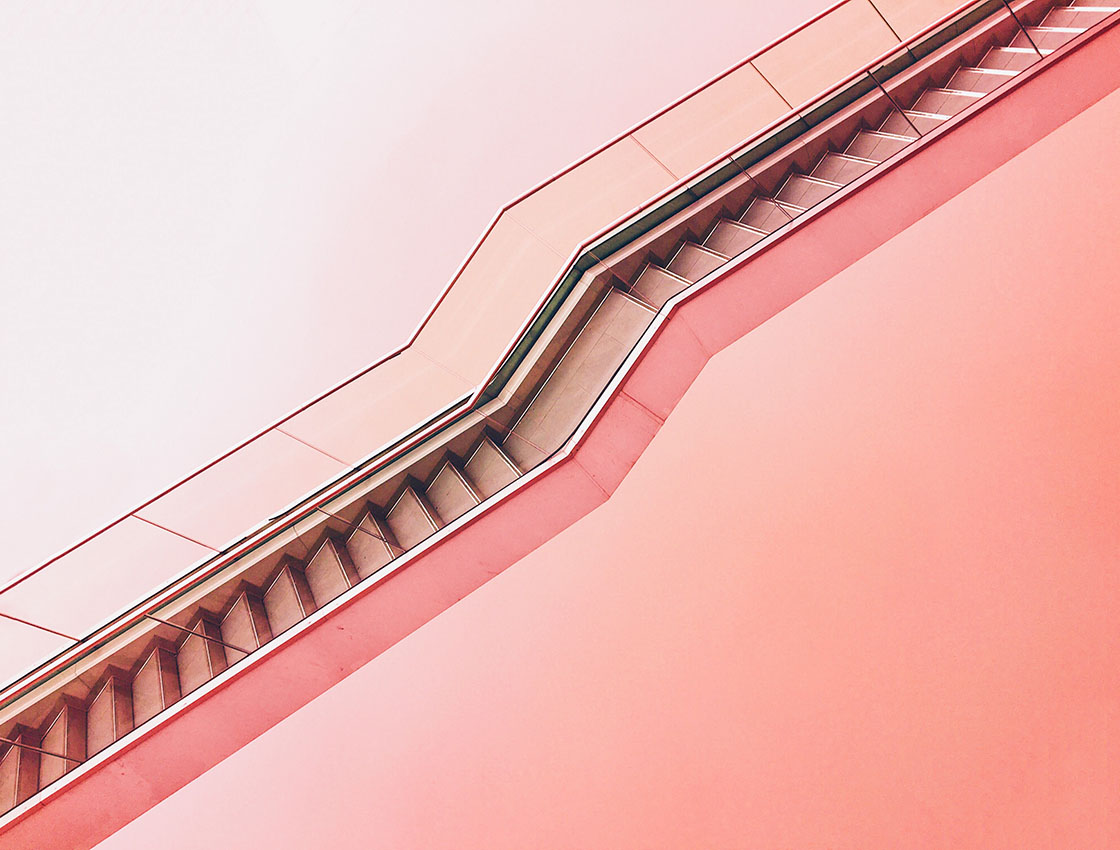 It is an unique opportunity to join the creators of a modern streaming platform for mission critical workloads.
Our customer is the Intelligent Data API company, founded in 2019 and headquartered in San Francisco. They have built an engine as a drop-in replacement for Kafka with higher throughput, that can scale more easily and deliver consistently low latencies with a much lower hardware footprint. They are is working on a family of products designed to reliably transform data streams into data products by unifying historical and real time data, enabling inline Lambda transformations, all exposed under a drop-in Kafka-API replacement.
The engine is written in C++17 w/ DMA (no kernel page cache, their own write-behind, read-ahead, caches, allocators, etc.) and is built for predictable tail latencies. No Zookeeper, no JVM, no code changes required, and 10x faster. It hosts some of the worlds largest streaming workloads – petabytes of data – targeting the Fortune 2000 companies – from autonomous aircraft and cars to real time ad bidding. No matter the scale, it will keep all data safe.
And it is not only about the product itself, it is an opportunity to work with a brilliant performance-obsessed engineers and a fantastic people. As a Technical Support Engineer you'll be part of a diverse team with members in both US (New York City, San Francisco, San Diego, Austin, Denver) and international locations, including Colombia, the United Kingdom, Russia, Poland, Israel, Czech Republic, and growing!
Technical Support Engineer
Location: 100% remote
Experience/Knowledge
Experience in L3 support of enterprise products, with a significant focus on distributed systems.
Proficiency in bash scripting and/or Python.
Comfortable working with a 100% distributed engineering team.
Strong experience with public cloud providers.
Willingness to participate in an on-call rotation.
Excellent written communication skills.
Nice to have
Proficiency with Go and/or Kubernetes.
Experience supporting a SaaS platform.
Experience supporting a streaming platform.
Tasks
Being the primary face of the organization to their customers on issues associated with company's product operation. These may be issues related to configuration, hardware, documentation, product, or requests for features.
Working with the rest of engineering to drive customer issues from creation through resolution.
Partnering with product engineering groups on periodic root cause analysis on customer issues, and distill lessons learned for the rest of the organization.
Building tools & services to create and improve support infrastructure, from issue lifecycles to trending on root causes.
Participating in on-call rotations to follow the sun in support of company's customers.
We offer
Opportunity to work very closely with a group of an exceptional engineers.
Working with a company pushing the state of the art in streaming.
Equity in an early stage startup.
100% remote role.
Flexible working hours
Home office
Remote work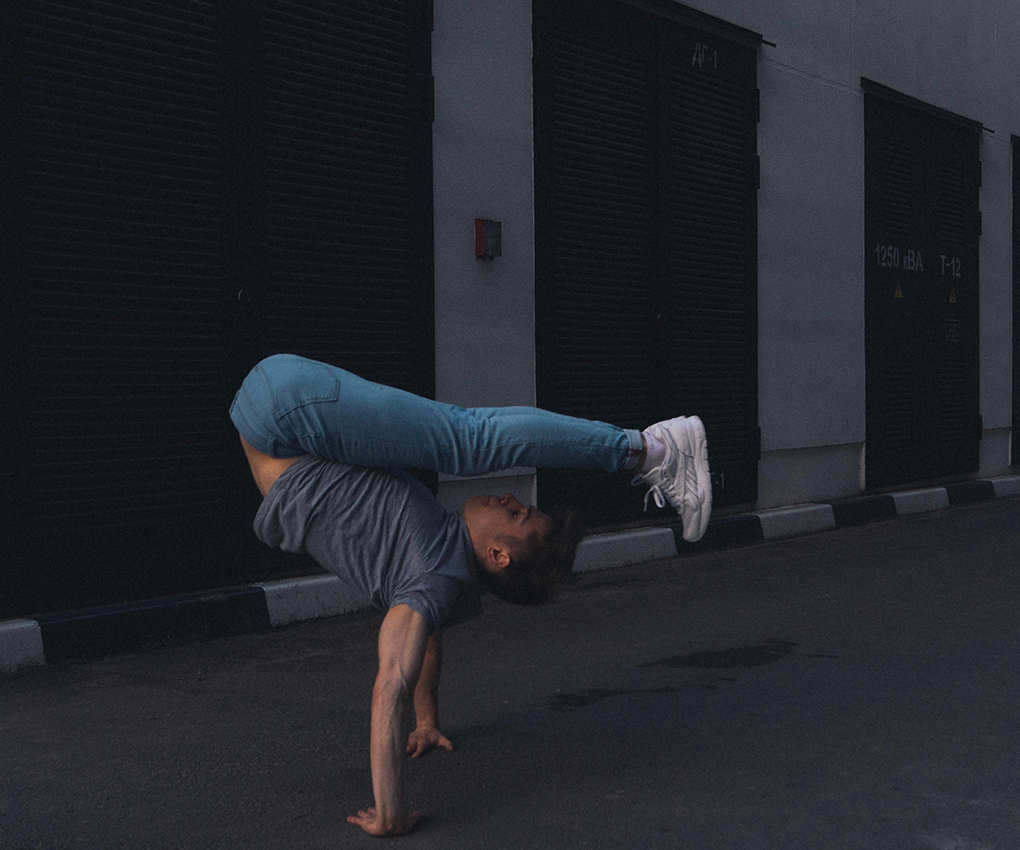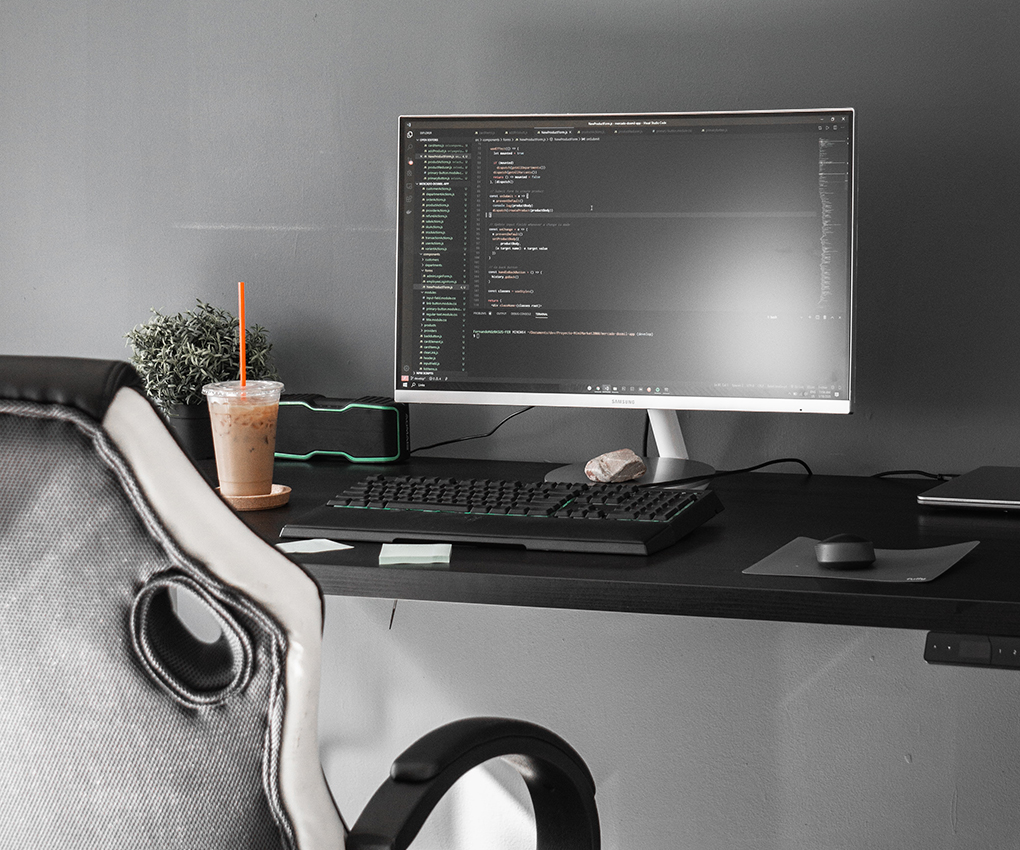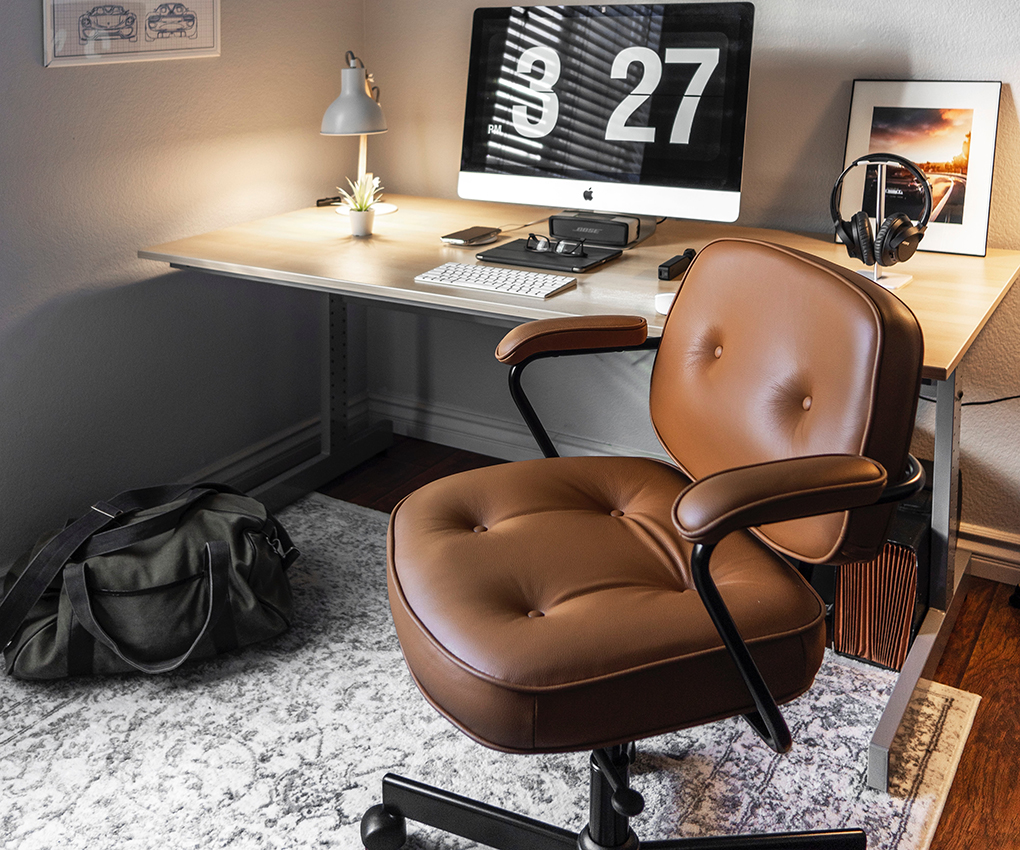 We will contact only selected candidates.